Doctor Love
Sunday, December 14th, 2014
Dear Doctor Love,
My husband and I have had two wonderful years of marriage. A few months ago I thought I was pregnant. I have been on the pill for six years so it was a surprise to me. I told my husband. The first words out of his mouth were, "Who is the father?" This was appalling to me. I never go anywhere alone. I only see other people when I am in his company. I don't really have friends of my own. He knows everything about me because my life is an open book.
The doctor told me that I was not pregnant and that the problem was hormonal. I am over that but I am not over my husband's reaction. He never really gave me a good explanation of why he said it and I am still hurting. Why would someone who supposedly loves me say something so wrong? He says I am reading too much into the situation but I think he simply does not trust me.
Where do I stand in all of this?
/s/ Faithful
Dear Faithful,
The first thing to do is determine why you are so isolated in your life. Most people have friends of their own. Is your kind of life something he has slowly steered you into? If so, then he undoubtedly has an underlying problem with jealousy.
Talk it over with him and get some counseling. Then go make some friends. If you continue this life, you are just feeding his insecurity.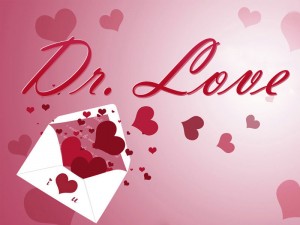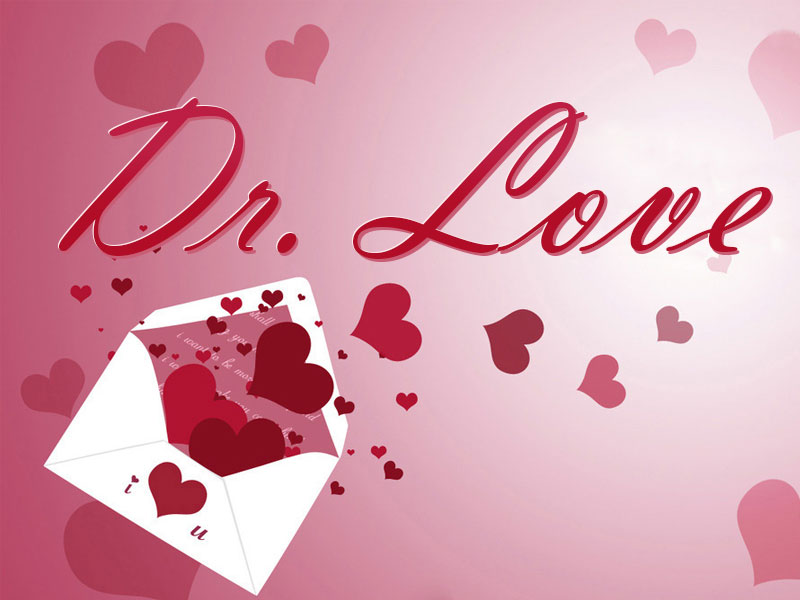 Dear Doctor Love,
Up to my teen years I enjoyed all of my birthday parties. In my twenties, I recognized that birthday celebrations are basically for the young. By the time I reached thirty I quit celebrating in public and marked the occasion by going out to dinner or doing something I really liked.
None of my friends knew my birth date so each year went by unnoticed. Six years ago a friend discovered it. Now he throws a big party every year. I have told him that I don't want one and that I prefer to celebrate alone or with my girlfriend. Yet, he continues to throw surprise parties and has even done it ahead of my birthday or a day after to make sure I am there. He says that he knows I secretly like it.
He is a good friend but how can I stop him?
/s/ Ingrate
Dear Ingrate,
A friendship that deliberately infringes upon your private preferences is going beyond the limits.
Have a talk with him and reiterate your feelings. Tell him that if it happens again the friendship is in danger of ending. You have a right to your own preferences.
Follow The San Pedro Sun News on Twitter, become a fan on Facebook. Stay updated via RSS