Doctor Love
Sunday, November 9th, 2014
Dear Doctor Love
My girlfriend and I have been together for five years and we were planning to get married. When we had been together for a year we had a big disagreement and split up for a while. While we were apart I got another girl pregnant so I have a four year-old son that I have been taking care of on weekends. I just got custody of him because his mother is on drugs.
Now my girlfriend broke up with me. She says she does not think she will be able to raise another woman's child. I am heartbroken. What can I do to get her back?
/s/ Still Hoping
Dear Hoping,
Consider your situation carefully. Are you sure you want this woman back? She has proved herself to be a more selfish person than you need to be with. The most important duty that you have is to that four year-old boy. He is as much a part of you as your arm. If she tells you now that she can't accept the situation there is very little chance that she will ever change. It is better for your boy that you find another woman than to try to raise him with one who resents and possibly mistreats him.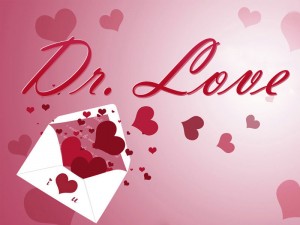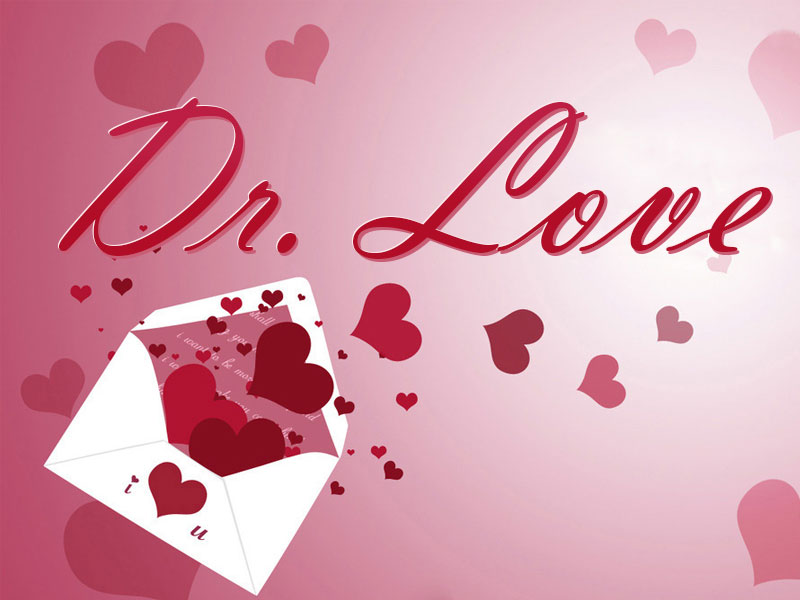 Dear Doctor Love,
I am a sixty year-old married man. In high school I had a girlfriend that I loved deeply. We had four great years before she had to go to the U.S. because of family problems. I heard from her a few times and then the letters stopped. After waiting a year I started dating again. When I was twenty-two I got my wife pregnant. We got married and eventually had three children who are all grown now. Our third child was a difficult birth with a lot of complications. After this my wife became cold and distant to me and this eventually turned to outright hatred. I could not leave because of the children.
A year ago my old girlfriend tracked me down and told me she had moved to Alaska to take care of a dying relative. She dropped contact with me because she knew she would be a long time. She did not think it was fair to keep me waiting for what eventually turned out to be a three year mission. She wanted to know if I was happy and if not, was there any chance for us.
I am sixty years old. The idea of changing my life terrifies me. Is it too late for me?
/s/ Wishing
Dear Wishing,
It is never too late. You might live to be ninety and will have lost thirty good years. Go for it.
Follow The San Pedro Sun News on Twitter, become a fan on Facebook. Stay updated via RSS