Doctor Love
Sunday, September 28th, 2014
Readers, please send your letters. They can be emails, formal letters or handwritten notes. They are edited solely for grammar and spelling. Also, they are sometimes edited for length.

Dear Doctor Love,
I am a guy in my late thirties who would love to find a woman and settle down. I have dated a lot of women and the relationships follow a pattern. We start strong and after a month or two thing start to go downhill. It's not fights or disagreements but things just seem to fade away. Then the woman usually finds herself busy when I call and ask her out.
I don't know why this is so. I treat them well and pay them a lot of attention with gifts and compliments. I try hard to keep them entertained by taking them to a lot of different places. My best friend says things don't work for me because women really don't want to be treated well. I don't believe it.
What is your advice?
/s/ Alone Again
Dear Alone,
Your friend is wrong about how women want to be treated. On the other hand, he might be on the right track for you. Why? Because you seem to be too intense. You are coming on too strong. All of your actions are right but don't try to crowd them all into the first part of the relationship. Many women would feel smothered by your description of what happens when you first start dating. Take her someplace remarkable and then let her enjoy the memory of it before you do something else.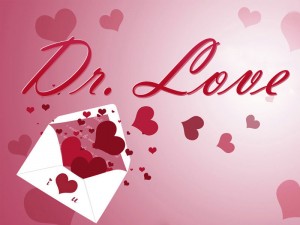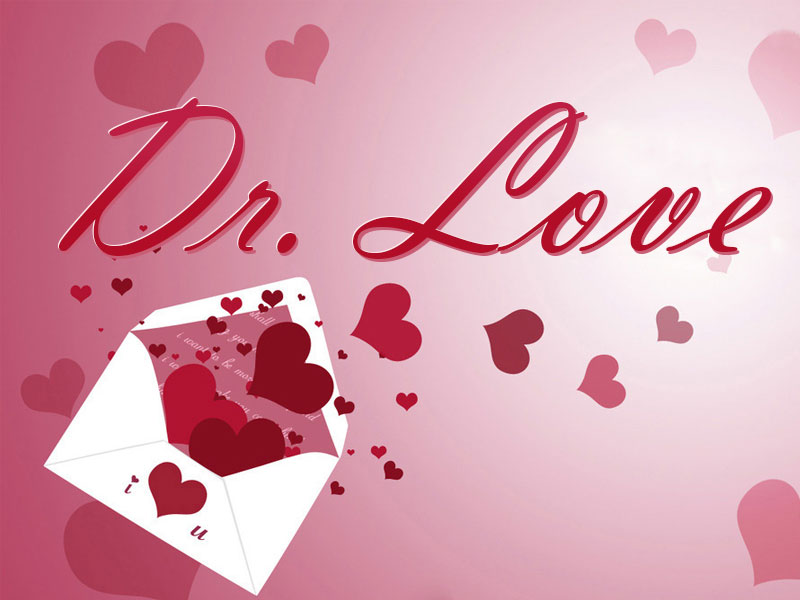 Dear Doctor Love,
Me and my boyfriend of two years have started having some troubles. He wants to announce our engagement and set the wedding date within the next year. I keep telling him we are not ready. Soon there will be a big blowup if we don't work this out.
I am twenty-two and in my last year of college. He dropped out after his second year because he needed some time out from school. After three years he has not gone back and is working at a low paying job. I love him but I do not want to be stuck in a marriage where I am the main breadwinner.
What should I do?
/s/ J.G.
Dear J.G.,
Marrying under the conditions you describe is an almost certain recipe for disaster. What usually happens is that at some point he starts to resent that you make more money than he does. His friends will tease him about it. There will be trouble.
Get engaged if you must. Avoid marriage at all costs until he matures a little and gets a handle on his future.
Follow The San Pedro Sun News on Twitter, become a fan on Facebook. Stay updated via RSS