Doctor Love
Sunday, October 26th, 2014
Readers, please send your letters. They can be emails, formal letters or handwritten notes. They are edited solely for grammar and spelling. Also, they are sometimes edited for length.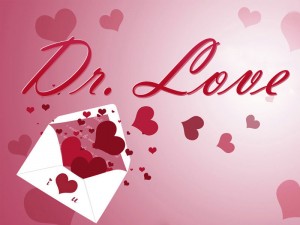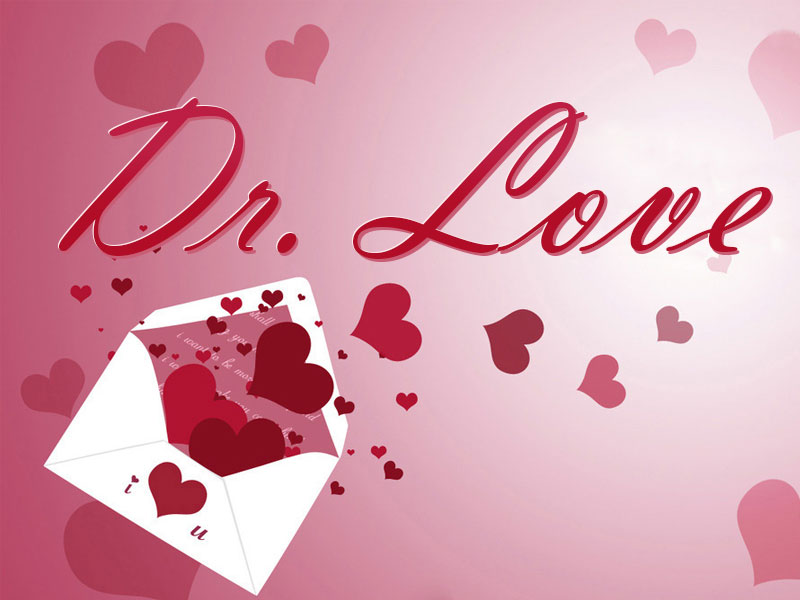 Dear Doctor Love,
I have been married for six years. After we had been married for a year I had an affair with an old girlfriend I had been in love with since high school. My wife found out about it and we separated. I did everything I could to make it up by apologizing and getting down on my knees and begging her to forgive me. I swore it was a mistake that I would never repeat. She said she would forgive me but she has made my life a living hell since then. For the first four years she would not even let me out of her sight. I could live with that but she always made it a point to bring the situation up once or twice a day. She finally eased up and now she only mentions it about twice a week.
This has had a great effect on our lives. When we first got married we planned a family but after my mistake she said she wasn't sure that she wanted children until I proved that I could be trusted. It has also affected our love life. It is pretty much non-existent now at maybe once every two weeks.
Two weeks ago the ex-girlfriend showed up. She connected with me to find out if there was any chance for us. I told her I needed a little time to make up my mind and she said she would wait.
I don't know what to do. I have tried to do the right thing by my wife. I don't think she will ever change. If I tell her my situation and she says she will change I won't trust her new attitude. I don't think she is ever going to let it go. What should I do?
/s/ Still Paying
Dear Paying,
You are right about your wife not changing. Five years of penitence is about the average time that is served for manslaughter and your crime is not at that level for anyone except your wife.
The Doctor does not like to advocate the breaking up of happy homes. In your case, the home in mind is not a happy one. It seems that you have done all you can do to make amends and your wife is not interested in forgiving and letting go. Everyone deserves a chance to be happy and happiness in your home does not seem to be in your future.
If you do it, make it a clean and legal break.
Follow The San Pedro Sun News on Twitter, become a fan on Facebook. Stay updated via RSS