Doctor Love: Change
Sunday, May 17th, 2015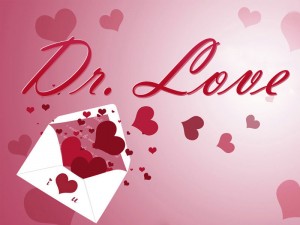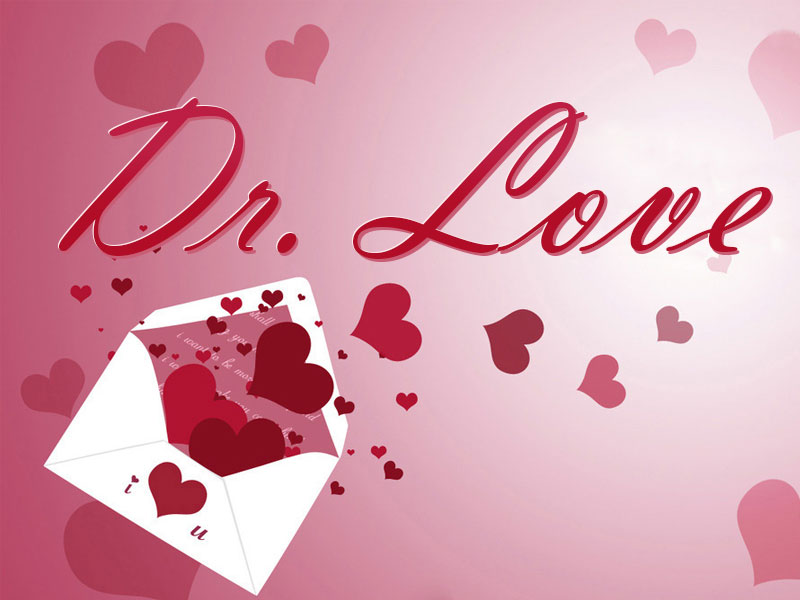 Dear Doctor Love,
Me and my man have been together for nearly ten years, mostly because of a baby girl we had together when I was seventeen. In all that time he has only worked maybe six months out of the year. Most of that money goes to his drinking beer with his friends and doing God knows what all. In these ten years we have split up sometimes because he just will not change. Every time, he begs me to take him back, and I always give in because I believed that it is in him to change his ways. He does change for six months or so but soon he slips back into what he usually does. Once we were split up for a year and a half. In this time I had a baby by someone else. Now, he always holds it against me and tries to make me feel guilty. A few weeks back I found out that he was seeing someone else so I left him. Now, he is trying to get back with me. He says that if we have another baby we will be stronger and he will be able to change the way I want him to. I do not trust him when he says this. I want him but I do not want him, too. I know he is bad for me.
I want to get out of trying to change him. What can I do to get through this?
/s/ Ten Years
Dear Ten,
No one and no thing has the power to change another person. For proof, look at the prison system. People are sent to prison for theft. After serving time and getting released many go right back to stealing. Prison has not changed their mindset. The few who do change, do it themselves. It sounds trite but change only comes from within. It is true that it may start with a judge sentencing them to prison but only a person who wants to change can actually change.
You are not going to be able to change this man. Why would you want to? He sounds like a sorry excuse for a human being already. You have a responsibility of raising two children already and now he wants you to take on more. It will be you with the responsibility because he obviously is not going to do it. Another child is simply another bar for the cage he is trying to keep you in.
No matter what the cost get him out of your life while you are still young. Move somewhere else if you can. All he will do is drag you down to his level.
Follow The San Pedro Sun News on Twitter, become a fan on Facebook. Stay updated via RSS