Doctor Love: Relationship Disagreements
Sunday, May 31st, 2015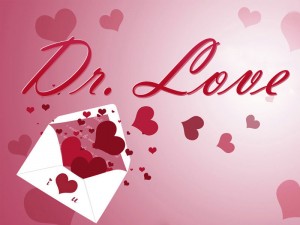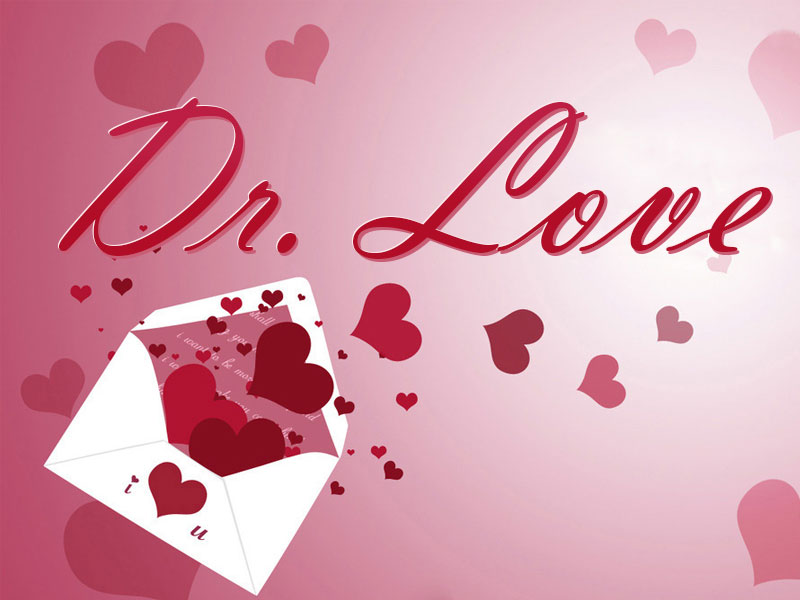 Dear Doctor Love,
My girlfriend and I plan to get married in eighteen months. We have been together for a year already and we only have one problem. When there is a disagreement there is only one answer. That answer is whatever she decides. She will not settle for anything less. If we disagree on the phone she will hang up and not answer. If we are at my house she leaves. At her house she makes me leave. Things only get right when I admit that I am wrong.
This becomes harder and harder to take as I know I cannot be wrong that often. I am one of those people that thinks things through instead of just acting on what I feel. This also seems to be happening more frequently. During the first six months that we were together it happened about three times. Since then it has happened seven times.
I tried explaining that we have to face issues together and we cannot always run away from them. What's going to happen when we are married and she can't run? She would not come with me but I went to see a counselor at Family Services. At counseling they said that she needs to learn how to fight fairly. They said that I need to stop telling her how to behave because it puts her in a childlike position where she "must behave". She resents it and then runs. They said next time state my case but don't try to make her accept it. Listen to what she says and come up with a compromise. She was out the door long before I stated my case.
What are your thoughts on this?
/s/ Tired Of Arguing
Dear Tired,
Your approach has been based on having a common sense dialogue. This only works, though, if you are dealing with someone who has common sense. They also have to be caring enough to look at your side of the story as well as their own. This woman may be beautiful and a wonderful person for someone. That someone obviously is not you. She is as spoiled as a week-old filet of snapper.
There are counselors who are willing to tell you the secrets of knitting up a relationship that is coming apart. The Doctor is a proponent of the Kenny Rogers School of Counseling. "You got to know when to hold 'em. Know when to fold 'em. Know when to walk away, know when to run."
My friend, it is time to fold them and run. You are not even married and she won't listen to anything you have to say. Go! Run far while you still can!
Follow The San Pedro Sun News on Twitter, become a fan on Facebook. Stay updated via RSS