Doctor Love: Out and About
Sunday, December 2nd, 2018
Readers, email your question to [email protected] Your letters are edited solely for grammar, spelling and length.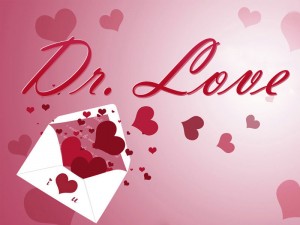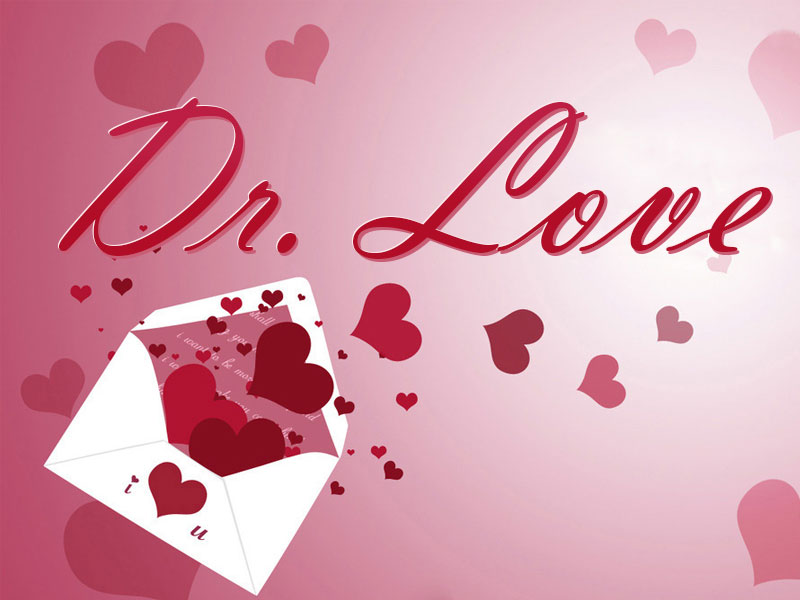 Dear Doctor Love,
With the love and support of my partner, I recently came out to my family as gay. Almost all of them were very accepting but it came as a shock to learn that my mother is homophobic. I didn't notice it when I was growing up, she never made comments or shunned homosexuals, but she is very upset that I have "chosen this lifestyle" as she calls it.
My mother has told me that she prefers my partner does not come to our family Christmas dinner. The unmarried cousins and nieces and nephews are welcome to bring boyfriends or girlfriends, but my mother feels that bringing my same-sex partner will make some of the family uncomfortable. None of the family has said that to me, only my mother has shown that attitude.
I have tried to explain to her that this is not "chosen", it is the way I have always felt—I just didn't have the courage to be honest. I have tried to debunk the stereotypes and myths about homosexuals and I am so hurt that she is unable to be open-minded. My partner has told me to go without him, but I don't think that's fair or right. I'm thinking of bringing him anyway and let the family deal with it. What do you think?
/s/Out and About
Dear Out,
It is sad that someone you have always been able to turn to for support is not being supportive now, when you have conquered your fear of rejection and decided to be open about your sexuality. You have tried logic, honesty and love and introduced her to the fact that you are gay. Now you have to stand up for yourself and your partner.
Bringing your partner uninvited will not solve the problem. He'll only feel accepted when your mother can issue the invitation without being forced. Explain to your mother that you are sorry, but you won't come to Christmas dinner unless he is welcome.
Spend holiday time with family members who will include your partner in their celebrations. Have a small party and invite people who accept you and your partner. You may even start a new tradition of Christmas dinner on Christmas Eve.
Some family members need time to adjust—not because they are mean spirited, but because of their old-fashioned upbringing. It will take time, love and understanding on your part to show her that her fear and prejudice can be overcome. It will not happen overnight but don't give up. Next Christmas she should see this in a whole new light.
Follow The San Pedro Sun News on Twitter, become a fan on Facebook. Stay updated via RSS