Doctor Love: Happy Holiday Spirit
Sunday, December 9th, 2018
Readers email your question to [email protected]. Your letters are edited solely for grammar, spelling and length.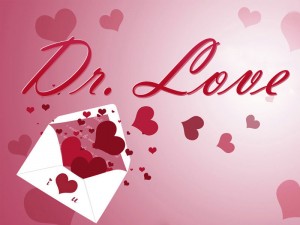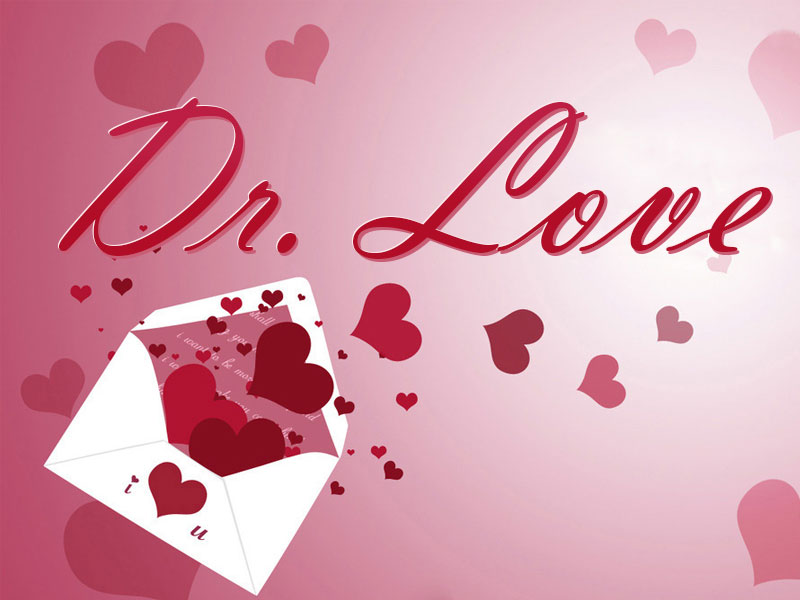 Dear Doctor Love,
For the first time ever, my husband and I can afford to spend a little extra on our two teenagers for Christmas. They are good kids and have never complained about others receiving more than they did in previous years, but I know they noticed.
My husband and I have picked out a few larger items like a laptop for our daughter who gets excellent grades and is determined to go to university to be a veterinarian. For our thirteen-year-old son, the trainers we swore we'd never buy and a few bits of good sports equipment and his first cell phone. We also were able to get them some new clothes and some stuff they need for school.
I'm concerned that some of their friends may feel envious that they are getting so much this year. I know I cannot change things for their friends, but I also know how it feels to see others get more than you. I'm overjoyed that this Christmas I can give my kids what they want, not just what they need, but I also feel guilty that some of their friends will not be as fortunate. It's not as though my kids will show off, but they deserve these things and they should be proud.
We have about one hundred dollars more that we intended for each of them, but I wonder if we shouldn't stop now and just stick with the gifts, we have already bought them. Do you have any suggestions?
/s/Happy Holiday Spirit
Dear Happy Holiday,
Every parent wants to give their children the best of what they can afford, so don't feel guilty for being able to splurge a little this Christmas. It seems you don't spoil your children by giving them big ticket items year-round, so relax and let yourself and your children enjoy the gifts you have been fortunate enough to afford this year.
As for the remaining money you had ear-marked for them, you could go around to various restaurants and see if they offer gift certificates. One hundred dollars could give your daughter and five of her friends a fun and tasty afternoon with burgers and fries. Or it could take a few of your son's friends to the movies or snorkeling at the reef.
The other possibility would be to take your kids to the Sandbar Restaurant and let them Adopt-A-Bear and fill a child's Christmas wish list. That way they can give the gift of Christmas to a child who may not have one without the love and support of the community.
Follow The San Pedro Sun News on Twitter, become a fan on Facebook. Stay updated via RSS