Doctor Love: There's No Place Like Home
Sunday, November 25th, 2018
Readers email your question to [email protected] Your letters are edited solely for grammar, spelling, and length.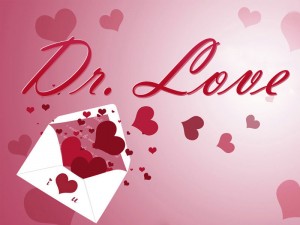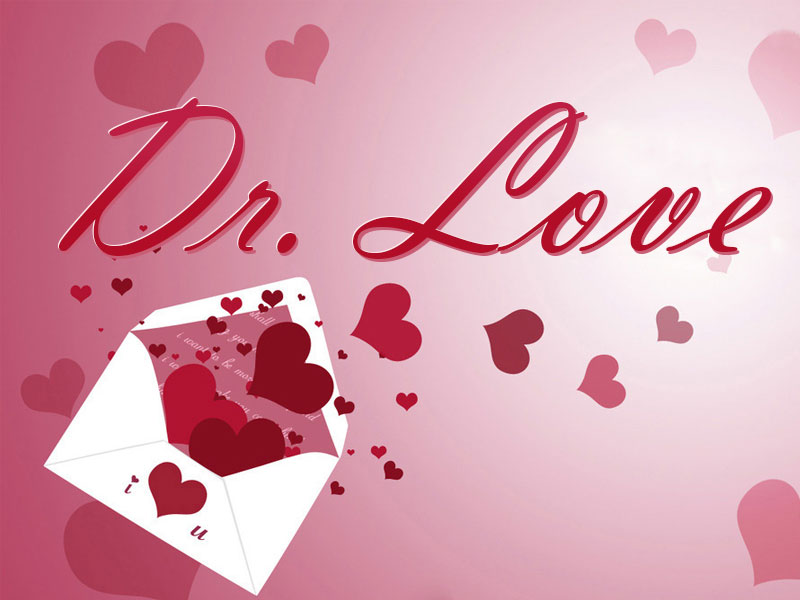 Dear Doctor Love,
After twenty-two years of marriage and a lot of hard work, my husband and I are both finally able to earn a good income working online from home. We have no debt, and early in our marriage we decided not to have children, so now we are in our forties and can semi-retire.
After our last vacation to San Pedro, my husband suggested we sell everything and move to Belize. We even looked at a condo on the beach, but I didn't think of the implications until he mentioned selling our house. My father passed away eighteen years ago, and my husband and I lived with my mother until her death two years ago. Our home and land have been in my family for over a century, and except for a few years, I have lived here all my life. I am in tears when I think of not having my home anymore.
What do we do? He doesn't want to rent, and we can't buy property in Belize without selling our home.
/s/There's No Place Like Home
Dear Home,
Your husband might want to examine the wisdom of buying any property in a foreign country without living there for a time. Vacationing in San Pedro is one thing but pulling up stakes and living there is another.
It would be foolish to sell your house and jump blindly into a new life before you have a firm understanding of how it is to live in Belize. Day-to-day life in San Pedro may not be everything he dreams – slow down and use common sense. He needs to see the practical wisdom in keeping your home in the States and renting for a year while you get settled and decide if Belize living is for you.
Your objection is not in moving to Belize; it is in selling your family home. If he agreed to rent for a year would you agree to revisit the issue after six months when you both have a clearer picture of what your life would be like in Belize? Your feeling about selling might have changed. Could you accept the idea of selling your house when that year is up?
Go to Belize and rent for a year. Don't make him any promises but keep an open mind and let yourself enjoy Belize. You are in shock at the thought of selling but see where you are emotionally in a half year. It would be a new adventure that will have some surprising twists, and a new beginning may be more exciting than you think.
Follow The San Pedro Sun News on Twitter, become a fan on Facebook. Stay updated via RSS