Doctor Love: Broken
Sunday, October 28th, 2018
Readers, email your question to [email protected]. Your letters are edited solely for grammar, spelling and length.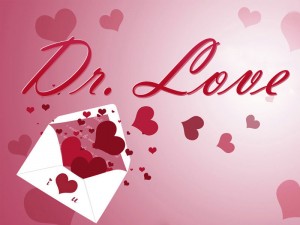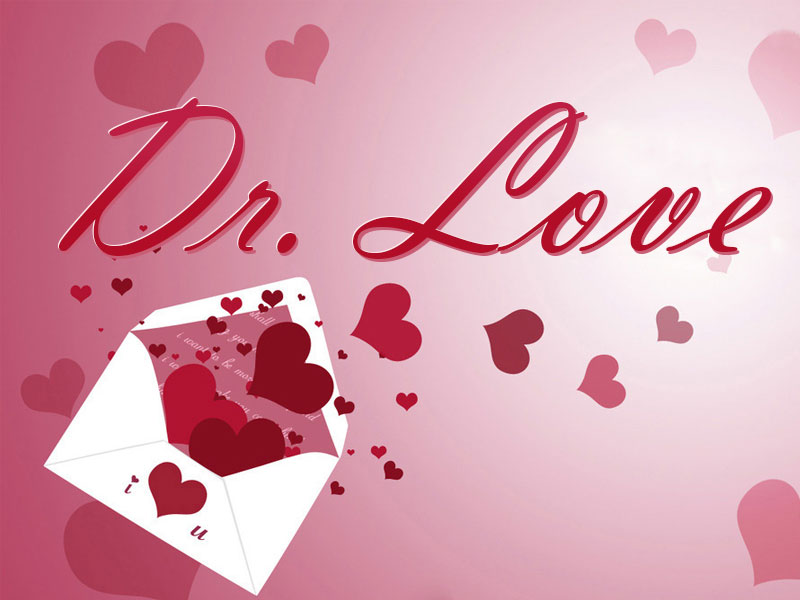 Dear Doctor Love,
I broke up with my boyfriend of six years and I feel so depressed and lonely. I'm relieved the relationship is over. It was an emotional rollercoaster and I was miserable much of the time. When we disagreed, I was the one who always had to change my moral and emotional boundaries in order to keep peace. But foolishly, I miss him. We've broken up in the past but I always went back. How can I do what I know is best for me and stay away from him this time?
/s/Broken
Dear Broken,
As trite as the old adage sounds—this too shall pass. You'll get over him and move on with your life. Just not today. Time heals all wounds is another oldie but goodie in the musty trunk of break-up wisdoms, but it is also true.
Distance is the most important thing for you right now. No contact. He is no longer your sounding board or your confidant. Down the road you may become friends but until the residue of pain and grief—yes grief, of ending this relationship has subsided, you should keep completely away from him. Don't text. Don't try to end up where he might be socializing. He's not the one who can help you through this so stay away from him.
When your heart romantically replays those wonderful times you shared with your ex, shake off the desire to downplay the reasons for the break-up. Don't hate your ex, but remember the reasons why you made the decision to leave and when you feel weak, repeat them to yourself out loud. Put the good memories on the back burner until you can recall them with a smile without the longing and pain.
Above all, accept that you are deserving of the loving relationship you desire. Be kind to yourself and shoulder no more than your own responsibility for both the good and the bad in your partnership with your ex. Don't think you should have done something different to try to make it work. Ignoring your own needs and giving in to someone else to keep the peace will never make you happy. If it's impossible for you to remain healthy in the relationship and stay true to your moral and emotional boundaries, then you are right to walk away.
At the end of the day, while a relationship should be an equal partnership with compromises and adaptations, each must prioritize their own emotional and mental health. You will find love and "miserable" won't be one of the words you use to describe it.
Follow The San Pedro Sun News on Twitter, become a fan on Facebook. Stay updated via RSS