Doctor Love: Bored
Sunday, November 18th, 2018
Readers, email your question to [email protected] Your letters are edited solely for grammar, spelling and length.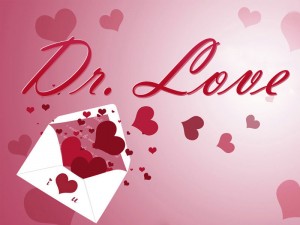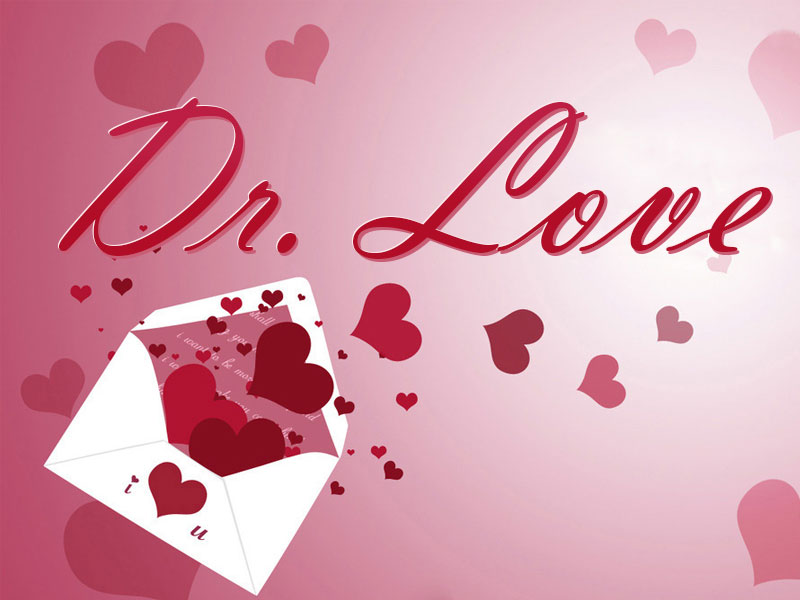 Dear Doctor Love,
All of my life I have been accused of lacking motivation. When I was in school, teachers sent notes to my parents telling them of my unwillingness to get involved with student activities and my disinterest in performing at any level higher than is necessary to pass. Because of this life long attitude, I find myself a single woman in my mid-twenties with not a single close friend, working a job just to pay my bills.
I am simply bored with everything. I have no interest in anything other than sleeping. I don't care what I eat. I don't want a boyfriend. I don't even remember ever getting excited about holidays and birthdays.
I know there must be more to life than what I am feeling but I don't know how to find out what is missing. The few friends I have try to help me, but even their efforts don't make a difference.
My mother thinks I am depressed and should see a doctor. Do I need professional help?
/s/Bored
Dear Bored,
Your mother may be correct—it may help you to speak with a mental health professional. No doubt, every avenue of self-help under the sun has already been suggested, but have you tried finding new things to do? Anything that you look forward to would be a step in the right direction. Exercise is an excellent mood elevator. A coach or jogging partner may offer the necessary encouragement for this to become something you enjoy. Volunteering at an animal shelter or food bank may bring a new passion to your life.
Boredom is defined as a state of mind in which the individual is not mentally stimulated by his or her surroundings. In most cases, boredom is normally alleviated by a change of activity or surroundings. An individual who is bored will use that state of mind to pursue new goals and become more creative. In this respect, people prone to boredom can actually perform better than "essentially happy" individuals. The same cannot be said for depression.
Individuals who suffer depression seem unable to self motivate and instead of creatively finding new ways to make a task more interesting, they under-perform. When they don't meet the expectations of others it can lead to low self-esteem.
From the brief history you've given, your state of mind has lasted a long time and is of concern to people who love you. See a mental health professional and get a proper medical diagnosis. There is more to life and you deserve to find the joy of living it to the fullest.
Follow The San Pedro Sun News on Twitter, become a fan on Facebook. Stay updated via RSS