Doctor Love: Me Time
Sunday, November 4th, 2018
Readers, email your question to [email protected] Your letters are edited solely for grammar, spelling and length.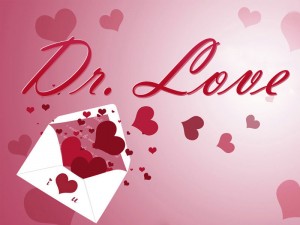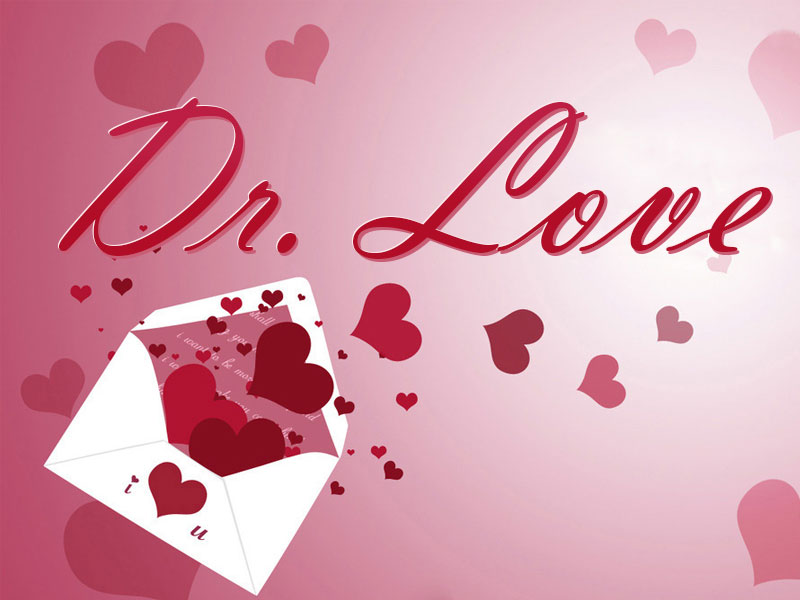 Dear Doctor Love,
My husband retired last year and we are fortunate enough that I was able to lessen my workload around the house as well. We enjoy meals out can hire people for jobs that one of us used to have to do. It is a freedom I really enjoy. We both keep busy with hobbies and usually in the afternoon we sit the sunroom with a glass of wine or beer and just relax, nap or watch a movie.
My problem may seem foolish and petty but it is something that bothers me to no end. I have long been a volunteer at a local charity and during this time, I have always had the housekeeper come and clean. It is a four hour agreement for two mornings a week and she was always finished by the time I got home.
Since my husband has retired, I come home to sometimes find them in the sunroom drinking tea and chatting. Or looking through photo albums or admiring his prize rose bushes. The point is—the cleaning isn't finished and she has to spend up to another hour and a half after I get home. I am uncomfortable continuing with my afternoon routine when she is still upstairs cleaning the bathroom—that is why I have always scheduled her to come when I am out for those hours.
I cannot make my husband understand that she is not there to amuse him or share her time with him. She is there to clean and go home.
He says I am being rude and it shouldn't matter if the woman is here after I get home.
What do you say?
/s/Me Time
Dear Me Time,
Your husband hasn't had long to adjust to his new life of leisure and maybe he just wants some company to talk to. Whether he feels he should try to include her or he is just proud of his blooms, unless he wants to take over scrubbing the toilet, he shouldn't interfere with your long standing agreement with your cleaning lady. Stop talking to him and take your concerns to the person who can solve the problem.
Talk to your housekeeper and make sure she understands that the terms of your agreement have not changed—it is still a four hour contract to be executed during your working hours. Point out that when you are home it is your time to spend relaxing, without being concerned about someone else in the house.
If all of your problems are this simply solved, you should have a happy and relaxing retirement.
Follow The San Pedro Sun News on Twitter, become a fan on Facebook. Stay updated via RSS