Doctor Love: Having Faith
Sunday, September 30th, 2018
Readers, email your question to [email protected]. Your letters are edited solely for grammar, spelling and length.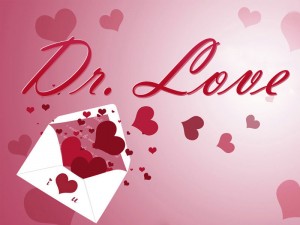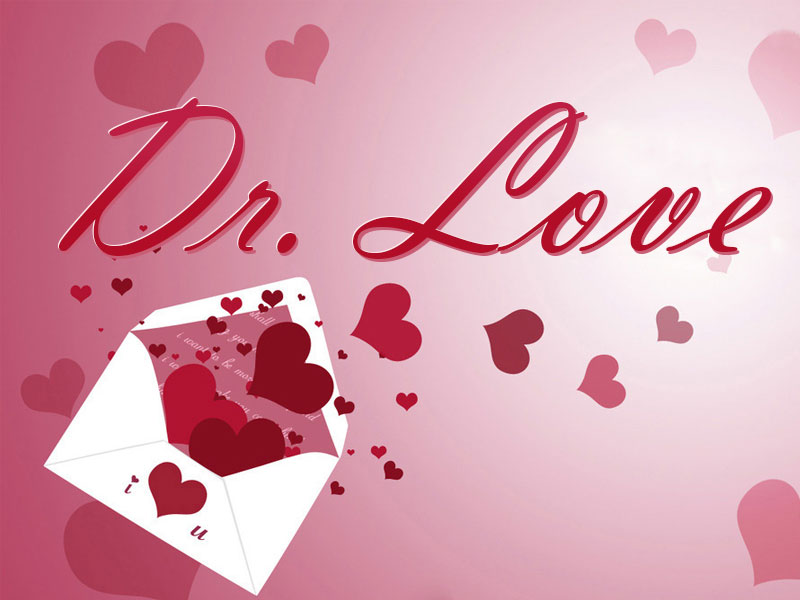 Dear Doctor Love,
Our family is devout Catholic, and we insist that our children go to Mass every week. My fifteen-year-old daughter fights against this every time and I do not understand why. It is a time to be together as a family and to connect with others of our faith, yet she does not want to go. We have asked her why, but she has no reason, just that she doesn't want to go to Mass. Should I continue to force her, or should I let her be and hope she will come back to the faith?
/s/Hail Mary
Dear Mary,
The one word that catches the Doctor's eye is "faith." Faith by definition is "a complete trust or confidence in someone or something." As faith is something that comes from within, you must accept that your faith in God cannot be enough reason for your daughter to have faith. It must come from her.
The teenage years are full of distrust of things unknown or unseen and teenagers, by virtue of being teenagers, lack confidence or faith in just about everything. They always question. They resist. They argue. However, as they mature they find for themselves their own ideas and embrace a moral code that governs their adulthood. Accept that until the time that she finds her own faith, your daughter will continue to resist and question.
You could make your daughter keep going to Mass, but will she continue when she has left your home? It is most unlikely given that she resists now.
Your daughter is not the only young person who finds Mass unexciting. Look to your church to find ways to entice teens to come together in other ways that allow them to socialize within the church. Perhaps if your daughter were attending Mass with friends, she would be more inclined to go. Speak to your priest and other parents in the church and get ideas for the rejuvenation of the programs offered to the youth. It might be time for your church to offer Teen Mass with some contemporary Christian music and preaching that is geared towards teens and their struggles.
She has not given you a reason but without pushing her, try to find out why she would rather not attend. If she still resists, be secure in the knowledge that you have given her a good foundation and taught her right from wrong. She will continue to watch the strong example you set for her. Though it may be difficult for you at some point you will have to let her find her own way.
Follow The San Pedro Sun News on Twitter, become a fan on Facebook. Stay updated via RSS