Brain training through an Art Program
Wednesday, February 4th, 2015
The Minister of Tourism, Culture and Civil Aviation, Honorable Manuel Heredia Jr. is working along with the San Pedro Town Council to provide an art program for the island's children. Under the guidance of Mexican art professor Daniel Portillo, the program began on Monday, January 19th and is based on the studies of plastic arts. The goal of the program is to enrich the lives of youth across the island.

The free workshop is being offered to children between the ages of 6 to 16 years at the San Pedro House of Culture. Classes are held daily from 4 to 6PM. On Fridays and Saturdays, a special class is offered for children living with disabilities. Through this class participants will learn the basic concepts of art including painting and molding, with the aim to build up a child's concentration and focus.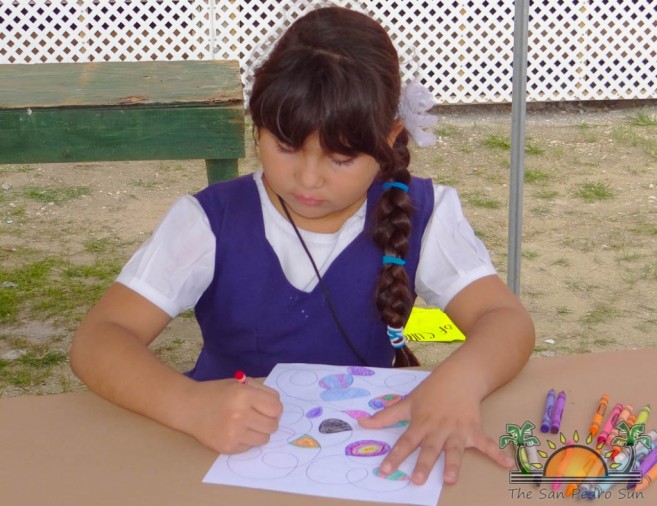 "I studied fine arts in the state of Quintana Roo, Mexico at the Bellas Artes Academy. Since then I have been working with the state government in teaching art to persons living with disabilities. Last year I moved to Belize and had the initiative of using arts and culture to develop the community. Art is a beautiful means of expressing one's self, and can be very helpful to a community," said Portillo. Minister Heredia recruited Portillo to provide the workshop in San Pedro as a stepping stone to start a permanent art program.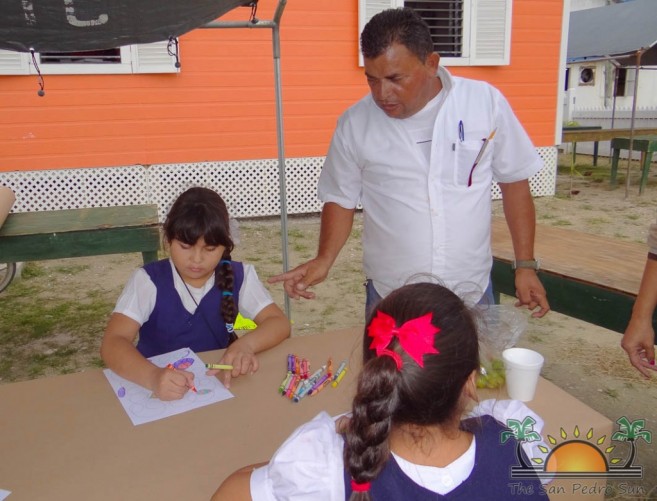 "The children will learn the discipline and focus needed in painting and molding. This project is aimed at helping children master concentration. Many times, teachers complain that children do not focus in class and do not concentrate properly when doing work. This is because the part of the brain that controls these cognitive skills are not being properly trained during a child's normal routine. Art provides the basis needed to train this area of the brain," said Portillo.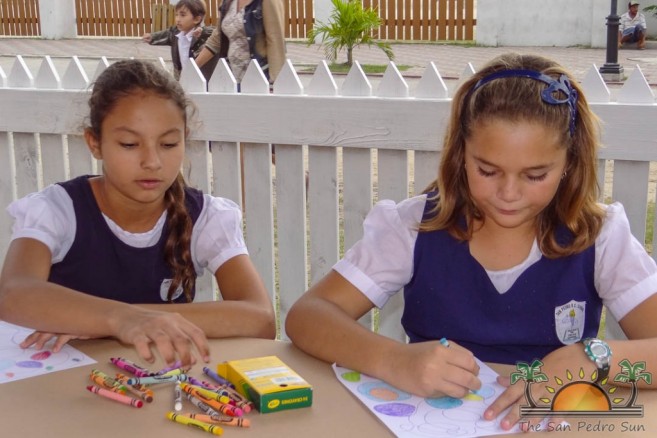 Through the discipline of art, a child's concentration and focus will increase, allowing them to retain more information being given at school.
"I encourage all parents to send their children to the classes and when the program is finished, to continue promoting art as a recreational activity for your child. There are many benefits that can be reaped from art, but it is up to the parents if they want to push their children to do it," said Portillo.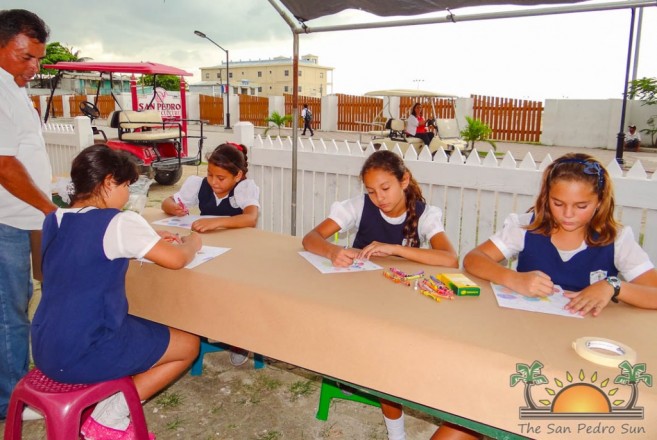 Children wanting to participate in the program are to report to the San Pedro Culture House on weekdays at 4PM.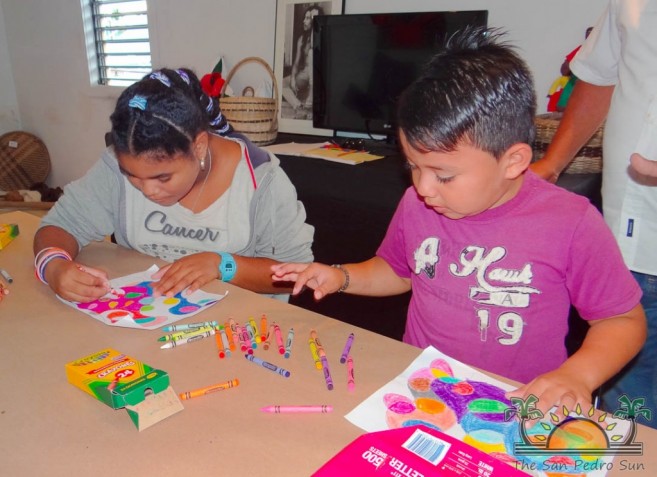 Follow The San Pedro Sun News on Twitter, become a fan on Facebook. Stay updated via RSS