Costa Maya Festival® presents Miss Panama!
Tuesday, July 9th, 2013
The Reina de la Costa Maya Pageant® welcomes its newest contestant Cleirys Velasquez of Panama. The Marketing student represented Panama at the 2012 Miss Tourism International in Malaysia, placing in the top 10. She is a top model at Physical modeling agency, and set to proudly represent her country.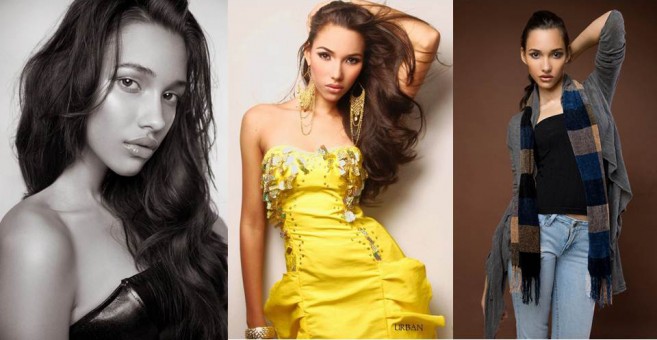 Cleirys is a 5' 7" tall brunette with brown eyes; she measures at 33 – 23.5 – 34.5. She is a talented dancer.
The beautiful Cleirys will be on stage alongside Destinee Arnold (Belize), Andrea Rojas (Costa Rica) and Monica Elwing Gough (Honduras) during the International Costa Maya Festival® being held August 1 – 4, 2013. Contestants will be competing for the coveted title of Reina de la Costa Maya® 2013-14, currently being held by Panama's Karen Jordan.
Official Registration Notice:
The International Costa Maya Festival has officially registered the festival's name and advises those intending to use the name in its various incarnations for promotional flyers, advertisements and events to kindly contact the committee for sponsorship details. Call 610-1194 or visit the office at the ABC Pre-School grounds for details.
Photo Gallery
Follow The San Pedro Sun News on Twitter, become a fan on Facebook. Stay updated via RSS