Costa Maya Festival® presents Miss Mexico!
Wednesday, July 17th, 2013
Representing Mexico is Artemisa Rivera Montañés. Artemisa is a stunning 22-year-old who stands at 5'7", and she hails from Zacatecas. She was the NuestraBelleza Zacatecas representative in 2012 who is gunning for the title of Reina de La Costa Maya®.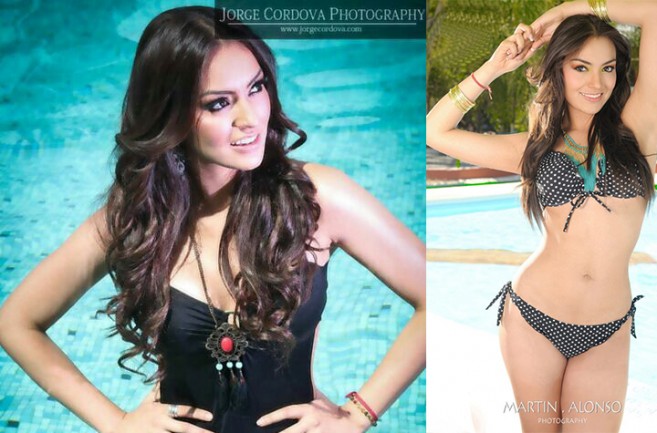 Artemisa will be joining Destinee Arnold (Belize), Andrea Rojas (Costa Rica), Monica Elwing Gough (Honduras), AriadnaMelendez (Nicaragua)and Cleirys Velasquez (Panama)on stage, Thursday August 1st. Who will be 2013's Reina de la Costa Maya? Be sure to get your tickets and be there in person to find out! Three-day Season Passes are available at $60 for children and $140 for adults.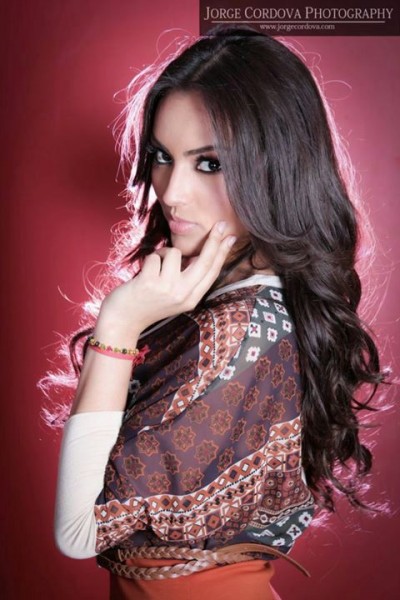 Enjoy your CARIB BEER at Costa Maya!
With Belikin Beer no longer a sponsor of the International Costa Maya Festival, the committee is pleased to welcome Carib Beer to the show grounds! During the festival, revellerswill enjoy icy cold Carib during the 3 nights of entertainment.
Costa Maya® schedule:
Thursday, August 1st– Pageant Night (Children – $20.00, Adult – $50.00)
Miss Costa Maya International Pageant 2013
Entertainment by: The Belize Dance Company, Ballet Folklorico de Quintana Roo and After Party with Rompe Raja
Friday, August 2nd– Island Party Night (Children – $30.00, Adult – $50.00)
The Dances of Central America – Cultural Presentation, Grupo Crash – El Salvador, Paradise Reggae Band – Guatemala and Dj ZOG – Miami, Florida USA
Saturday, August 3rd– International Night (Children – $30.00, Adult – $100.00)
Grupo Crash – Street Dance, Yan Somoza – International Comedian, Tanya Carter – Belizean Singer andLOS YONICS – International Band
Sunday, August 3rd
Day – Love FM Island Kayak Challenge at the Central Park. In the evening, festival grounds will be open for the public to enjoy the mechanical games.
Follow The San Pedro Sun News on Twitter, become a fan on Facebook. Stay updated via RSS