Belikin Beer's 2018 Calendar officially unveiled in Belize City
Friday, December 1st, 2017
The 2018 Belikin Beer Calendar was officially released at a launch party on Saturday, November 25th at Belize City's Ramada Princess Hotel and Casino. Hundreds of the calendar fans attended the launch party, eager to get a signed copy of the anticipated calendar and the opportunity to meet the featured models. The event also included live performances and an after party that went into the wee hours of the night.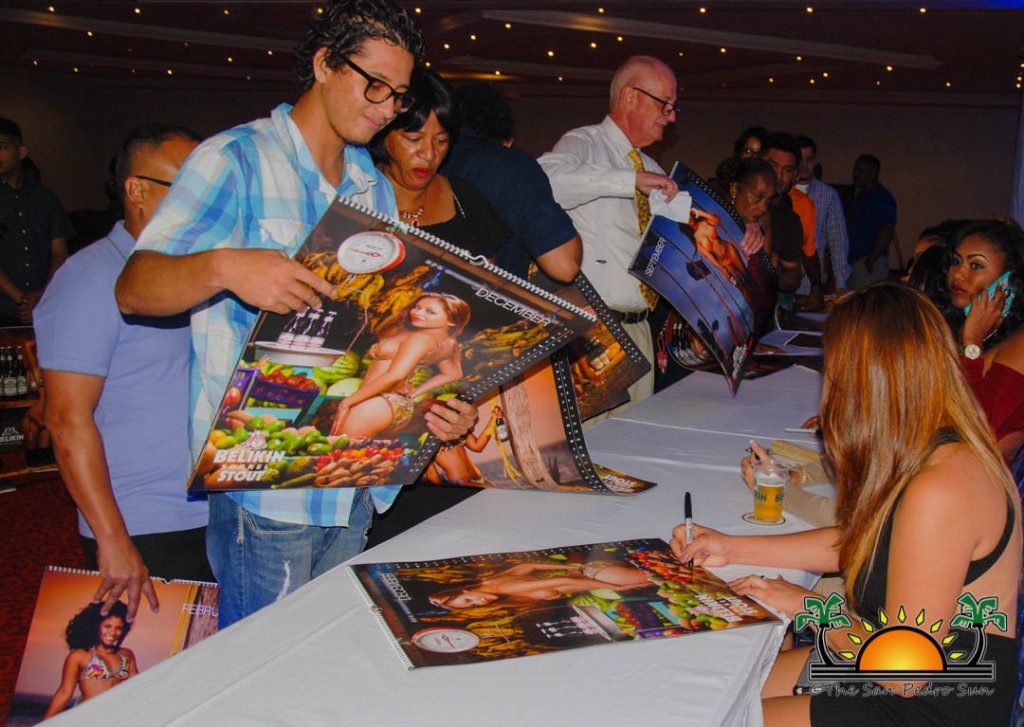 At 6PM, for a fee of $10, attendees gained access to the party and their own copy of the calendar. All 12 featured models greeted their fans, signing their pages, and even taking pictures. Calendar holders were thrilled with the finished work of Belikin's annual calendar, and are already speculating what the 2019 calendar might bring.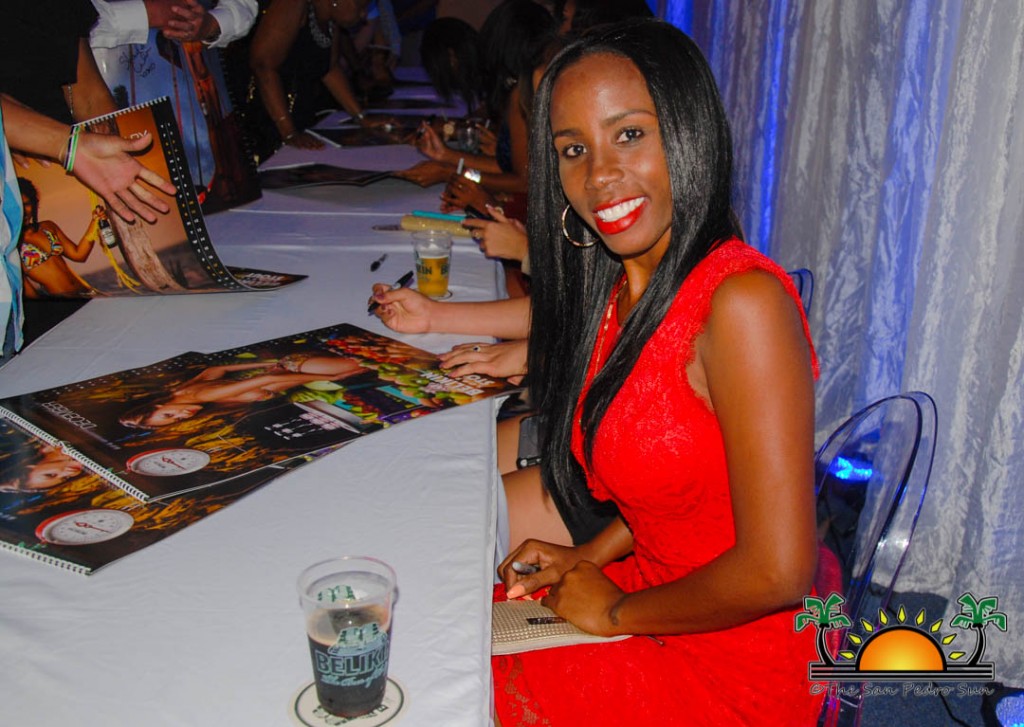 This year, the launch was held under the Belikin Stout theme and according to Jason Solis, Belikin Brand Coordinator, this is due to the popularity Stout beer has been experiencing. "This year the launch was geared at Belikin Stout consumers," said Solis. "The majority of Stout consumers are males, and so as the calendar is targeting that market, we thought Belikin Stout was the perfect theme for this year." According to representatives from Belikin, in recent months, the Stout beer has become the beer of choice for many consumers, dramatically increasing in demand.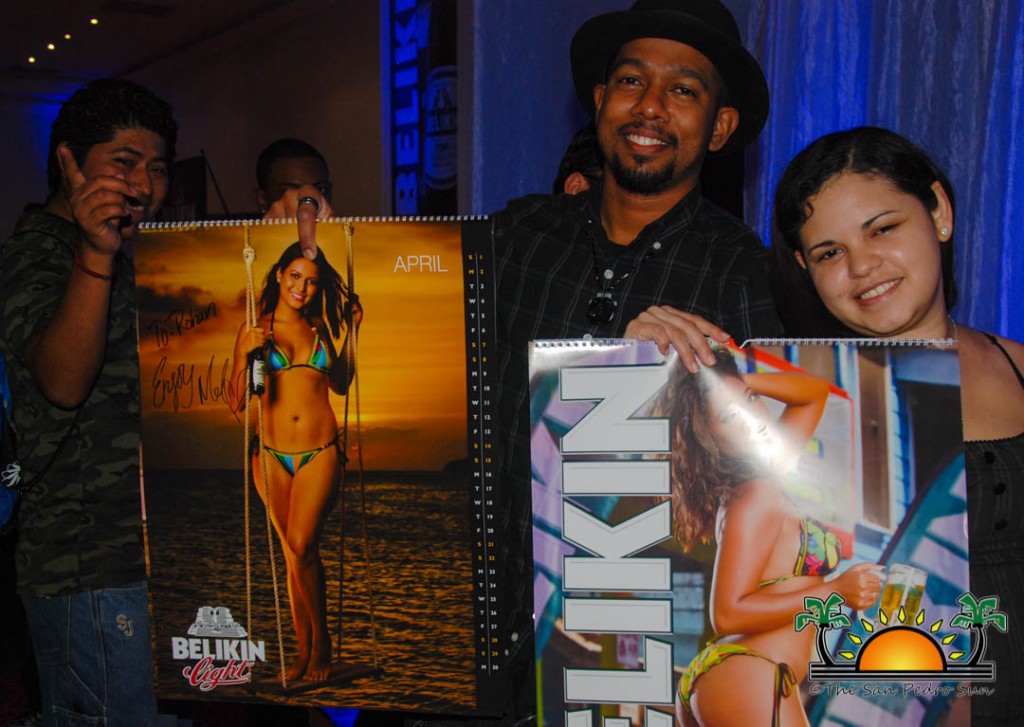 During the launch party, calendar fans were treated to a live performance by Belizean singer, Marilyn Vansen. Her dance moves and her melodious voice kept the audience entertained as they enjoyed ice-cold Belkin. The hip-hop beats were clearly enjoyed by everyone, and after her performance, the crowd headed to the hotel's Elite Club, where an after-party lasted through the early hours of Sunday, November 26th.
For those who missed the main launch event, the Belikin team is planning a couple of mini-launches across the country. Organizers also indicated that there will a countrywide audition to choose the next models to be featured in the 2019 calendar. Stay tuned for the announcement of the dates.
Follow The San Pedro Sun News on Twitter, become a fan on Facebook. Stay updated via RSS