Andres 'Andrz' Nuñez steps into the music world with a new video
Monday, December 12th, 2022
San Pedrano Andres 'Andrz' Nuñez surprised and delighted the island on Saturday, December 10th debuting as a singer and releasing the official music video of his original track 'De Rumba.' The presentation and video release party took place at Losers Bar & Grill in the Boca del Rio area. The music video and song are now available on YouTube (https://www.youtube.com/watch?v=30My9aw_PKw), Spotify, Apple, and Amazon music.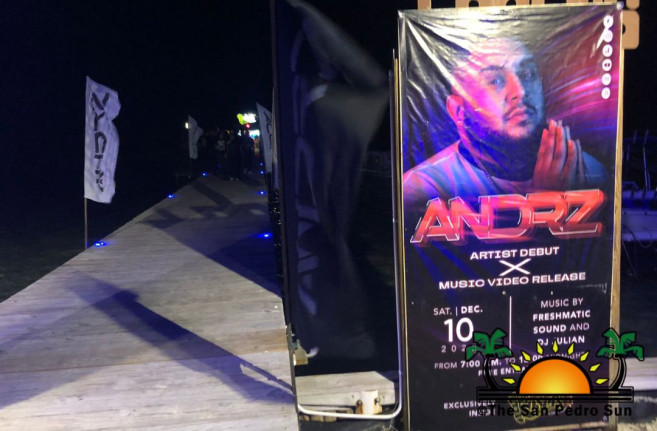 The song, De Rumba, tells the story of a gentleman trying to court a young lady reluctant to believe in love after no luck in relationships. She prefers to party to forget her bad experience. The music video, shot in San Pedro Town at the Verse Allure Nightclub on Coconut Drive, was released shortly after 9PM on Saturday in front of a large crowd inside Losers.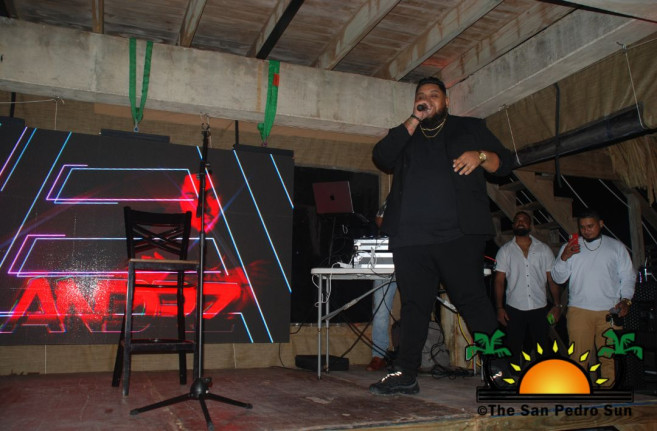 A few minutes later, Nuñez was formally introduced and invited onto the stage to sing De Rumba. The crowd cheered out loud as Nuñez sang his masterpiece. Those in attendance left their seats, danced, and sang, enjoying the new song. Nuñez also did a cover and gave a snippet of another song he will release later.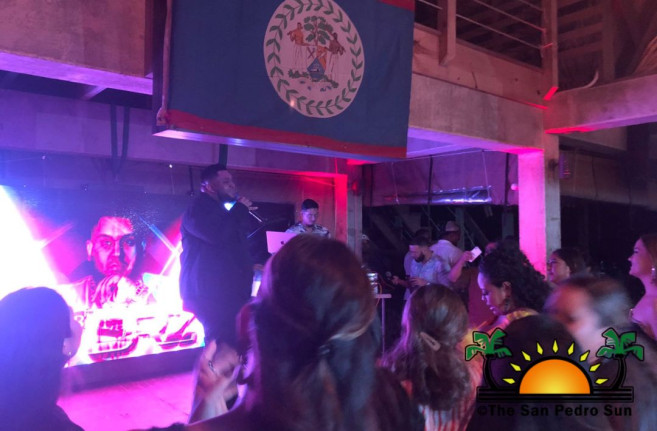 The talented San Pedrano thanked everyone for their support. He said singing has always been one of his passions but could not garner enough courage to pursue such a goal. "I decided this year is my year, and I want to make my community proud," he said. Nuñez said this is just the beginning, as he is working on more original songs. The Deejay played the song again, to the crowd's added delight. The people at the official debut and release approached Nuñez and congratulated him for his performance. Many of them took turns taking pictures with the island singer.
The celebration continued with an official after-party at the Verse Allure.
Follow The San Pedro Sun News on Twitter, become a fan on Facebook. Stay updated via RSS