National Song Competition 2017 Postponed and Song Entry Deadline Extended
Monday, July 31st, 2017
The National Celebrations Commission informs the public that the National Song Competition 2017 has been postponed. This year's National Song Competition will be held on Saturday, August 26th in Dangriga Town. The date for the deadline of entries has also been extended to allow the artists extra time to properly record and submit their original instrumental, fully recorded song, lyrics, completed registration form and photograph to National Song Competition, Bliss Centre, Southern Foreshore, Belize City or online at www.mynationalsong.bz.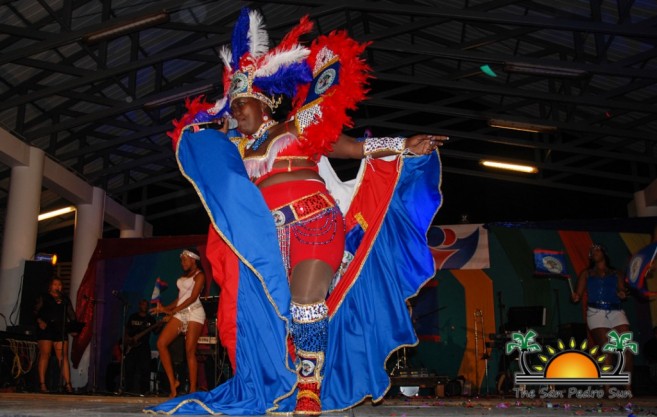 Each year, the National Celebrations Commission strives to highlight Belize's rich and unique cultural heritage through the numerous events held to commemorate our national celebrations. One such event is the National Song Competition which was created to provide professional and amateur musicians with the opportunity to create and showcase their original pieces. The goal of the competition is to promote artistic expression, national pride and Belize's diverse culture.
The competition was created to give both professionals and amateur songwriters and performing artists an opportunity to showcase their original pieces on a grand stage. It comprises of two categories:
A Belize Song Competition which should be an original song reflecting a strong Belizean identity, flavor, and rhythm and should inspire a sense of national pride and unity. It should evoke a blessing or celebrate the history, traditions, and diversity of the Belizean Culture.
The Carnival Song Competition should be an original song which will be used for celebratory purposes during the September Celebrations and throughout the year.
It is open to all Belizeans both juniors and seniors. Groups of persons or individuals may enter but will be treated as one entity. Entries will be judged based on: Audience Appeal, Musical Arrangement, Vocal Quality, Lyrical Content and Stage Performance.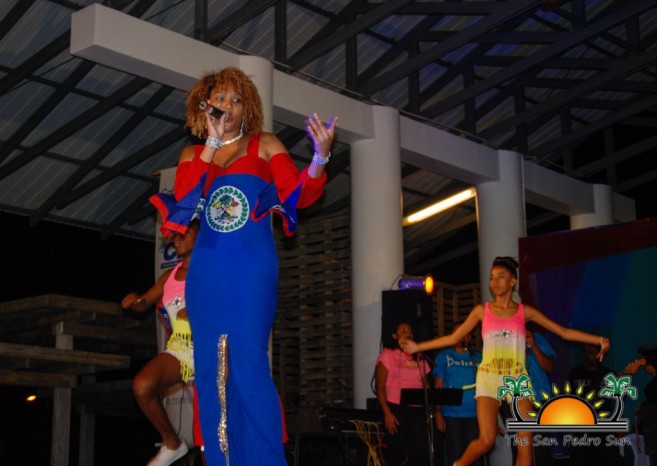 WINNERS will receive prizes as follows:
Senior Division
1st Place – $10,000 in cash and prizes (including a music video and an opportunity to represent Belize in the Region) and a trophy
2nd Place – $3,000 and a trophy
Junior Division
1st Place – $3,000and a trophy (this includes a music video)
2nd Place – $1,000 and a trophy
We will also award the following:
People's Choice for the most popular song
Breakout Artist of the Year
This year the National Celebrations Commission will include a Youth Music Development Program that will feature vocal training, songwriting assistance and production development for the Junior Section of the National Song Competition.
The National Celebrations Commission is sending out a call to musicians, performing artists and songwriters (juniors and seniors) to submit their songs in the National Song Competition 2017.
Songwriters and Performing Artists are invited to register for the competition by downloading the registration form at www.nichbelize.org or contacting their House of Culture Coordinators or email at [email protected] or call 227-2110/2458 Bliss Centre for more information.
NEW DEADLINE FOR SUBMISSION:
FRIDAY, AUGUST 4TH, 2017 AT 5:00 PM
FINALS:
SATURDAY, AUGUST 26TH, 2017
Alejio Beni Park
Dangriga Town, Stann Creek
BZ SONG/CARNIVALSONG, JUNIORS & SENIORS For more information contact:
National Song Competition, Bliss Centre, Southern Foreshore,
[email protected] Telephone: 227 2458/2110
Follow The San Pedro Sun News on Twitter, become a fan on Facebook. Stay updated via RSS