Sargassum influx increasing on Ambergris Caye
Wednesday, July 22nd, 2020
A massive load of Sargassum seaweed is expected to continue making its way to Belize over the coming months. Despite arriving later than normal this year, the amount of the seaweed landing on the shores in the region has apparently already exceeded the 2019 figures. On Ambergris Caye, Sargassum continues to accumulate triggering beach resorts to establish containment barriers to keep their shorelines free of the algae.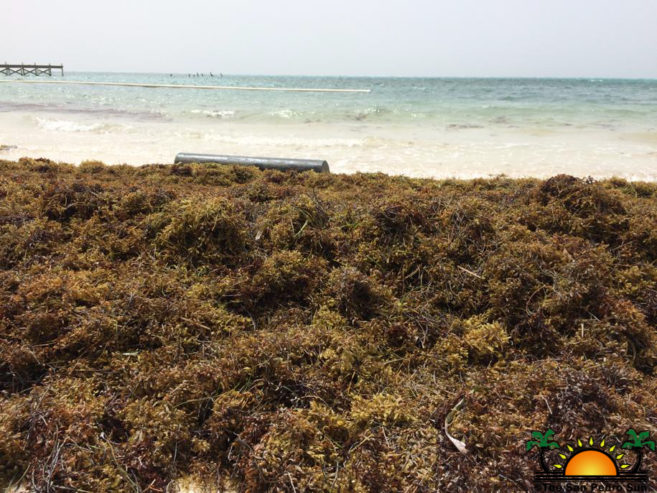 Although the San Pedro Town Council's (SPTC) sanitation department has been trying to keep the beaches clean in and around the downtown area, large mats of the seaweed continue to sneak in at night. The decaying smell of the algae is already becoming stronger as more and more Sargassum makes it to the shore, where it dies. The sanitation crew hopes the influx decreases as it can affect the opening of tourism next month.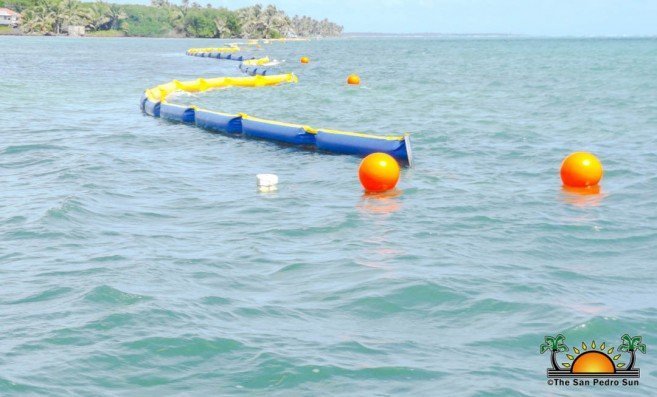 The floating mats of the seaweed have been spotted coming from Eastern Caribbean through a satellite image. As its presence is expected to continue to increase, some resorts are containing it with floating barriers. The Sargassum that does make it to the beach is raked away by staff to give the beachfront a clean, inviting look.
Sustainable uses of the seaweed
Despite its reputation for a foul odor and suffocating marine life near the shorelines, Sargassum can be considered useful. The seaweed can be used as fuel to generate energy, as fertilizer, animal feed and even for building houses. It is compacted and prepared in bricks that are then used in construction, making for an ecological and economically profitable move as well. In nearby Mexico, homes are being built, making good use of the not-so-welcome seaweed. The durability of a home built by Sargassum bricks is expected to be up to 120 years with little maintenance. A Sargassum-based home is considered sustainable and ecological.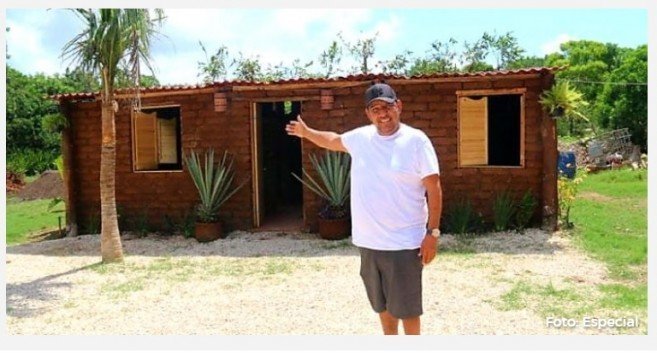 The SPTC had previously met with Mexican entrepreneur Omar Vasques Sanchez, who builds Sargassum homes in Mexico. He was to join forces with island authorities to start building homes out of Sargassum, but that project seems far from starting, especially with travel on halt due to the COVID-19 pandemic.
Follow The San Pedro Sun News on Twitter, become a fan on Facebook. Stay updated via RSS