Imer Hernandez Development Company Limited to Construct Caye Caulker Airstrip
Friday, October 27th, 2017
A multi-million-dollar contract for the Caye Caulker airstrip reconstruction has been awarded to the company of Imer Hernandez Development Company Limited, which has caused much controversy. Hernandez is the nephew of former Deputy Prime Minister Gaspar Vega, whose name has been linked to many land scandals. The Caye Caulker airstrip was closed on October 1st after Tropic and Maya airlines suspended their services due to its dire conditions. As a result, the Government of Belize (GOB) through the Belize Airport Authority, negotiated with the Social Security Board (SSB) to acquire part of a seven-million-dollar loan to repair the airstrip, which is the third most trafficked airport in the country. Hernandez is considered GOB's contractor of choice, having been granted several construction contracts nationwide, including the controversial eight-million-dollar contract for the one-mile stretch of Faber's Road in Belize City.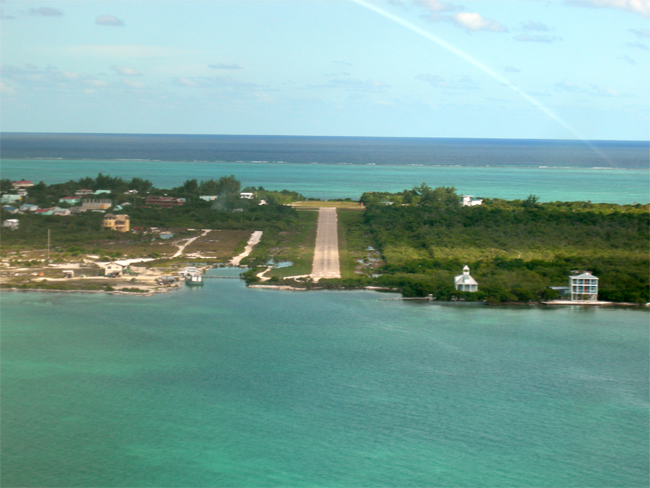 On October 19th, Minister of Tourism and Civil Aviation Honourable Manuel Heredia Jr. confirmed that Hernandez had won the bid for the renovation of the airstrip on La Isla Cariñosa. Although the four-million-dollar loan has yet to be approved by the SSB, Minister Heredia is optimistic. Heredia explained why the project will cost so much and indicated that work is soon to start. "You will see material and equipment moving to Caye Caulker to give commencement to this airstrip, which will be wider, higher and redone all over again," said Heredia. "The foundation has to be completely redone, hence the reason it will be an expensive airstrip."
Heredia added that for the safety of commuters and tourists, the main material to build the airstrip will consist of hot mix, which is much more expensive than chip and seal. "The awarding of a contract is always done in a very transparent manner. A bid was put out there for this project, and when it comes to costs, Hernandez was the lowest," said Heredia. The project is supposed to take around eight months before the airstrip can re-open again.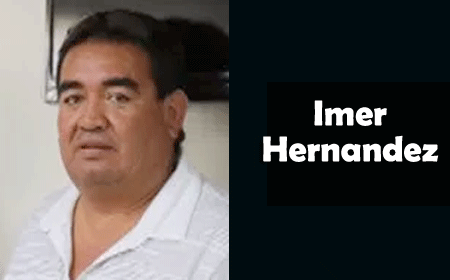 Although Imer Hernandez Development Company Limited has been awarded numerous multi-million-dollar GOB contracts, some have come close to ending in lawsuits. A few of these alleged 'gone –wrong' projects include the infrastructural work on the San Antonio road in the Orange Walk District that were not completed. Another project was the faulty stretch of the Philip Goldson Highway in Orange Walk Town. Despite these incidents, GOB continues to hire Hernandez, as he has won bids for the construction of the Belmopan Market Project, the renovation of the Sir Barry Bowen Municipal Airstrip in Belize City, and some works on the northern border. GOB has and continues to describe his work as satisfactory. With the assignation of these contracts in Belize City and Caye Caulker, Hernandez is looking at netting over $14 million from government contracts.
Follow The San Pedro Sun News on Twitter, become a fan on Facebook. Stay updated via RSS