MOH yet to confirm Zika case linked to Belize
Friday, April 15th, 2016
For decades' mosquitos have been responsible for the spreading of many diseases around the world. In Belize, illnesses linked to the female Aedes Aegypti 'zebra' mosquito include malaria, dengue and chikungunya. Now, Zika is another disease linked to the Aedes Aegypti, which may be altering Belize's reputation of being Zika-free.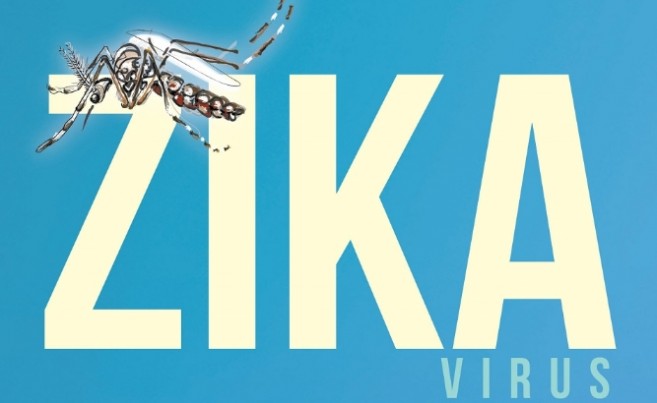 According to the Center for Disease Control (CDC), outbreaks of the Zika virus have occurred in 34 countries throughout the Americas and the Caribbean, excluding Belize from their travel warning advisories. However, on April 6th, the officials of the Ministry of Health (MOH) issued a press release referring to a message that was sent from the United States International Health Regulations National Focal Point concerning a case of Zika detected in a patient from the United States (US).
According to the CDC, the transmission may have occurred in Belize. The CDC displayed a report indicated that an adult female resident who traveled to Belize from March 14th through 19th, having an apparent fever and rash on the 23rd of March. At the state health department, serum was tested positive for Zika virus RT-PCR. The patient reported that her travel history during that period was limited to Belize, and there was no evidence of possible sexual transmission.
The MOH is keeping open communication with the CDC and the Pan American Health Organization in Belize to get more information in order to launch a proper analysis and investigation. Initially, the CDC disclosed that they will issue a Zika travel advisory for Belize, but MOH states that when checking the website, Belize is not listed under Central America.
On April 8th, the MOH released a second press release revealing the field investigation of three potential cases of Zika from the Stann Creek, Cayo and Toledo Districts. Samples were taken from the individuals for testing and have been sent to the Caribbean Public Health Agency (CARPHA), which is Belize's Regional Referral Laboratory in Trinidad.
Upon receiving results, further investigation will proceed in confirming or denying Zika in Belize. Although factors may indicate the existence of Zika, the MOH is still not declaring that the disease is in Belize.
On the other hand, to alleviate the potential impact of Zika in San Pedro, Mayor Daniel Guerrero along with the San Pedro Town Council (SPTC), and UNICEF Belize have stepped up as the first municipality to create an action plan. An accredited workshop is being held in San Pedro to discuss the risk communication and community engagement around vector control and prevention of Zika, Dengue and Chikinguyna on Ambergris Caye.
Throughout the plan, increased preventive measures are set to eliminate these disease-carrying mosquitoes and the SPTC advises the community to take precautions against mosquitoes. The MOH continues to inform the public by giving updates.
Follow The San Pedro Sun News on Twitter, become a fan on Facebook. Stay updated via RSS