Caye Caulker confirms three cases of Zika
Saturday, June 25th, 2016
The Ministry of Health (MOH) issued a press release on Monday, June 20th stating that Caye Caulker has confirmed three cases of Zika, totaling five cases of the virus within Belize. Earlier this month, infected persons experienced symptoms of fever and rash, and test results confirmed the virus. The MOH is working with authorities of Caye Caulker to monitor these cases.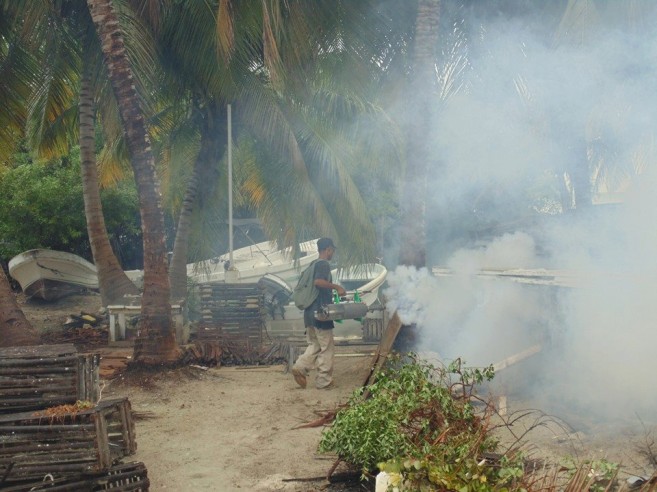 The MOH continues to caution the public as new cases emerge. "We continue to engage with the local authorities in Caye Caulker along with the investigative team from the Central Region offices in Belize City. Samples will now only be sent for reporting purposes, as we have now confirmed the presence of the Zika virus in Belize."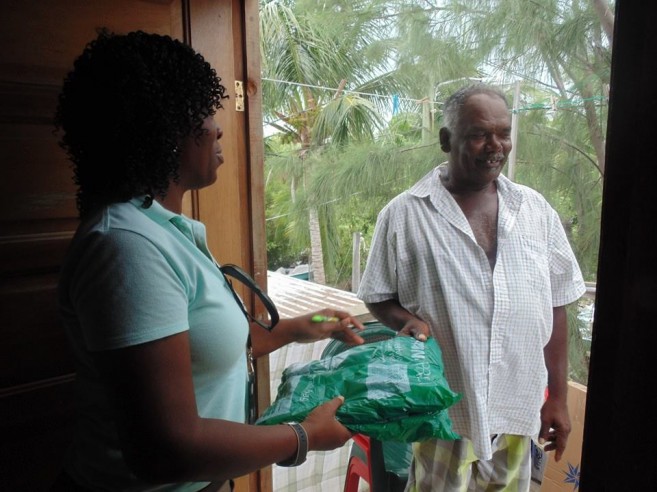 Since the rainy season has started, educational campaigns will be put into full effect to help alleviate mosquito breeding sites, and protect pregnant women, along with those planning to get pregnant from the exposure to the virus. The cooperation of the public is encouraged to assist the MOH to clean up areas that may be breeding sites for mosquitos.
Most individuals infected by the Zika virus are not immediately aware, as they seldom show signs of the disease, and if infected, symptoms usually last for two to seven days. The most common indications of Zika include: mild fever, skin rashes, red eye, muscle and joint pain and headache. At the moment, there is no specific treatment or vaccine available and the best prevention is protection against mosquito bites.
Follow The San Pedro Sun News on Twitter, become a fan on Facebook. Stay updated via RSS