Despite hardships in 2020, San Pedro Saga Humane Society continues to serve the community
Monday, March 1st, 2021
San Pedro's Saga Humane Society has been an instrumental part of the island community with its mission to prevent animal cruelty and neglect. As in 2019, last year was a busy one for Saga. Despite the effects of the COVID-19 pandemic, the organization did its best in 2020 to shelter homeless animals and provide services to the community. "We were not able to do as many free campaigns as we usually do; however, we did still offer free services to community members," Saga stated.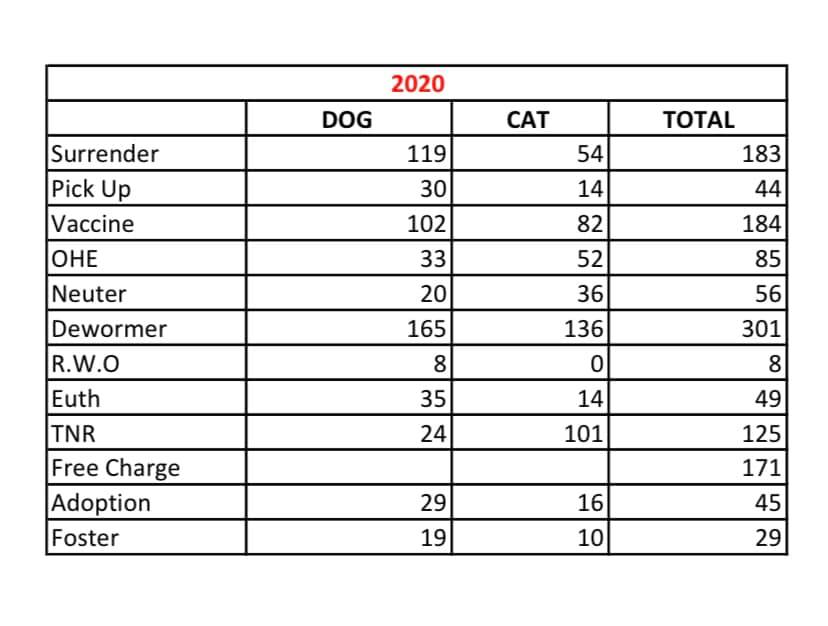 Their statistics show that throughout 2020, Saga issued 184 vaccines to needy pets, conducted 56 spays/neuters, and offered free consultations along with necessary medication to 171 animals. The Saga team also saw the adoption of 45 shelter pets and placed 29 pets at foster homes. The statistics issued also show that 183 pets were surrendered, and Saga's staff or community members picked up 44 stay animals. Saga highlights that one program that has been working is the trap, neuter, and release. This method allows them to stay within their shelter capacity while controlling the stray dog and cat overpopulation.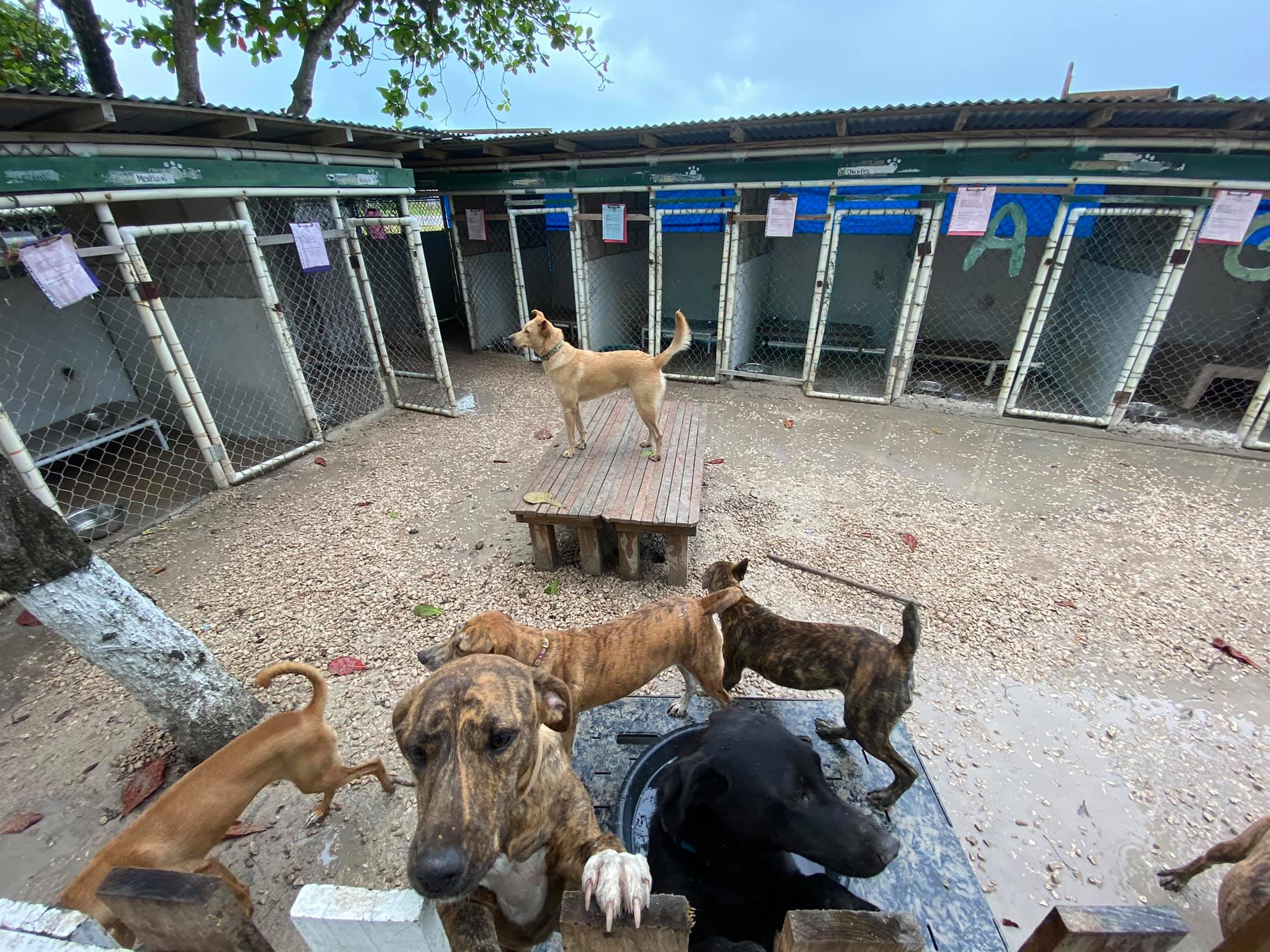 Currently, 26 dogs and 21 cats are housed at Saga's kennels, and at this time, they are not accepting any more animals. Anyone interested in adopting a pet can visit their office located on Sea Star Street between the hours of 9AM to 5PM. Pet adoptions are only allowed if the person can prove he/she is capable of properly caring for the animal.
Saga would like to extend their deepest gratitude to everyone who fostered, adopted, donated, and volunteered throughout 2020. The shelter is also in need of support to continue offering a better and safer environment for their animals. Anyone willing to donate can do so by clicking this link https://sagahumanesociety.org/get-involved/
Follow The San Pedro Sun News on Twitter, become a fan on Facebook. Stay updated via RSS