Temporary ban on the importation of dogs into the US affects adoptions at Saga
Monday, July 19th, 2021
The temporary suspension on the importation of dogs into the United States (US) as of July 14th is not only affecting dog lovers but future pet adoptions destined for the US from the island's Saga Humane Society. The temporary ban implemented by the Centers for Disease Control and Prevention (CDC) was announced at the end of June and applied to high-risk rabies countries, including Belize.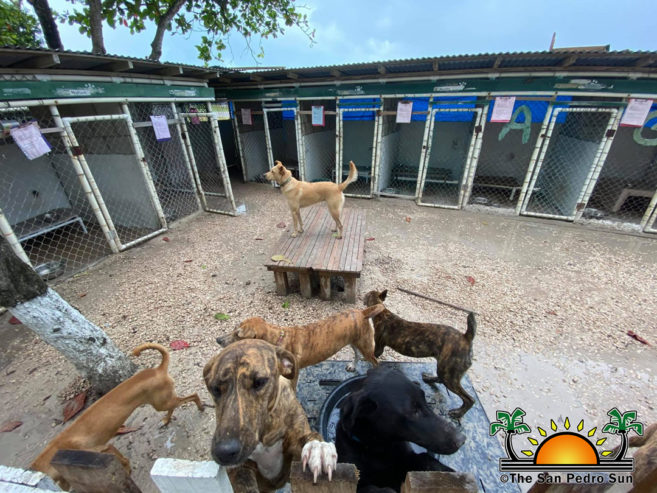 The CDC notice explained that the ban is also on countries that are not at high risk of this disease, but if dogs have been in high-risk countries for the previous six months. Over the past years, the rabies reports made public by the government are those affecting cattle. In 2018, the Belize Agriculture Health Authority (BAHA) informed the country, particularly cattle producers, that paralytic rabies was detected in the Cayo, Orange Walk, and Belize Districts. Rabies is considered preventable through vaccination. In January of this year, BAHA encouraged cattle farmers to vaccinate their animals against the disease. Pet owners are also urged to vaccinate their dogs and cats.
The Saga Humane Society on the island shared that the stopping of dog importation into the US has had a significant effect on their operations. Since the COVID-19 pandemic, the non-profit organization has been struggling and doing its best to shelter homeless animals. According to them, in the past, volunteers from the US would visit and, in most cases, opt for the adoption of a dog to take home. That is not possible now, and Saga must now stretch its resources to continue taking care of its animals. Although they do get adoption requests from within Belize and even Canada, most were from the US.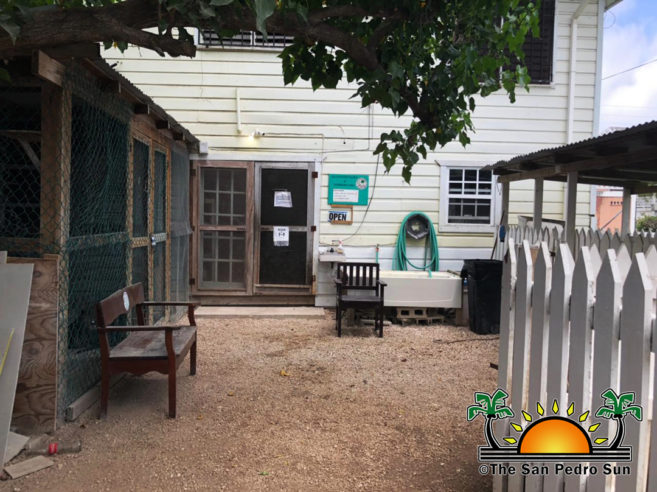 While the organization continues working for the community, anyone willing and able to donate is welcome to visit their offices on Sea Star Street south of downtown San Pedro. Donations can also be made via this link https://bit.ly/3w18R88.
Saga is currently at full capacity with dogs and cats and unable to take additional surrendered pets. However, they can still be contacted if someone sees a stray animal in need. Anyone interested in adopting a pet can visit their office between the hours of Tuesday through Friday, 9AM to 5PM, and Saturday, 9AM – Noon. Bear in mind that pet adoptions are only approved if the person can prove he/she is capable of adequately caring for the animal.
Follow The San Pedro Sun News on Twitter, become a fan on Facebook. Stay updated via RSS