North Ambergris Caye's Police Sub-Station vandalized and in need of renovations
Saturday, November 24th, 2018
Over a year ago, the San Pedro Police Department inaugurated a police booth north of San Pedro Town, in an attempt to render better-policing services to the northern island community. Although police claim to be getting satisfying results, the police sub-station is due for much-needed renovations, and recently, was vandalized. One of the supporting posts at the entrance of the structure is broken, and it seems to be supporting the weight of the building barely. The facility has electricity, but it still lacks a bathroom. However, it is often used as a makeshift stop for officers patrolling the area daily.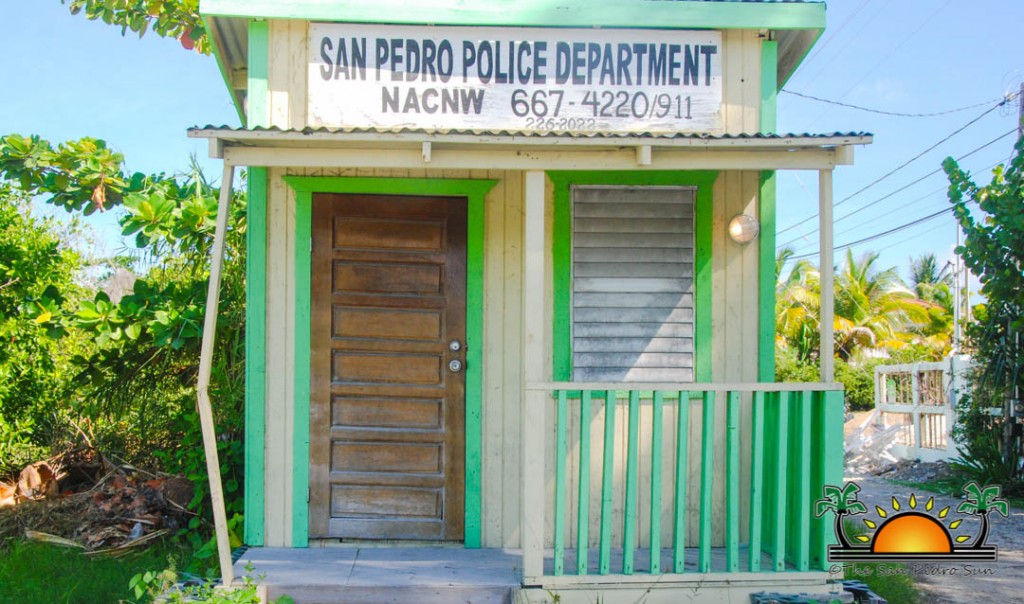 The Officer in Charge of the Coastal Executive Unit, Superintendent Reymundo Reyes explained that officers make stops at the building for brief periods during their patrols north of town. He explained that the facility continues without a bathroom because it has not been operating on a 24-hour basis. He foresees that to happen if the island police department is provided with more workforce and then more officers can be assigned to the northern side of the island permanently.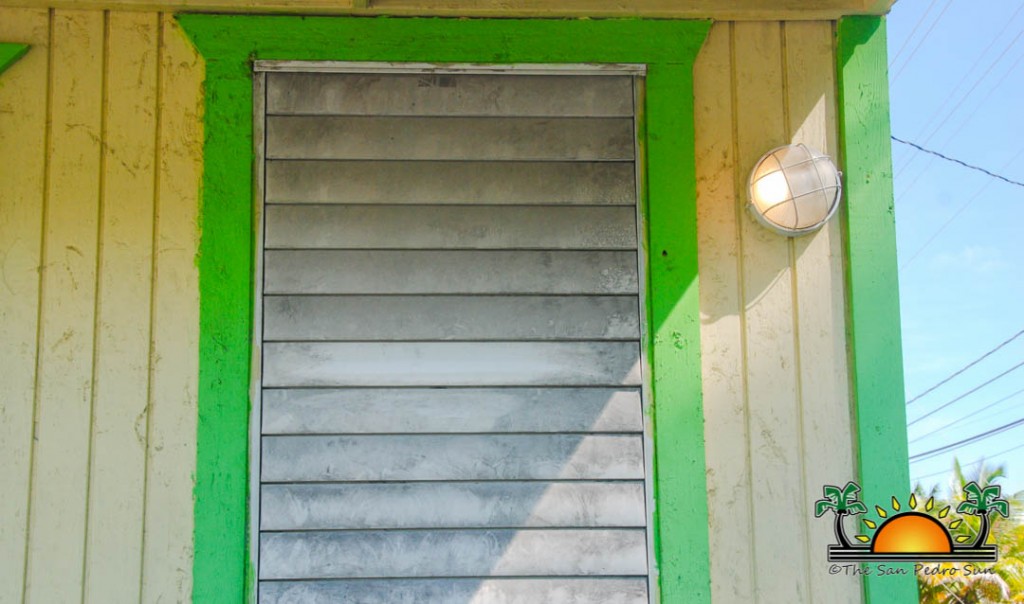 He condemned the vandalism to the structure and is looking at ways on how to renovate it. "We are working on how to give the substation a facelift with some paint at the moment. Someone has already decided to help us with the damaged post," said Reyes. "But we need to have more police presence visible in the area to deter any criminal activity." He noted that more resources and manpower is needed to increase the policing on the island, whose population continues to grow.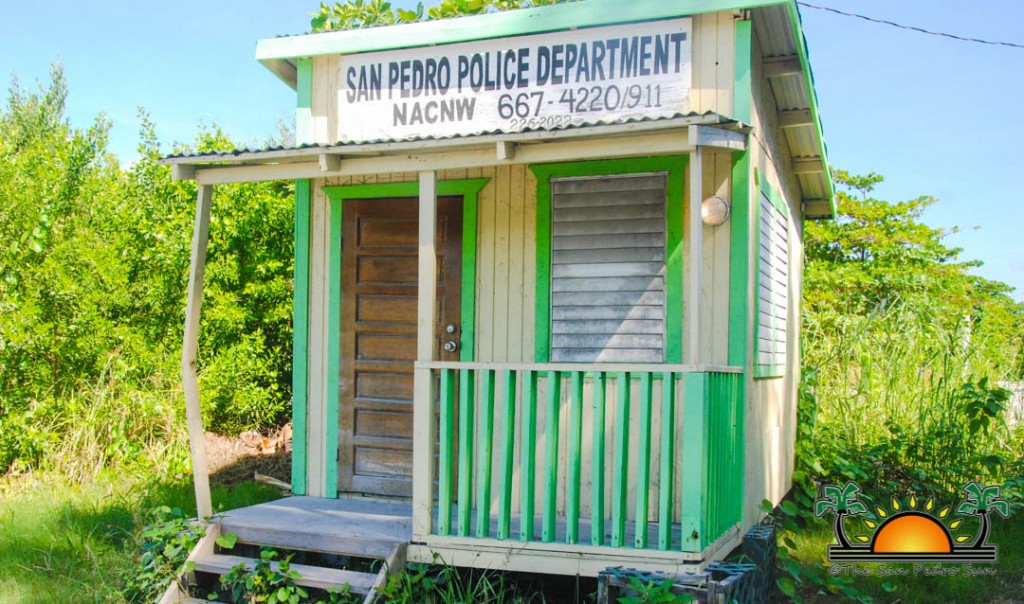 As police thrive to keep Northerners safe, they ask the community to work along with the police and assist in reporting any suspicious activities in their areas. In the meantime, any parties interested in making donations for the renovation of the police booth, can visit the police station on Pescador Drive or call 206-2022.
Follow The San Pedro Sun News on Twitter, become a fan on Facebook. Stay updated via RSS