Cops removed from San Pedro for misconduct
Friday, April 14th, 2023
Two Corporals attached to the San Pedro Police Formation were removed from the island after being accused of misconduct. The Commissioner of Police (ComPol), Chester Williams, confirmed their removal and said it was to maintain good administration in San Pedro.
ComPol added that they aim for the San Pedro Police Station to run in a manner conducive for all working there or visiting the police station to feel comfortable.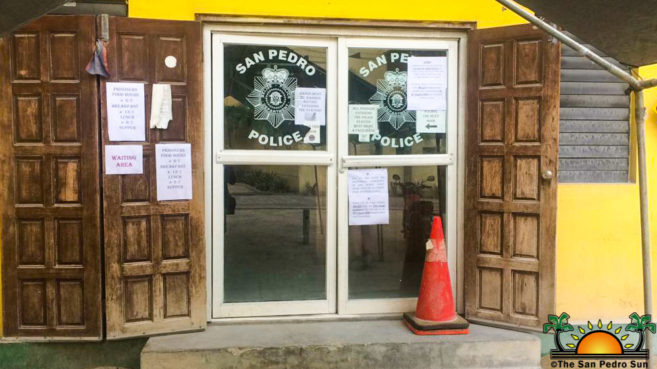 ComPol declined to share a specific reason for removing the duo but stated it was for various reasons. The police on the island indicated that there are specific allegations against the officers that are yet to be proved; however, it merits their removal from San Pedro. These police officers will be replaced by other officers coming from the mainland.
Several police officers attached to the San Pedro Formation have been accused of abusing their power and engaging in illicit activities in the past. The most common crime is extortion. The incidents have not only included locals but tourists as well. According to the reports, police officers would press for money to avoid an arrest or drop a charge.
The police station in San Pedro advises the public that such behavior from their officers will not be tolerated and encourages people to report such illegal activities. They say there is no room for crooked police officers in the Belize Police Department.
Follow The San Pedro Sun News on Twitter, become a fan on Facebook. Stay updated via RSS