Belizean sailors benefit from Youth Worlds Emerging Nations Program laser clinic
Wednesday, July 22nd, 2015
Belizean sailors Blanca Velasquez and Antonio Ricardez, along with Sailing Coach Trenton Miller were in Antigua participating in a seven-day International Sailing Federation (ISAF) Youth Worlds Emerging Nations Program (YW ENP) laser clinic. The Belize Laser Radial Youth Team departed Belize on Sunday, July 12th for the clinic, which took place from Tuesday, July 14th to Tuesday, July 21st. At the event, both the young sailors and coach gained valuable skills and knowledge on laser sailing, and components of the vessel. In addition, all sailors that attended the clinic were awarded with scholarships to attend the 45th Youth Sailing World Championship, which will be held on December 13, 2015 in Langkawi, Malaysia.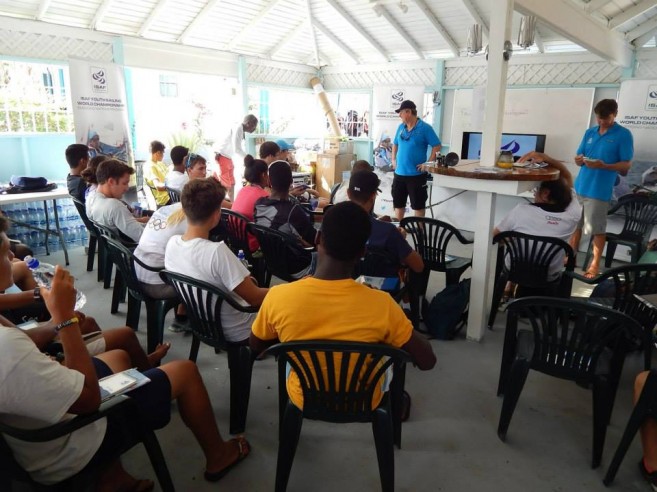 The clinic is aimed at promoting youth sailing, help develop youth sailing around the world and give the world's best youth sailors a chance to shine on the world stage. More than 20 sailors and 11 coaches representing 11 countries participated in the YW ENP laser clinic for the Americas and Caribbean Region. Participating countries are Antigua, British Virgin Islands, Turks and Caicos, Barbados, Guatemala, Cayman Islands, Trinidad and Tobago, Belize, Uruguay, U.S. Virgin Islands and Ecuador. This was the fourth of five regional training clinics that was held to build up youth sailors' skills for the 2015 Youth Sailing World Championship.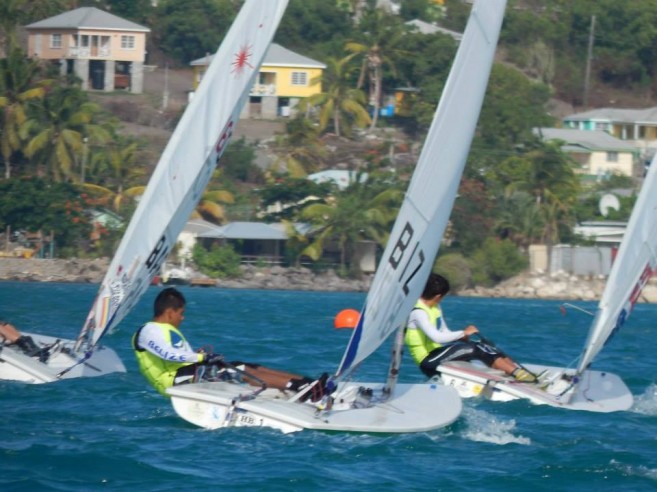 Among the activities Velasquez, Ricardez and Millner took part in, were several theoretical and practical sub programs like sailing warm-up exercises, vessel control and vessel maintenance. But the most exciting part of the clinic for the sailors was getting in the water and raising those sails for some friendly races. Even in the face of adversities, Velasquez and Ricardez excelled in sailing the waters of the English Harbour, Antigua.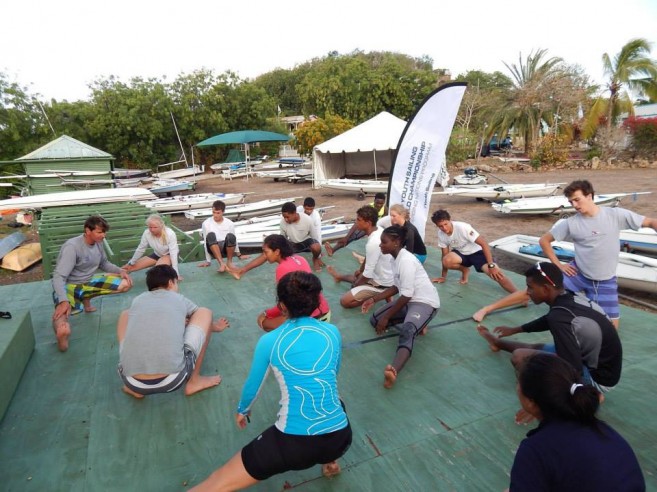 Similar clinics were held in Fiji, Hungary, Mozambique and Malaysia. Over 50 nations are expected to benefit from attending the five regional clinics. One of the key targets for the YW ENP laser clinics is to help increase attendance at the 2015 YW event to 80 nations. It's is hope of ISAF that programs such as these reduce the performance gap between first class and developing nations.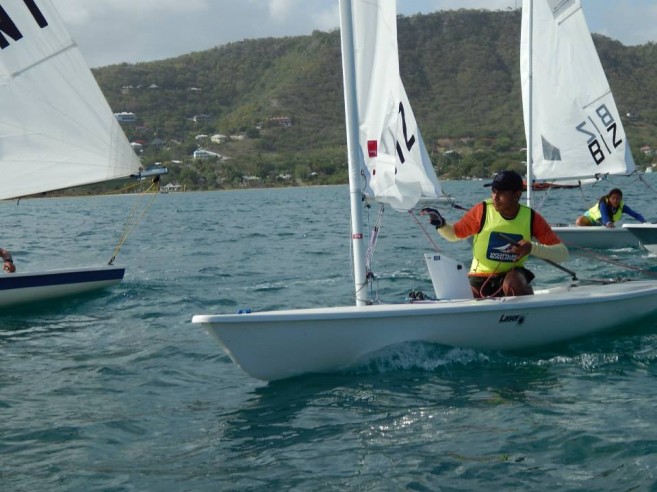 Even though Velasquez and Ricardez have been awarded scholarships to the Youth Sailing world Championship, the Belize Sailing Association is seeking addition financial support to offset other expenditures. To contribute to the cause vists fundly.com/send-belize-s-youth-sailors-to-antigua to make a donation.
The Belize Laser Radial Youth Team is the second delegation to participate in an international sailing event in the past month. A delegation of four has recently returned from Antigua after participating in the 2015 Optimist North American Championship.
Follow The San Pedro Sun News on Twitter, become a fan on Facebook. Stay updated via RSS