San Pedro Tiger Sharks ready to claim three-peat championship
Tuesday, May 10th, 2016
On Saturday, May 7th the San Pedro Tiger Sharks took on the Smart Belize Hurricanes in the second game of the 2016 National Elite Basketball League (NEBL) Finals. The heated match between these two basketball titans took place at the Angel Nuñez Auditorium at 9PM. Fans from both teams were out in full force, cheering and chanting for their favorite team. For the Tiger Sharks, this was a must win game as, Smart Belize Hurricanes had won the first game of three in this epic series and their first NEBL championship showdown. Fortunately, the two-time defending champions rose to the occasion, crushing the Hurricanes in one exhilarating match.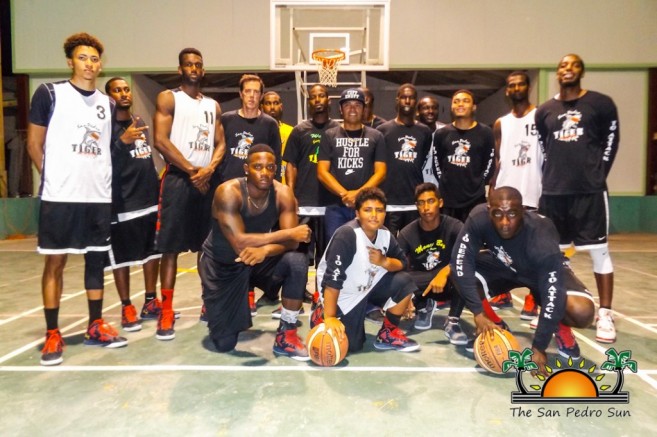 As the game tipped off, San Pedro Tiger Sharks jumped out to an early 8 – 0 lead, with Douglas Valley's scoring 7 of those 8 points. However, Smart Belize Hurricanes closed the lead mid-way through the first, trailing 17 – 13. But the home team did not allow them to pass, and the first quarter ended 34 – 28.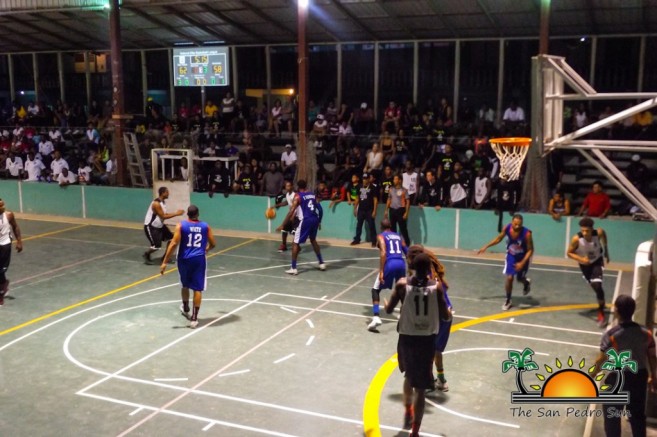 The Tiger Sharks kept a 5 point lead going into intermission with a score of 53 – 48. Each time San Pedro Tiger Sharks went on an offensive run, the visitors were able to respond, keeping the game close.
San Pedro Tiger Sharks led the entire game, with their biggest lead at 13 points. Mid way through the fourth quarter, Tiger Sharks had an 86 – 80 lead, ending the game on a 15 – 8 run, to comfortably grab the 101 – 88 victory.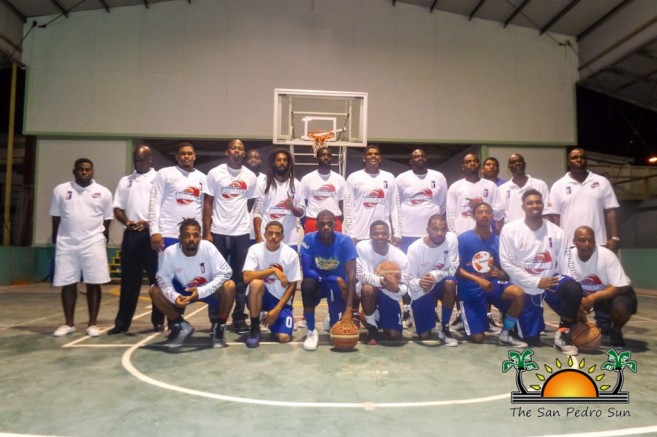 Ashton Edwards played his first game of the playoffs tonight, and he came up huge for the home squad with his leadership, poise and great shooting. He tallied 30 points, 3 rebounds, 2 assists and 2 steals, including 5 three point shots, while Douglas Valley had another great game with 20 points and 5 rebounds.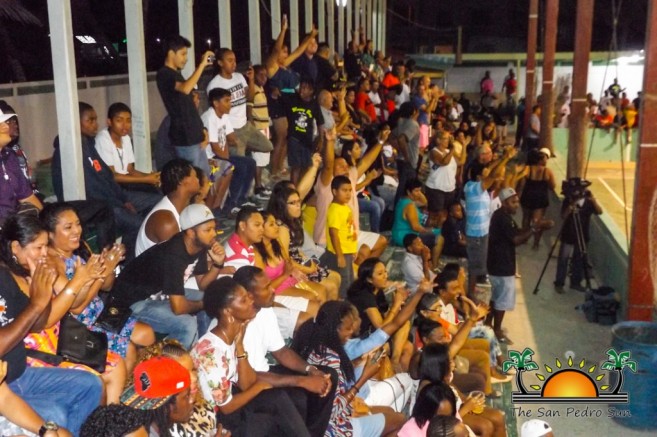 Andrew "Bynum" Ortiz had his second monster game of this series with 18 points, 8 rebounds, 3 steals and 2 assists. Smart Belize Hurricanes was led by the league's MVP, Farron Louriano, who recorded another huge game in the playoffs with 30 points, 6 rebounds and 2 assists. Darwin "Puppy" Leslie finished with 15 points and 2 assists while this year's rookie, Clency "Coope" Lopez sank 14 points to go with 3 steals and 2 boards.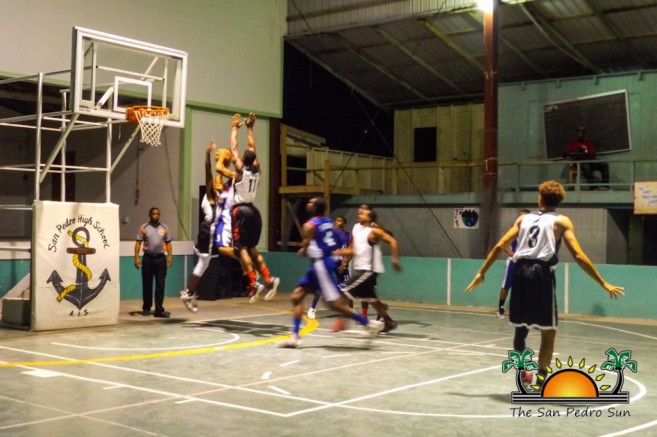 San Pedro Tiger Sharks had a 38 – 36 rebounding edge, also holding a 21 -11 advantage on points off turnovers. Smart Belize Hurricanes had a 24 – 18 advantage on second chance points, while San Pedro Tiger Sharks had a 61 – 26 edge on bench scoring. San Pedro Tiger Sharks' bench was excellent in their second consecutive game, as they scored more than half of their team's points.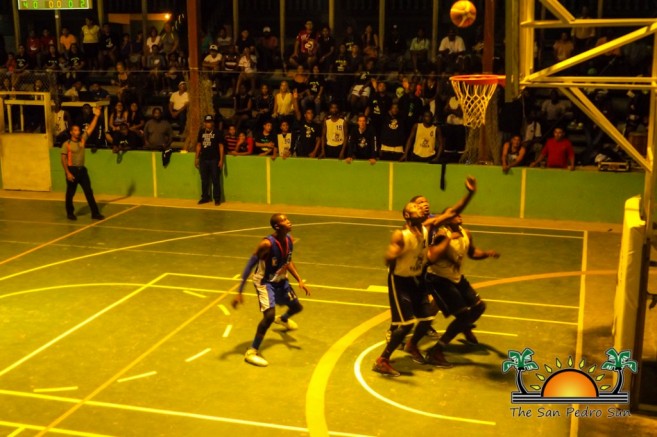 Belize Smart Hurricanes shot 44% from the field in their second consecutive game, while San Pedro Tiger Sharks' field goal percentage was an impressive 57%, including 42% shooting from beyond the arc. Smart Belize Hurricanes shot 37 free throws, hitting 70% of their attempts, compared to San Pedro Tiger Sharks' 15 of 27 shooting from the charity stripe.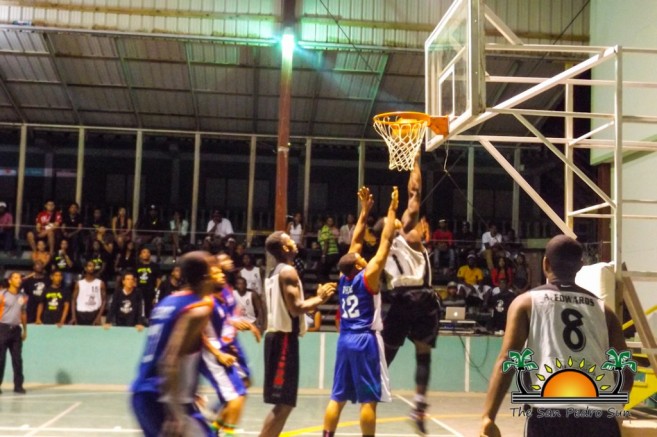 With the win, the finals series is tied up at one-apiece, with the third and final game scheduled to take place in Belize City, where a champion will be crowned. The deciding game three of the NEBL finals will be played on Friday, May 13th at 9PM at the Belize Elementary School gym. The winner will take all.
For those interested in accompanying the team, contact Rico Black at email ric[email protected] or phone number 632-1011 for more information.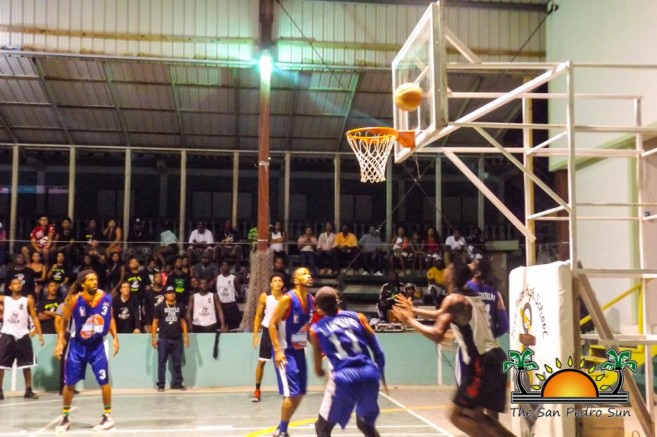 The game can also be followed live on website at nebl.sportingpulse.net, with real time box scores, while the game is being played. The website also has all game scores, box scores, players and teams' statistics, along with standings for the season.
Follow The San Pedro Sun News on Twitter, become a fan on Facebook. Stay updated via RSS