Belize Jaguars are out of the Gold Cup Hunt
Tuesday, January 24th, 2017
After the Belize Jaguars played a total of five games against other Central American national teams, the Copa Centroamericana 2017 tournament ended on Sunday, January 22nd. Held at the Rommel Fernandez Stadium in Panama City, Panama, Honduras was crowned champion.
Prior to the finals, the fifth match was played on Friday, January 20th, with the first match being between the Jaguars and Nicaragua. Nicaragua pressured Belize throughout the game, limiting chances for Belize to, but it was not enough to take the win. In the end, Nicaragua took the victory with a 3-1 score. In the second match, Honduras vied against Costa Rica. With both teams rigorously playing, the teams tied with a final score of 1-1. The last game saw Panama taking on El Salvador, where Panama dominated emerging victorious with a clean score of 1-0.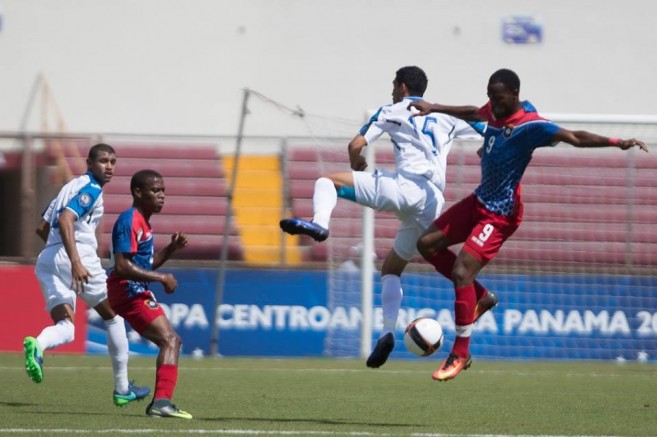 The games continued on Sunday, January 22nd with the final round of games being played. In the first match of the day match between Honduras and Belize, Honduras began dominating the game, taking possession of the ball and creating opportunities for goals. However, both teams struggled to score. Belize came close to scoring via Trevor Lennen and Denmark Casey, but both players missed the goal.
In the 56th minute, Honduras was playing under fire, and Jaguar's goalkeeper Woodrow West attempt to block Eddie Hernandez's goal from a close range failed. Honduras gained confidence and sealed the championship. Despite many goal attempts from the Jaguars, Honduras took the win, marking their fourth championship (1993, 1995, and 2011).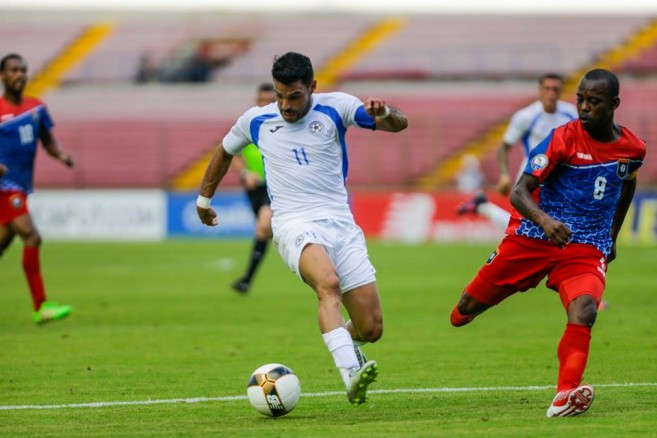 Woodrow West, Goalkeeper of Belize Jaguars, expressed that there were many mistakes made during this tournament. "I think the coaches made some decisions that hurt the team basically because due to the Salvador and Costa Rica game, we had to lose anyway, so the rotation of players was important between those games and we could have saved our fresh players for the Nicaragua game, which we knew was going to be a much easier game to win and could have put us in the Gold Cup and I think there is where we made the error. With that said, it's another disappointment. Personally speaking, I think the coaching staff didn't allow the coach himself to make his own decisions and to run the team how he should have. Everybody was saying this and doing this; even some players were making changes on the roster so those were the mistakes and the negative parts that happened," said West.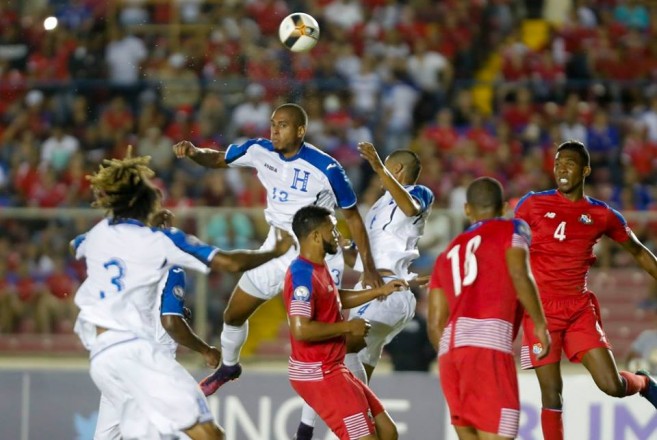 Next, El Salvador faced off Nicaragua in the following match. Unfortunately, Nicaragua could not score against them, and lost the game with a score of 1-0. The final match of the day was between Panama and Costa Rica, and Panama defeated their opponent in a 1-0 point game.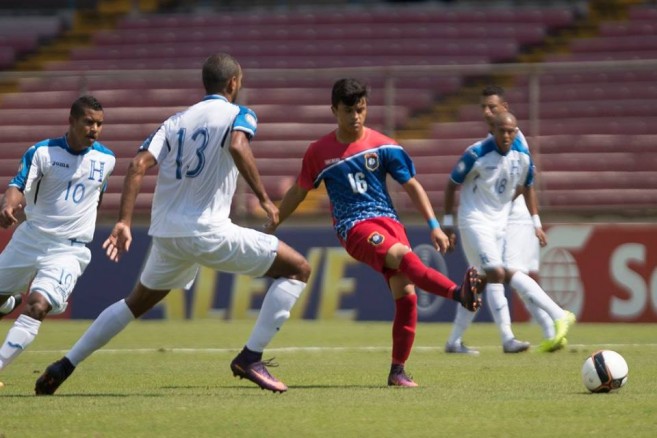 At the end of the tournament, Honduras emerged the reigning champs. Thanks to their four wins and a draw, Honduras went undefeated in all five games during this tournament. Honduras beat Nicaragua 2-1, El Salvador 2-1, Panama 1-0, drew 1-1 against Costa Rica and beat Belize 1-0, earning a total of 13 points.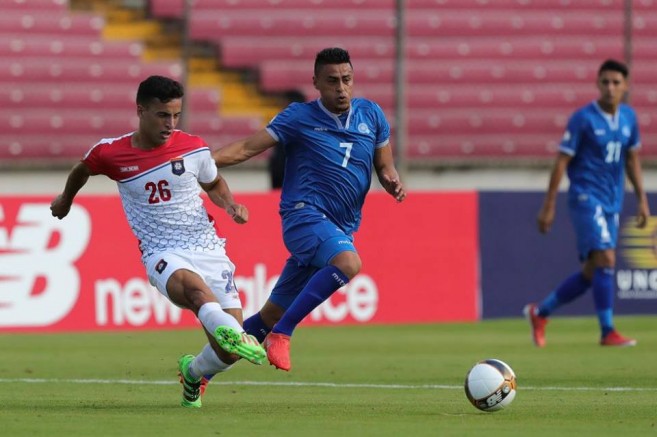 Panama finished in second place, with 10 points after winning Costa Rica 1-0. El Salvador came in third with seven points after a 1-0 win against Nicaragua. Costa Rica placed in fourth with six points, while Nicaragua earned four points.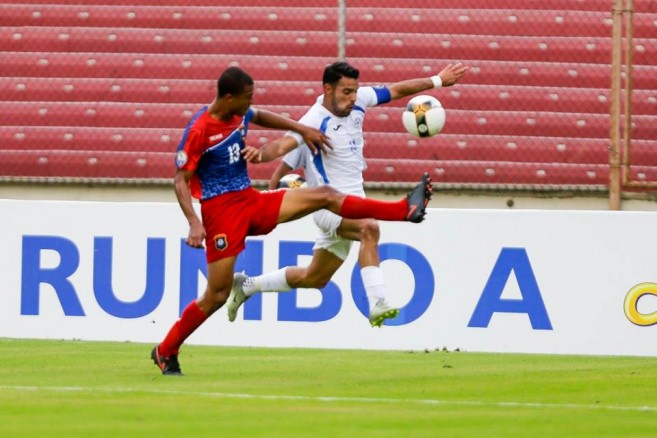 The intent of this tournament was to qualify for the Confederation of North, Central American and Caribbean Association Football (CONCACAF) Gold Cup, but Belize did not advance. Honduras, Panama, El Salvador and Costa Rica have been qualified to play in CONCACAF's Gold Cup later this year, and Nicaragua will be matched against another Caribbean rival to fight for a spot.
Follow The San Pedro Sun News on Twitter, become a fan on Facebook. Stay updated via RSS