San Pedro Tiger Sharks defeat Belize City Defenders in first home game
Monday, March 13th, 2023
In the seventh week of the Belize Elite Basketball League (BEBL), the San Pedro Tiger Sharks played their first home match at the Angel Nuñez Auditorium on Saturday, March 11th. They took on the Belize City Defenders in front of a packed auditorium delighting their fans with an 87-83 victory.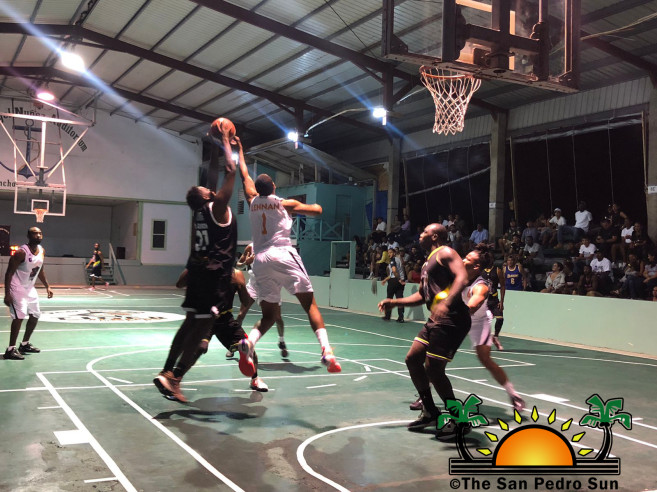 The anticipated match began at 9PM on the newly renovated basketball court. The Tiger Sharks, encouraged by a large group of San Pedro fans, went immediately on the offensive and dominated that game almost from the beginning. They kept the lead even though the visiting team followed closely. At the end of every quarter, the island's premier basketball team held the lead drawing loud cheers from the audience while pressing on Belize City Defenders.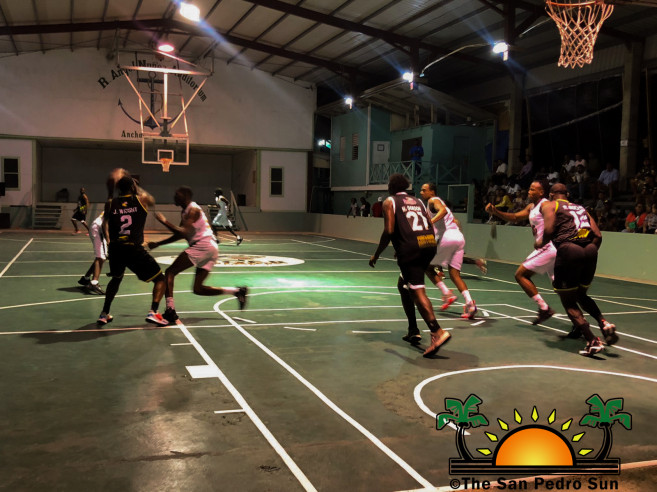 During the second half of the game, the visiting squad started squeezing the score, closing the gap. But a change of strategy allowed the home team to stay in the lead; however, it was not an easy feat. The Belize City team did not let down their guard and kept coming for more. This constant battle made it difficult for the home to widen the gap. As a result, when the last quarter ended, San Pedro Tiger Sharks sealed the game by a margin of four points.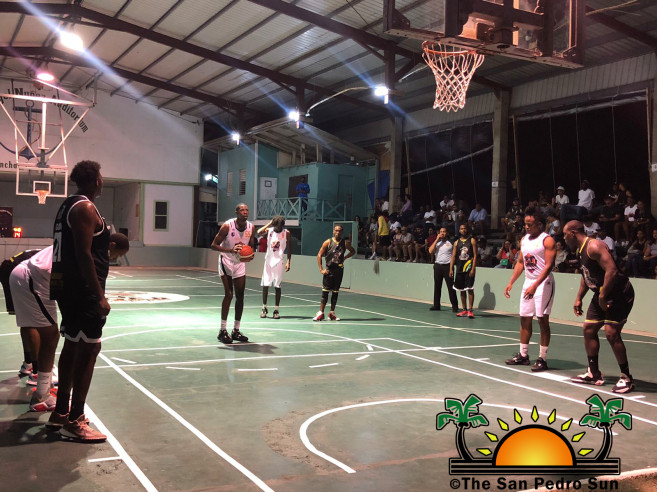 In another home game, the island team is preparing to face the Belmopan Red Taigaz on Saturday, March 18th.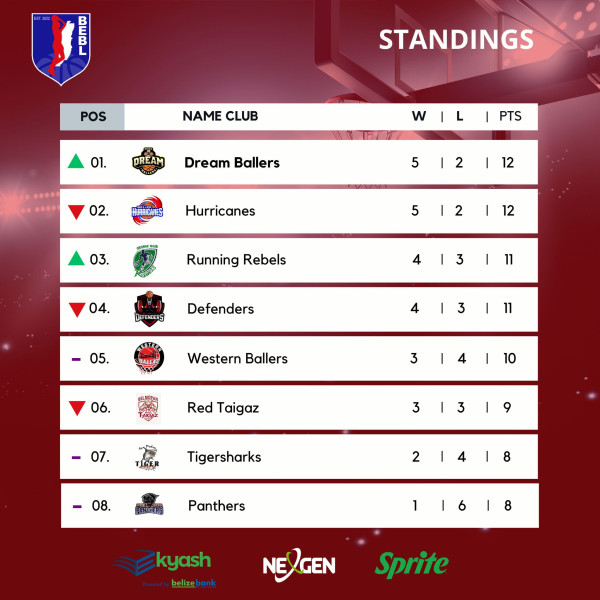 The current BEBL tournament includes eight teams: Benny's Belize Hurricanes, San Pedro Tiger Sharks, Orange Walk Running Rebels, Belize City Defenders, Giga Dream Ballers, Punta Gorda Panthers, Belmopan Red Taigaz and Verdes Basketball. The San Pedro team has been playing the previous games off the island. Their performance up to the seventh week in the tournament has them with eight points and in seventh place in the BEBL standings.
Follow The San Pedro Sun News on Twitter, become a fan on Facebook. Stay updated via RSS