Increase in international flights to Belize expected this winter season
Thursday, July 27th, 2023
This winter season, destinations like Ambergris Caye, Caye Caulker, and other mainland attractions across the country can expect a spike in tourism with the increase in seasonal flights from the United States and Canada. The Ministry of Tourism and Diaspora Relations revealed that these additional direct flights to Belize will surpass those of 2019.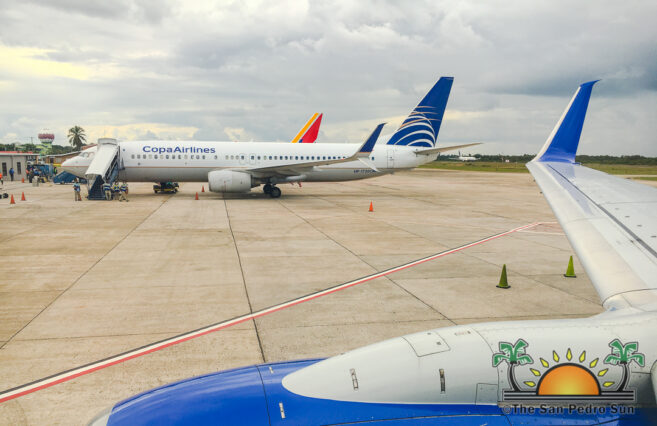 Chief Executive Officer in the Ministry of Tourism, Nicole Solano, said that one of those airlines is WestJet out of Canada. This airline is confirmed to include three weekly direct flights from Toronto and two from Calgary in the upcoming winter season. Regarding direct flights out of the United States, Delta Airlines announced an additional seasonal flight on Tuesdays from Minneapolis starting in January 2024. Solano said that American Airlines would also increase their direct flights to Belize from Charlotte, followed by Alaska Airlines increasing their daily direct flights from Los Angeles, California, to Belize.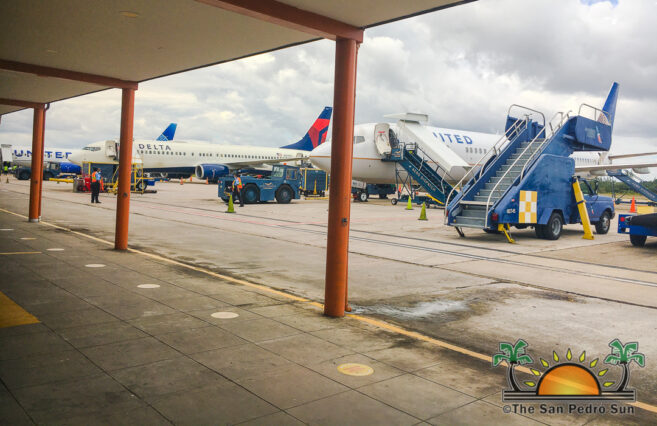 Solano added that JetBlue will start flying non-stop to Belize from New York City in December, and Copa Airlines out of Panama will also add a second weekly flight in 2024. Solano explained the process to allow the addition of flights and routes. "There is an aviation development committee through tourism and the Belize Tourism Board. They oversee working with the airlines directly through an international consultant to increase routes for tourism in the Belizean market," Solano said. The Belizean team meets regularly with these airline representatives to market and discuss ideas and the potential of additional routes.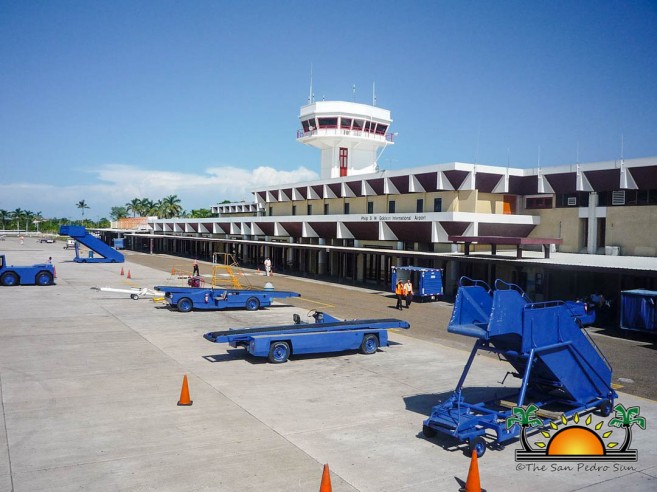 The ministry also tries to attract the Mexican, Central, and South American markets through the TM Americas advertising agency. Solano said the Belize Tourism Board recently made media presentations to stakeholders in South America, where they engaged stakeholders from Brazil, Colombia, and Argentina. They have also been engaging Central American and Mexican outlets to promote Belize. Another ambitious project is to establish a route from Europe, more than likely London in the United Kingdom and Belize.
However, one important not discussed in the interview with Solano was the upgrade that the Philip Goldson International Airport may need to undergo to accommodate these additional international flights.
Follow The San Pedro Sun News on Twitter, become a fan on Facebook. Stay updated via RSS