SPHS celebrates Cultural Day 2019
Thursday, November 21st, 2019
The melting pot of cultures that exist within Belize was brought to life at San Pedro High School's (SPHS) Annual Cultural Day. Held on Friday, November 15th at the SPHS's Angel Nunez Auditorium, the event saw families and friends enjoying a fun and educational day. Taking into consideration the various cultures that call Belize home, SPHS students were challenged to design booths that would present information and showcase food, music, dance, and cultural attire.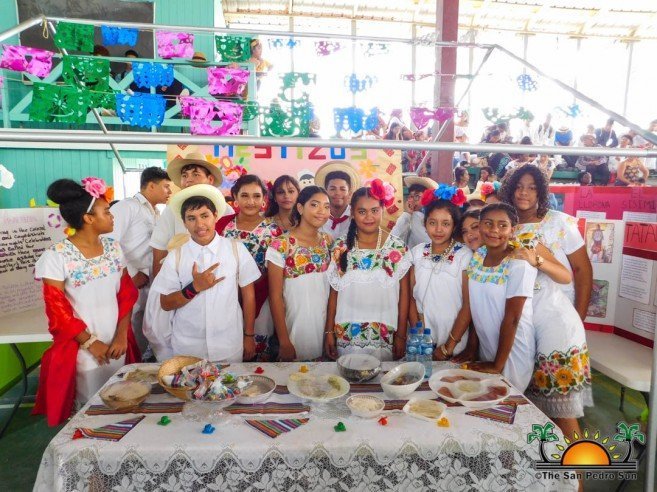 Cultural Day began with a short ceremony, with dances and sounds from the various cultures of Belize on display. In acknowledgment of the arrival of the Garifuna People, celebrated annually in Belize on November 19th as Garifuna Settlement Day, students held a reenactment of the Garinagu arrival onshore.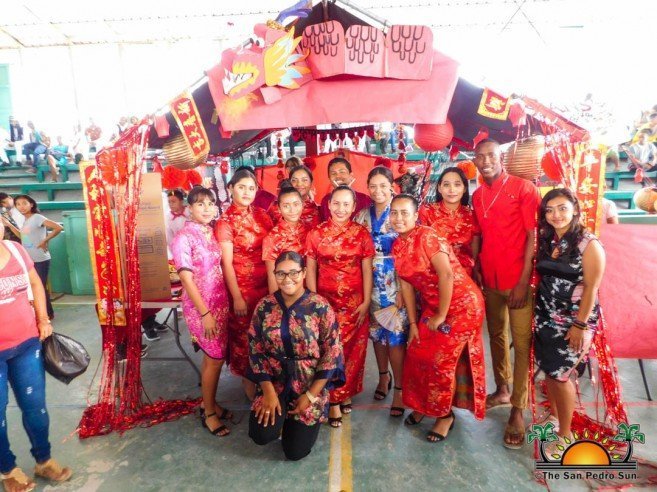 After that, parents and visitors were invited to observe the various cultural booths on display. Each featured an ethnic group, and spectators learned about the history, language, clothing, lifestyle, and dances of each. Attendees even had the opportunity to sample the most popular dishes of each culture represented, including the Creole, Mestizo, Maya, Yucatec Maya, K'EKCHI Maya, Garifuna, Chinese/Asians, Lebanese, Mennonites, and East Indians.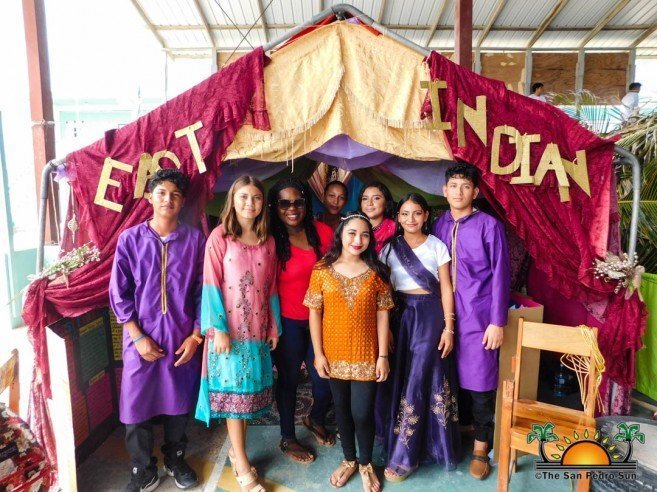 The school organizes the event with the purpose of interaction and a way of teaching the students about the various cultures of Belize. As every year, an interactive criterion is set to evaluate the students on their research for the different projects they worked on. The San Pedro Sun congratulates the students, staff, and parents of SPHS for putting together another well-organized event.
Follow The San Pedro Sun News on Twitter, become a fan on Facebook. Stay updated via RSS