San Pedro celebrated Central American and Mexican Independence
Tuesday, September 16th, 2014
The San Pedro Town Council (SPTC) held celebrations on Saturday, September 13th to honor the independence of the Central American and Mexican communities living in San Pedro. The event is held annually and is listed under San Pedro's September Celebrations Calendar of activities.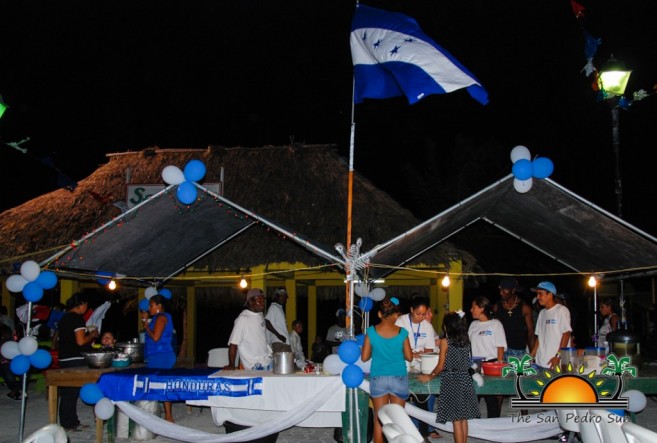 Throughout the night, the communities showcased their countries' cultures through food and music.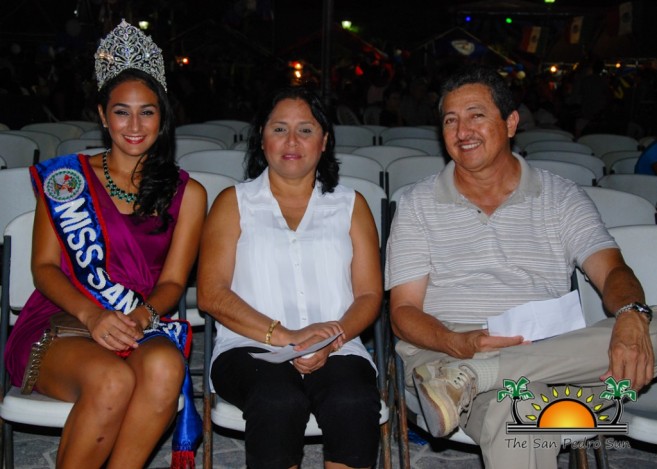 Opening the event was Mayor Daniel Guerrero, who welcomed the crowd with a warm address. "San Pedro is a diverse community, with people from our neighboring countries having settled here. The Central American and Mexican communities have contributed greatly to our rich culture. On their day, let us honor them and continue growing together as one San Pedro community," said Guerrero.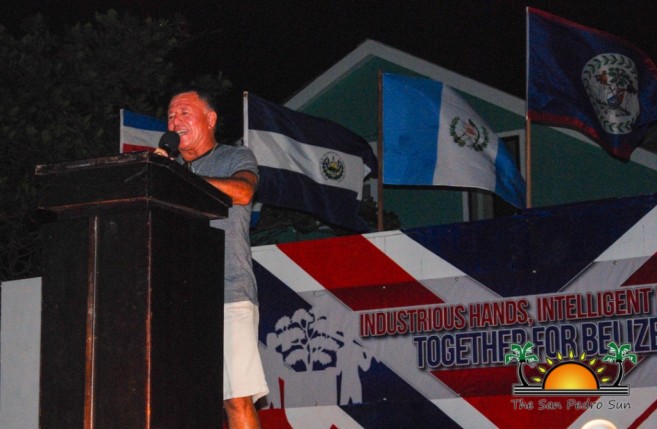 Next to speak was Honorable Manuel Heredia Jr. who spoke on the importance of the unities between the Central American and Mexican community. "Belize has long been friends with our neighbors and we will continue to be friends. We need to strengthen the unity between our nations so that we can help each other achieve our goals," said Heredia.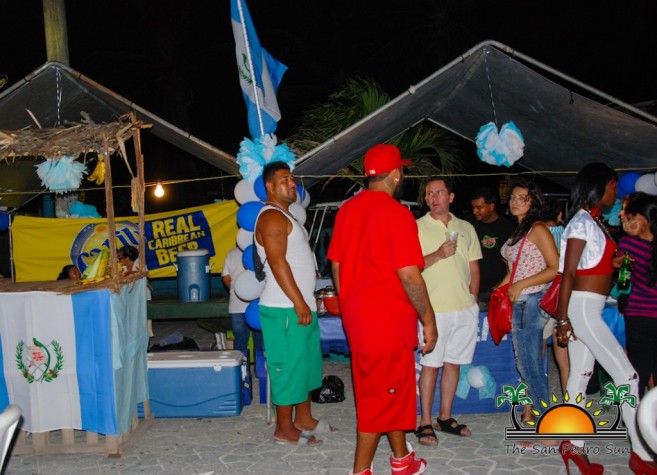 2014 marked the 123rd anniversary for Guatemala, El Salvador, Honduras, Costa Rica and Nicaragua, who all gained their independence on September 15, 1821, while Mexico celebrates its 204th anniversary of independence on September 16, 1810.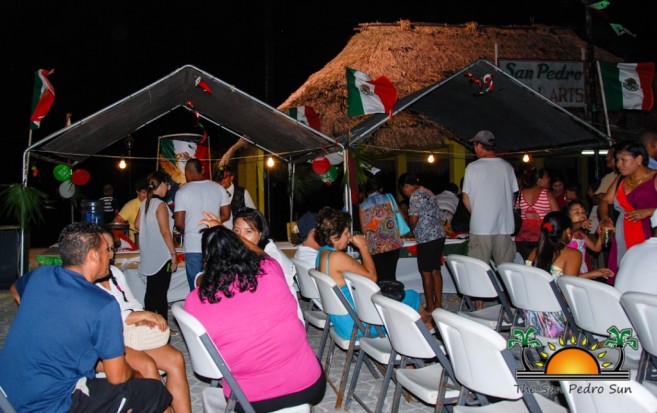 Belize is not only the youngest country in the region, but is also the only country that gained its independence from England as all the other six countries were once colonies of Spain.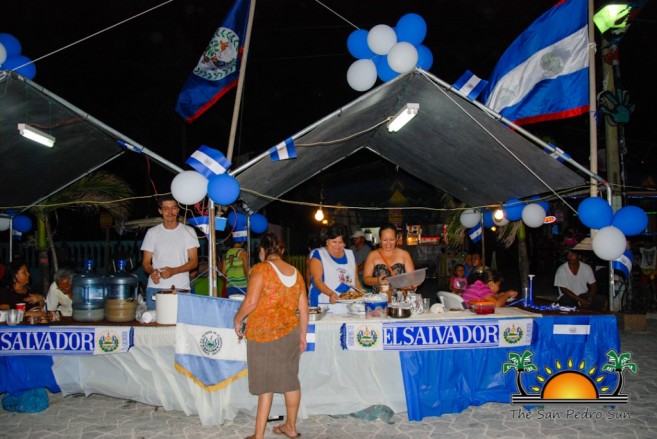 Throughout the night, residents enjoyed a variety of cultural food from the different cultures. The crowd also got to dance the night away with regional music such as salsa, merengue, cumbia and even some punta.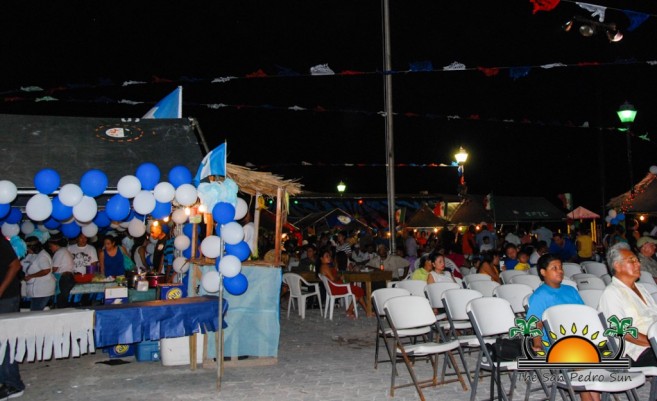 The San Pedro Sun would like to wish all Central American and Mexican nationals living in Belize a happy Independence Day. Que viva la Independencai!
Follow The San Pedro Sun News on Twitter, become a fan on Facebook. Stay updated via RSS