Peace Corps volunteers prepare for Camp GLOW
Thursday, February 19th, 2015
Peace Corps volunteers across Belize are preparing to host Camp Girls Leading Our World (GLOW) in Stann Creek, Belize. The program is designed to encourage young women to become active citizens by building their self-esteem and confidence, increase their self-awareness, and develop their skills in goal setting, assertiveness, career, and life planning. Among the organizers is Peace Corps volunteer stationed in San Pedro Diana Sanchez, who has been spearheading a GLOW group here on the island. The camp is schedule to take place Sunday, June 28th through Saturday, July 4th at Tumil'kin High School in Blue Creek Village, Toledo District.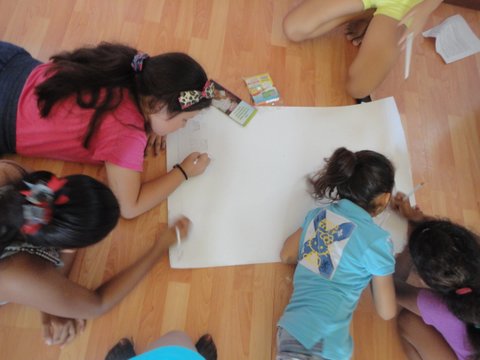 According to Sanchez, GLOW was launched in Romania in 1995. Since that first camp in Romania, Peace Corps has actively supported Camp GLOW in other Peace Corps countries. "Camp GLOW provides the opportunity for Peace Corps volunteers to team up with local volunteers in their host country to educate everyone on the realities of young women in their communities. Right now San Pedro has a GLOW group with about ten members from ages 10-14. Our ultimate goal is for GLOW to provide the foundation for young women to become active members of the community and contribute positively to society," said Sanchez.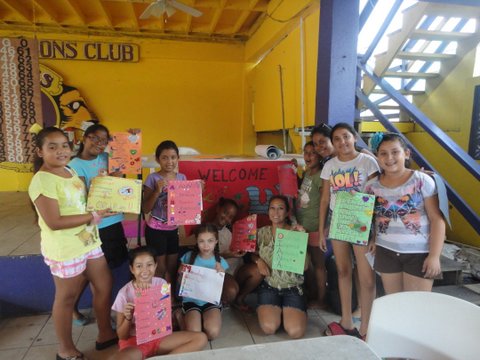 Sanchez explained that this is the not the first camp being held in Belize, but it has been inactive for some years now. This year's camp will see participants from San Pedro Town, San Benito Poite, Santa Teresa and Aguacate villages. Camp Glow is being offered free of cost to 41 girls. During the six days, girls will participate in activities with local community leaders to enhance their self-esteem, self-expression, and self-reliance, through activities that promote leadership, health, team-building, sports and arts.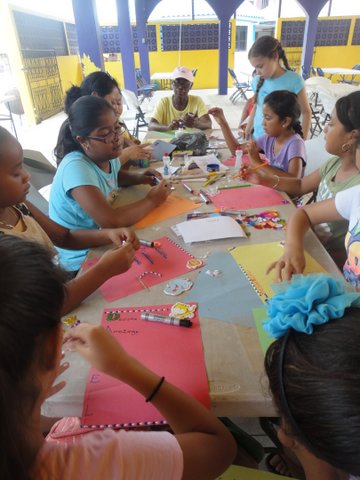 "Here in San Pedro we have had several GLOW meetings. We have received support from the community and have even found someone willing to continue the group when I'm gone. Doris Linda Hoare has become very involved in the group and has helped us do fundraising for the camp. She will also be attending the camp along with the San Pedro group," said Sanchez. She hopes that the initiative will grow in Belize with the exposure Camp GLOW gets this year. "We hope GLOW grows across the country and here on San Pedro. I would want there to be several GLOW groups here on the island. Our young girls need guidance and GLOW can provide that to them. Every woman can make a difference in her community, they just need to be given the right tools. This is a once in a life time opportunity for many of these young girls to participate and attend the camp. Community support is really important and we hope to get a positive response," said Sanchez.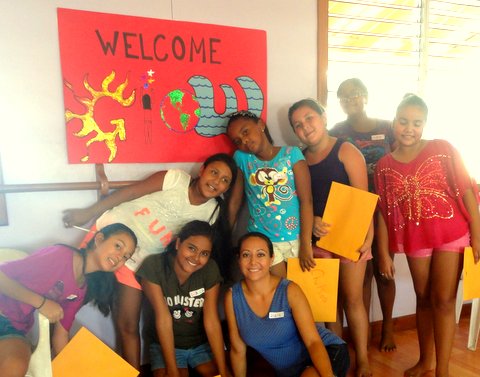 The San Pedro GLOW team is asking for donations, monetary and in-kind contributions, to assist with transportation, food, lodging, and educational supplies for the camp. Those interested in donating call 610-4284 or email gl[email protected] for more details about making a donation.
Follow The San Pedro Sun News on Twitter, become a fan on Facebook. Stay updated via RSS