Letter to the Editor: This has to be a community effort
Thursday, November 15th, 2018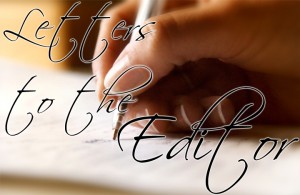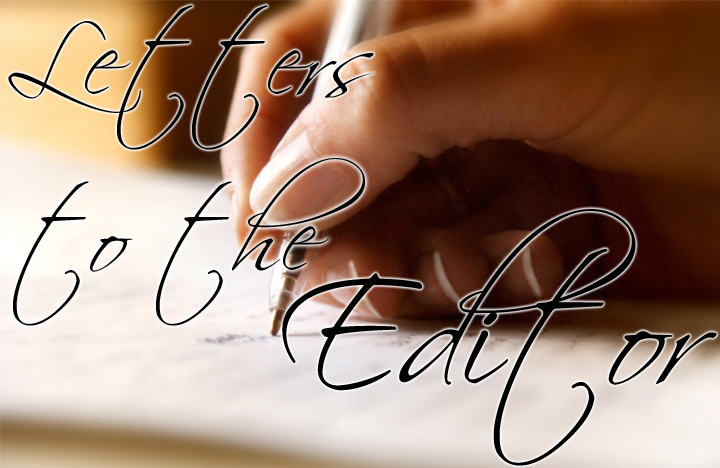 Dear Editor,
The goal for the San Pedro Belize Tourism Industry Association (SP BTIA) 4 day cleanup was to hit multiple locations in multiple neighborhoods, but we couldn't even finish just one road because of how bad it was. There was an army of seriously dedicated people working from 8 am to 5 pm and multiple vehicles hauling trash non-stop all day long, but the road is still covered in garbage. Literal tons of trash were pulled from the environment, but many tons still remain.
The past 4 days cleaning the San Pedrito Highway, a road that is only 2 years old, was not fun, it was not easy, and it broke everyone's' hearts to see the severity of the trash problem on Ambergris Caye. How did this happen and why does it still happen? Why do so many so blatantly disrespect the island that provides us our livelihood? How can we reverse this behavior before it is too late?
Our hope is that we get to a point where these clean ups are not necessary because of the respect people have for the island, that the love that we have for where we live will not allow this level of pollution to exist ever again. But we are very far from that, there is a lot of change that needs to happen before that can become a reality. We challenge all of you, let's make this be the turning point, let's all as a community stand up together and put our foot down, no more of this ugly dumping on our island!
For the tourism to continue, for the health of the trees, the water, the wildlife, for our livelihoods, and most importantly, the health of the people. Pledge to keep it clean, for the love of San Pedro.
Thank you to the SP BTIA, the volunteers, to the paid workers, the sponsors, the donors of food, water, supplies, vehicles, and money for these items. Thank you to the transfer station for waiving fees for the 4 day event. Thank you to Foundation Brigitte Bardot for ACES vehicle that ran all day, every day hauling truck beds and trailers full of garbage from our precious wetland habitats.
As negative as this all sounds, the hard work by everyone involved made a huge difference this weekend combatting the unnatural disaster that plagues Ambergris Caye. We may not have accomplished our goal 100%, it was heartbreaking to know that we could not finish, but we pulled an unbelievable amount of garbage from the environment that is no longer causing the ecosystem harm, and we're proud of every single person that stepped up and put the work in.
What can we do from here now this scheduled community cleanup is over?
Be vigilant. If you see someone dumping, call them out, take photographs and report them. Let the world know they think their right to dump where they please to save a few minutes and dollars is more important than children growing up in a healthy environment.
If you have your garbage collected and removed, request the transfer station receipts so you know your trash is going where it should.
If you see a children littering, speak to them, reach them on a personal level and try to teach them the importance of a trash-free environment.
This has to be a community effort for the sake of the community.
We cannot fail at this, for we will be failing ourselves and future generations to come.
/s/ ACES / American Crocodile Education Sanctuary
Chris Summers and Christina Manzi
Follow The San Pedro Sun News on Twitter, become a fan on Facebook. Stay updated via RSS