Letter to the Editor: A heart breaking and heart warming clean-up
Sunday, November 18th, 2018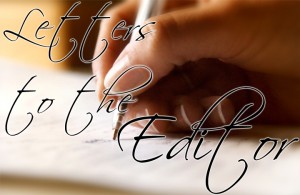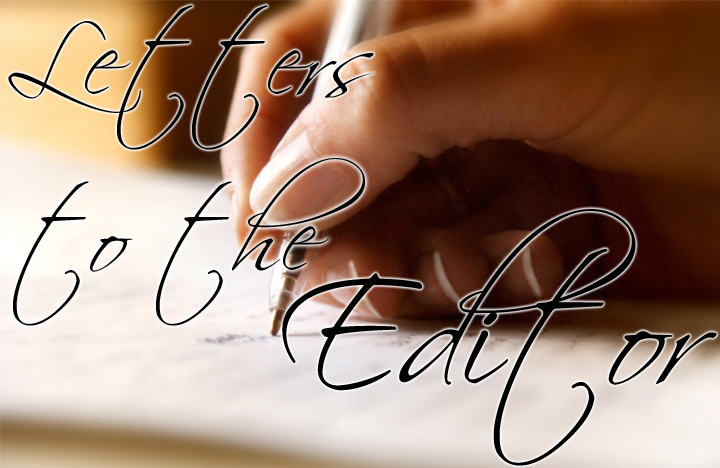 Dear Editor,
The clean-up of the San Pedrito road was heart breaking and heart warming. It was an emotional experience.
Heart breaking because the life giving mangroves are being poisoned. Humans have deliberately put trash in the water. The mangroves are trying to grow in water that is scary to look at. The water is a strange polluted colour. It looks and is, toxic.
Heart warming because there were so many hardworking people doing their best to remove this trash. They were standing in the water hand picking the trash and placing it on the road for pick up. This is not fun work. Its is simply depressing, back breaking work.
Then it was either loaded into trucks or placed into bags to be hauled off.
There were not enough volunteers or enough trucks. Not enough water or snacks. Not enough garbage bags or gloves.
And yet the volunteers persisted. All of this done in the hot sun.
On the way to the dump there is even more trash that has been used to make roads. It is simply unbelievable. You immediately feel furious that this has been allowed to happen. The clean up on just one of these roads will take weeks.
Then you turn to the dump. There is more trash on the side of the road. Cars, fridges, couches etc. where people have, I presume, not been able to pay the trash fee so have abandoned stuff right on the side of the road.
The dump itself is awful. There is a large warehouse like building where the household trash is kept before it gets barged off the island. The stench is unbearable. Outside of this building the trash from the mangroves is being sorted. The piles are the size of buildings. It is a depressing place to be. Yet the workers there are helpful and hardworking.
Every person in San Pedro should visit the dump to see what goes on.
My lasting impression is that I want to be part of the solution. I want to help organize every. single. person. who lives here to take action and save this island. It is so obvious that we are destroying our environment. We will not have a reef or a habitable island in a few short years. It's a simple as that.
Every single person who lives here is dependent on tourism. We have the choice right now. To be an embarrassment to the world or to be an example to the world. We can render our island uninhabitable with a dead reef or we can clean up our act and be proud of what we have done.
The answer is obvious. Let's do it! NOW!
/s/ Diane Evans
Follow The San Pedro Sun News on Twitter, become a fan on Facebook. Stay updated via RSS