Three injured and one missing in San Pedro morning shooting out 
Saturday, October 2nd, 2021
Three of four fishermen were treated at the emergency ward of the Dr. Otto Rodriguez San Pedro Polyclinic II with apparent gunshot wounds, after they were allegedly attacked out at sea. The fourth person continues missing out at sea and is feared dead.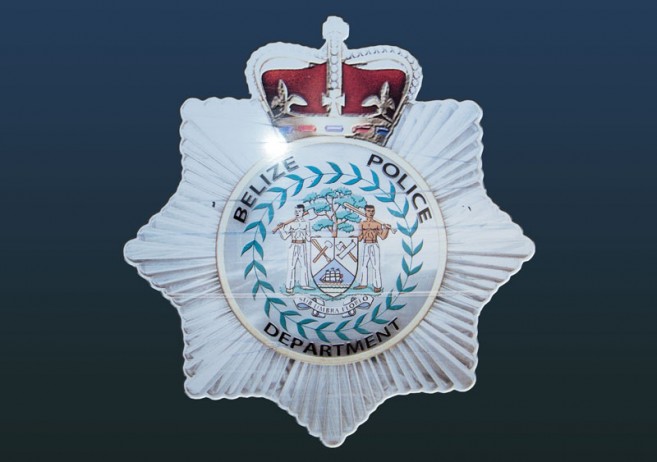 The victims have been identified as Luis Santoya, Keran Espat, Ricardo Espat, and Jerry Espat. According to unofficial reports, Jerry is presumed dead and his body is yet to be found.
The unofficial preliminary information states that the four fishermen were out at sea, fishing for conchs off the island's west coast. Two of them were in the water and the other two in the boat. Suddenly they observed two boats approaching them. Next thing they knew, a rain of bullets targeted the four of them. According to the report, Santoya and the others tried to seek cover. Santoya reportedly tried to get away from the area in the boat with the others. In the rush, they allege that they only saw Jerry floating face down in the water. However, they could not return for him, as their assailants reportedly set chase after them.
During the ordeal, Santoya suffered a gunshot injury below his left knee, while Keran was reportedly scraped by a bullet to his right jaw. Ricardo is also said to have received a non-fatal injury, although not specified to which part of his body. The victims have reportedly indicated to police that they recognized the gunmen.
While the search continues for Jerry, Santoya was being prepared to be airlifted to Belize City for further medical attention.
This is a developing story.
Follow The San Pedro Sun News on Twitter, become a fan on Facebook. Stay updated via RSS