SPTC tackles Garbage issues on Northern Ambergris Caye
Saturday, November 14th, 2015
The garbage situation on Northern Ambergris has been ongoing for months. The issue has escalated to the point that residents from that part of the island have taken their own initiatives in order to keep the area clean. Weekly clean up campaigns have been organized, but they have not been enough. The San Pedro Town Council has responded to this alarming problem with a new campaign to keep the island garbage free and tackle the eye sore.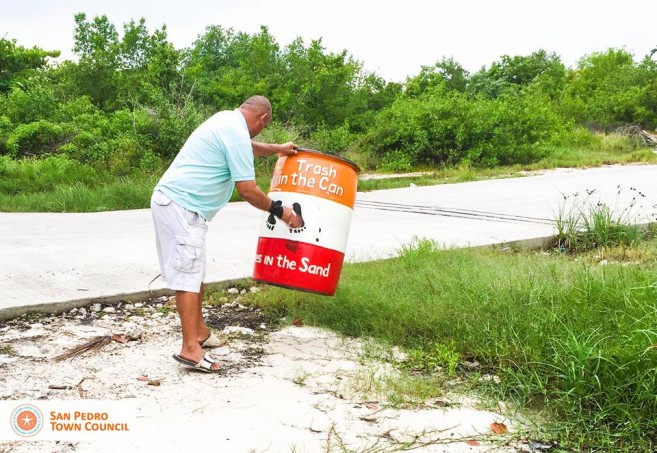 Speaking to The San Pedro Sun, Mayor Daniel Guerrero detailed their strategies in alleviating the issue on the north side of the island. "What we have done is that, Gary, the Deputy Mayor, is working along with the people up north and many trash bins have been placed up there, around 50 of them. But we want people to start practicing where to place the trash, it is a very costly project and I believe that the amount of money we spent on garbage collection could be used on other things on the island, we need everyone to cooperate with us. But with the addition of more trash drums up north and Gary working with the people up there we expect to start seeing a major change. However, we are also planning to visit schools and try to teach civic pride in the children, it starts from there," said Guerrero.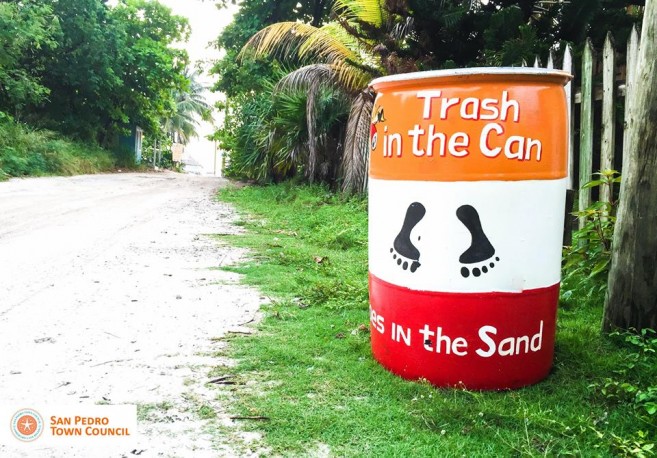 Guerrero indicated that schools need to teach civic pride to their students, and people should be more aware that our island is suffering the consequences of their behavior. If actions are not taken to tackle the problem, the situation will just continue as it is and it will be more of a tradition trying to keep the island trash free when only a small group of islanders are doing their part. Unity is vital for the eradication of the problem that affects every resident on La Isla Bonita.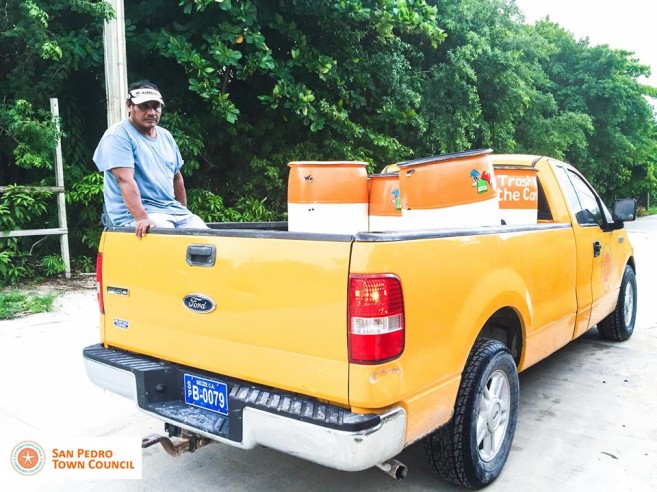 While the Mayor feels that all is being done to address the situation, the Mayor once again calls on everyone to do their part and help in keeping the island clean. A clean San Pedro, will attract more visitors and make good impressions that will be spread beyond our communities and borders.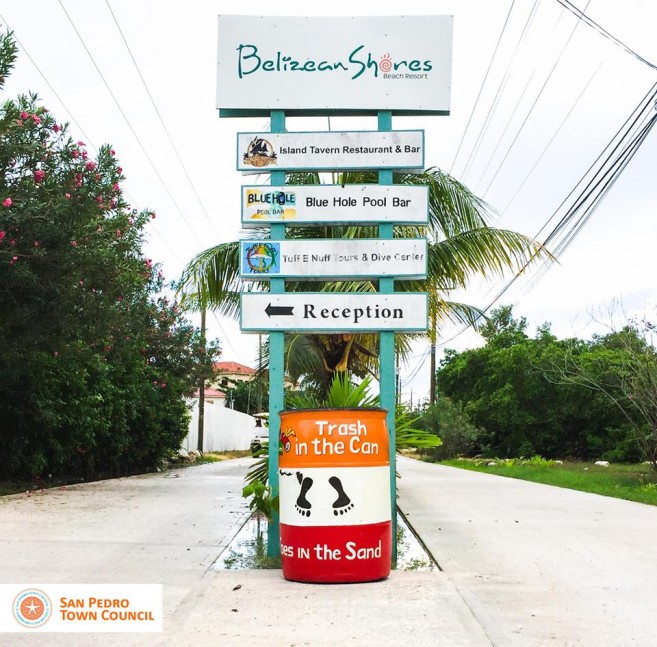 It is expected that with the new measures being put in place a steady change will gradually take effect, thus tackling the problem.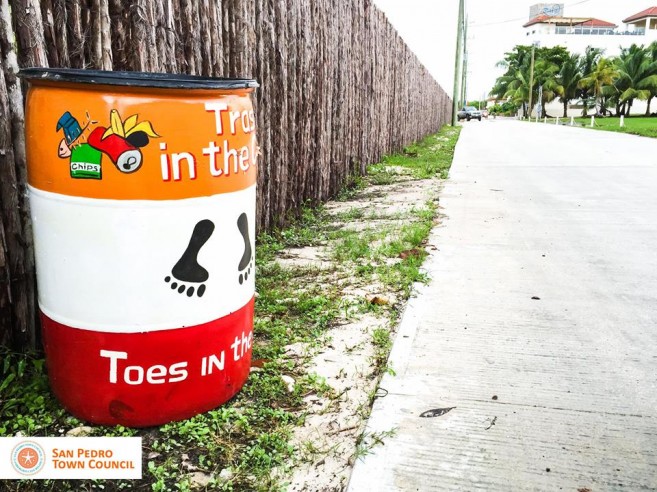 Everyone who has been organizing the cleaning campaigns are encouraged to continue and for any further assistance they can feel free to contact the San Pedro Town Council located on Barrier Reef Drive during working hours.
Follow The San Pedro Sun News on Twitter, become a fan on Facebook. Stay updated via RSS