Ministry of National Security Inaugurates Joint Interagency Information Security System
Friday, October 18th, 2019
Belmopan. October 17, 2019. The Ministry of National Security officially inaugurated its Joint Interagency Information Security System (JIISS) during a ceremony at the Ministry of National Security Compound in Belmopan.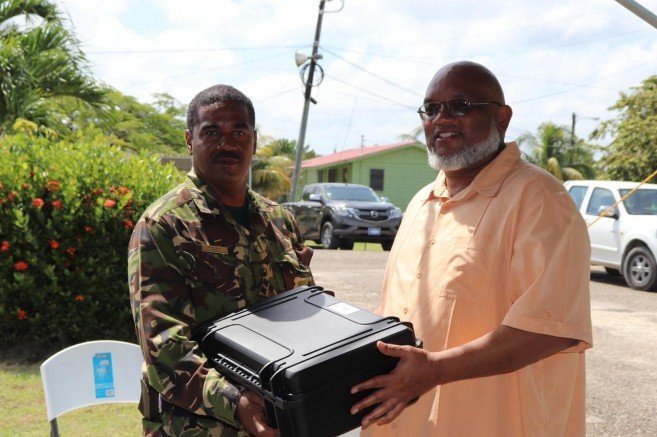 JIISS is a state-of-the-art, geospatial reporting program designed to gather data to assist security forces on their patrols. The information, which will be displayed on a live platform, will be sent back to base and the Ministry for real-time decision-making and information display. Initially, the program will be used by the Belize Defence Force and the Belize Coast Guard; however, the Ministry has plans to further develop the software for use by the Belize Police Department.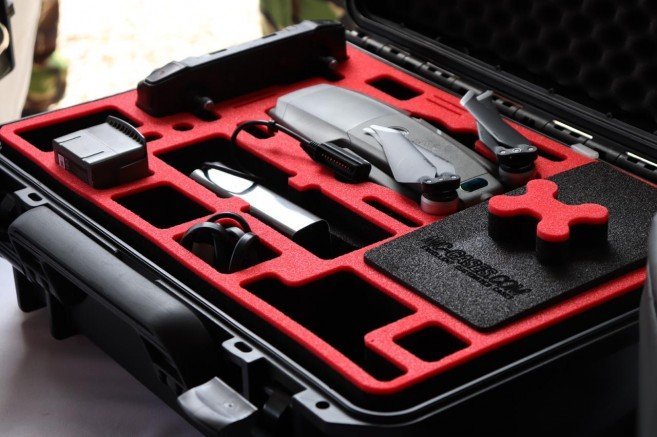 In his address, the Minister of National Security Hon. John Saldivar said, "This is a major step in our technologically motivated advancement to a more effective and productive, results-driven government security enterprise. JIISS joins in with our already existing crime observatory and other additions like the ESRI GIS packages that are used throughout the government service and indeed by the Ministry of National Security."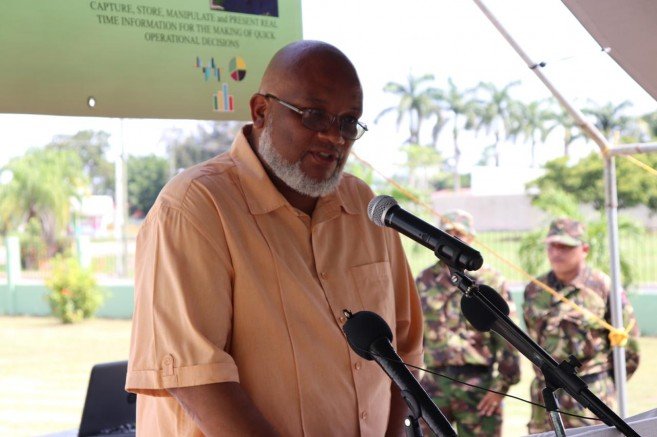 The program was developed internally and expanded with technical support and expertise from KYN Consulting and the Central Information Technology Office.
Follow The San Pedro Sun News on Twitter, become a fan on Facebook. Stay updated via RSS