Belize and USA face off in Gold Cup 2013
Tuesday, July 9th, 2013
Belize is preparing to face off against the mighty USA in their first ever appearance at the CONCACAF Gold Cup. The game is set for 9:30 PM Belize time and will be played at the JELD-WEN Field, in Portland Oregon, USA. It is the first of three games that Belize will be playing in the Gold Cup 2013.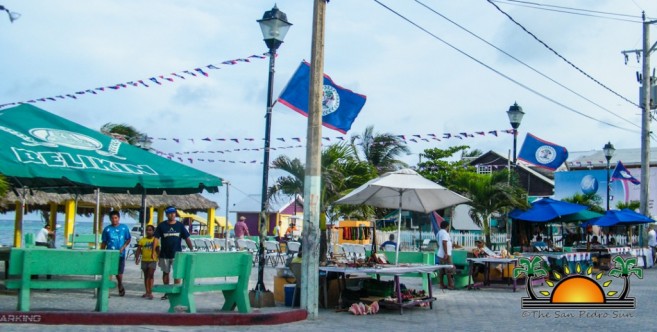 Belize is considered the underdog in the competition because of many factors. But what the Belize Jaguars might lack in terms of professional experience, one of the national Goalkeeper Shane Orio said they make up for in heart, in determination, in unity. Orio told the press on Monday July 8th that the Belize Jaguars have played with each other for years.  "We have to be united and work as a group," commented a very positive Orio. He added that "No man stands alone. It's 11 vs. 11 on the field. We believe and we have the faith we will do a good job.  Each and every player will give 110 percent… We won't hold back. If we need to run for 102 minutes, we will do that because at the end of the day we're representing our people, our nation and our country."
The Head Coach for the national selection is US National Ian Mork, a native of Wichita, Kansas. He told the media in a pregame press conference that what makes Belize different than other countries is that they are like one family. "They know each other well and they have a lot of faith in each other. It's something we've continued to build on in our training camps – of really making sure we're a family and that's a positive force for us in this game," said Mork.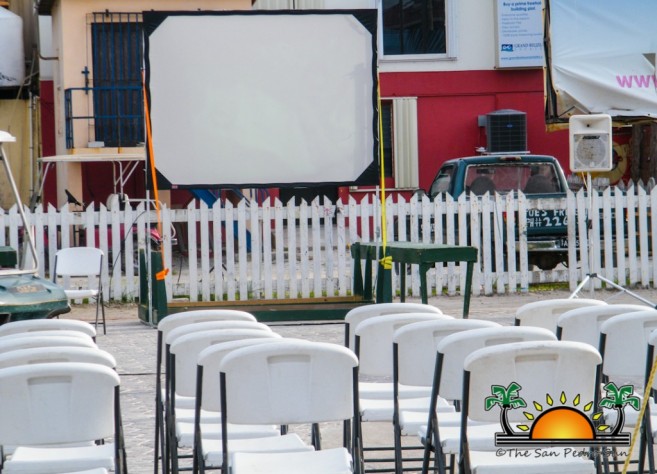 Back in Belize, the country is excited to see the Belize Jaguars take on the North American football powerhouse: the mighty USA. Expectations are high and positive and in various parts of the country, preparations were made to mount outdoor screens to have the game showed in public parks. San Pedro Town was no exception, as a screen has been placed at the Central Park to cater for a festive viewing of the Belize – USA game. Good luck Belize Jaguars!
Photo Gallery
Follow The San Pedro Sun News on Twitter, become a fan on Facebook. Stay updated via RSS