RCGO are San Pedro Co-Ed Softball Tournament 2018 champions
Tuesday, March 13th, 2018
Team RCGO has claimed the 2018 San Pedro Co-Ed Softball Tournament championship! RCGO battled Quality Reef on Sunday, March 11th at the Hon. Louis Sylvestre Sporting Complex, easily taking a 12-2 final score.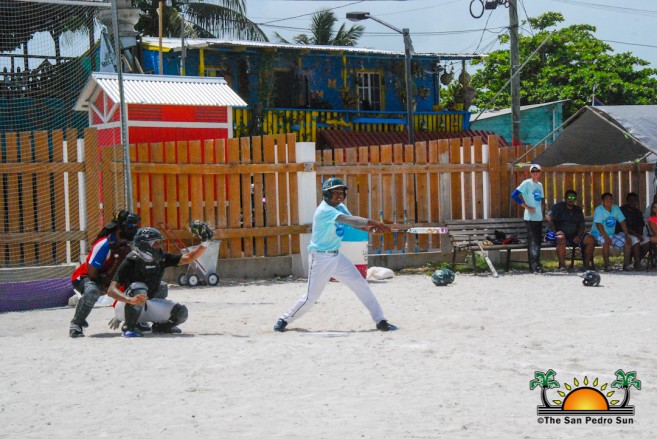 The championship match began shortly after 11AM, with RCGO controlling the game from the start. At the end of nine innings, RCGO were named champions after tallying 12 home points against Quality Reef's two.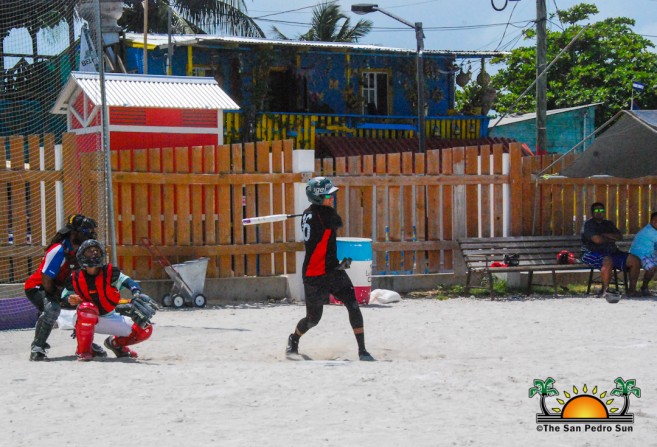 Quality Reef settled for sub-champions, while third place went to San Pedro High School, who had battled for the third place spot against Team Extreme on Sunday, March 4th.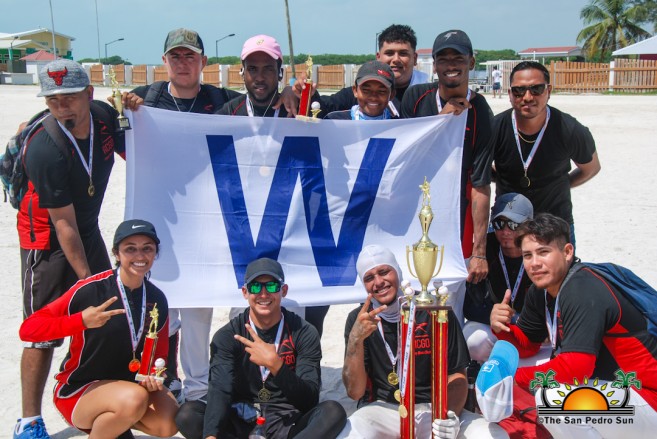 In addition to team trophies, individual awards were given to various tournament players. "Best Male Outfielder" went to Damion Pollard, while Aliyah Pilgrim won "Best Female Outfielder". "Best Male Infielder" was Jason Carlson, and the "Best Female Infielder" was Karen Gillet. "Most Stolen Bases" went to Rene Flowers in the male category, while Aliyah Pilgrim took the prize in the female category. The best "Male Batting Average" award went to Damion Pollard, and the best "Female Batting Average" went to Lydia Cacho. The pitcher with the "Most Strike Outs" was Konrad Gonzales, and the pitcher with "The Most Wins" was Jermain Chi. Highest "Runs Batted In" saw Charles Richard winning in the male category, and Lydia Cacho took the female's prize. "Most Valuable Player" of the San Pedro Co-Ed Softball Tournament was Damion Pollard.
Organizers of the tournament thank everyone who came out every Sunday to support the softball tournament. Congratulations to the winners and players of the San Pedro Co-Ed Softball Tournament!
Follow The San Pedro Sun News on Twitter, become a fan on Facebook. Stay updated via RSS