Copa San Pedro rolls into finals
Thursday, November 7th, 2019
The grand finale of the Copa San Pedro Football Tournament is coming to an end, with upcoming games for third, second and first place. The first round of games will take place on Thursday, November 7th, with a second and final set of matches on Sunday, November 10th at the Ambergris Stadium. San Pedrito Scorpions and Terror Squad will compete for third place, while Legends and Captain G's will battle for the championship of the tournament.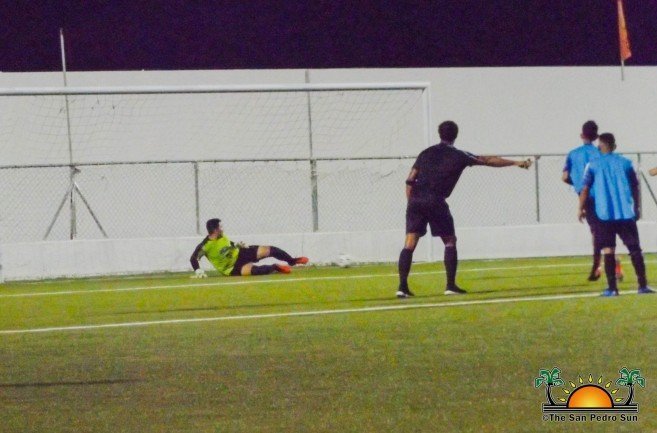 After weeks of intense competition, Captain G's and Terror Squad hit the pitch at 5PM on Sunday, November 3rd, in search of a spot in the finals. The control of the game was handled by Captain G's, who easily overcame Terror Squad and secured its ticket to the finals with a game score of 5-1 and an aggregate score of 5-3.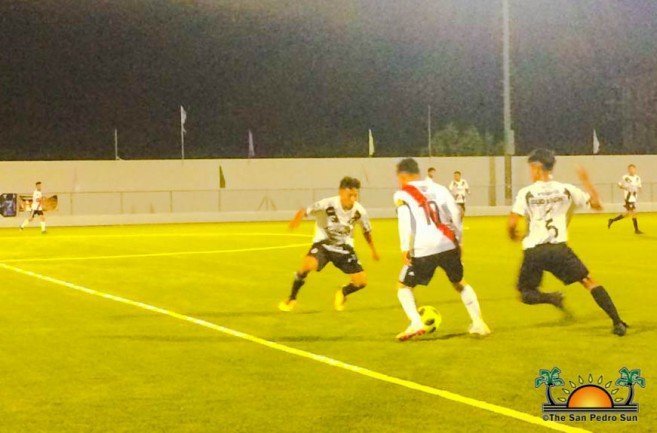 The second game of the evening saw Legends and San Pedrito Scorpions giving it all on the field. In the first minutes of the game, San Pedrito opened the score via a penalty shot. This was the only goal during the first half of the game. In the second half, Legends evened up the match via a penalty shot. For most of the match, both teams made several attempts to score, but to no avail.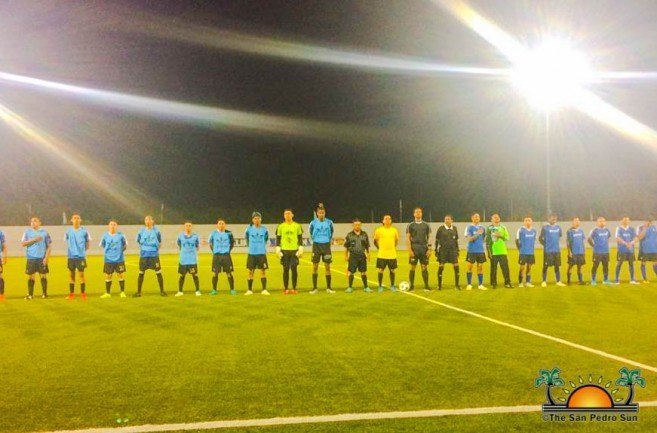 However, two minutes before the long whistle, Legends scored via a long cross from the right side of the pitch. Their celebration did not last long, as shortly after, San Pedrito responded with a goal on the opposite goal post and drew the score.
Another 30 minutes were added for extra time as the teams went back to the pitch. Legends scored again via a penalty shot, and minutes after, San Pedrito evened up the game with another penalty shot. In the last minutes of injury time, the teams were once again tied, and the crowd in the bleachers cheered even louder. Only one team could advance to the finals, and after a long pass on the left side of the pitch, the ball found its way to the back of the San Pedrito's goal post. When the game came to an end, the final score was 4-3, with a total aggregate score of 6-5 in favor of Legends.
Organizers of Copa San Pedro invites everyone to the Ambergris Stadium to the last game of the season, which will see a champion on Sunday, November 10th. Gates will open from 5PM, and the championship match will commence at 7PM.
Come out and support your favorite team!
Follow The San Pedro Sun News on Twitter, become a fan on Facebook. Stay updated via RSS