San Pedro House of Culture exhibits "El Gran Carnaval de San Pedro" Photography
Wednesday, February 14th, 2018
The San Pedro House of Culture (SPHC) opened their Carnaval Photography Exhibition on Thursday, February 8th. The exhibition is an annual display that showcases the traditional "El Gran Carnaval de San Pedro (The Great Carnival of San Pedro)" which took place from Saturday, February 10th to Wednesday, February 14th.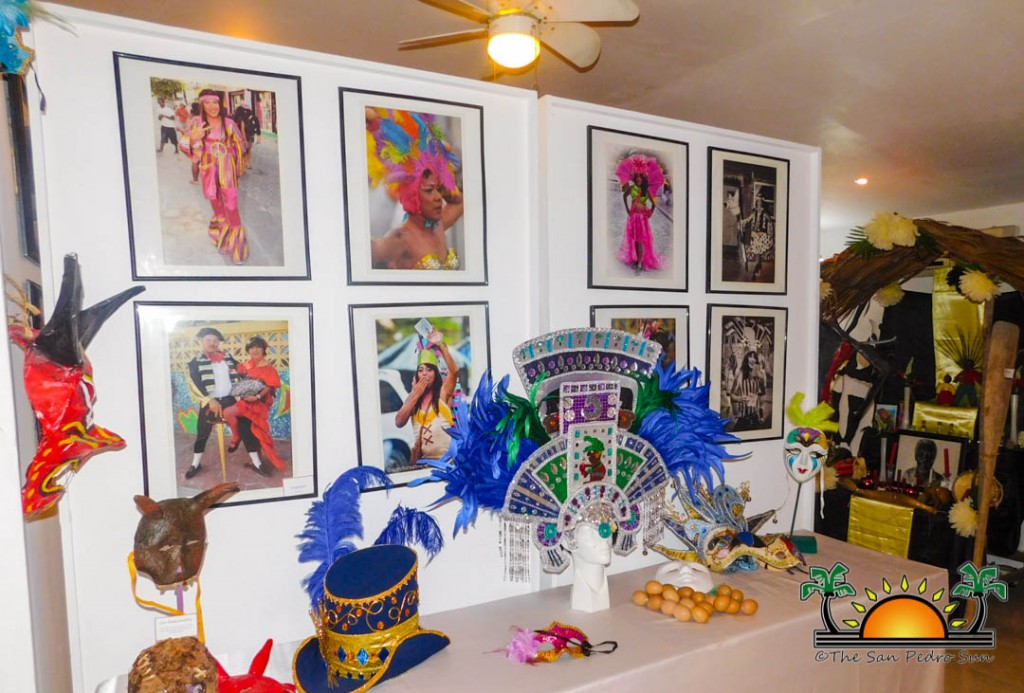 The exhibition presents the history of Carnaval, from the Mascaradas to the comparsas, masquerade parties and Juan Carnaval. "I'm so happy that despite the years and modern days this tradition continues to be one San Pedro's biggest events. This is a portrayal of this historic tradition that was brought to Belize by our ancestors over a hundred years ago. Everyone is invited to come and view the exhibit, which indeed will bring back old memories of carnaval, and have us appreciate the tradition even more," said SPHC Director Guillermo "Mito" Paz.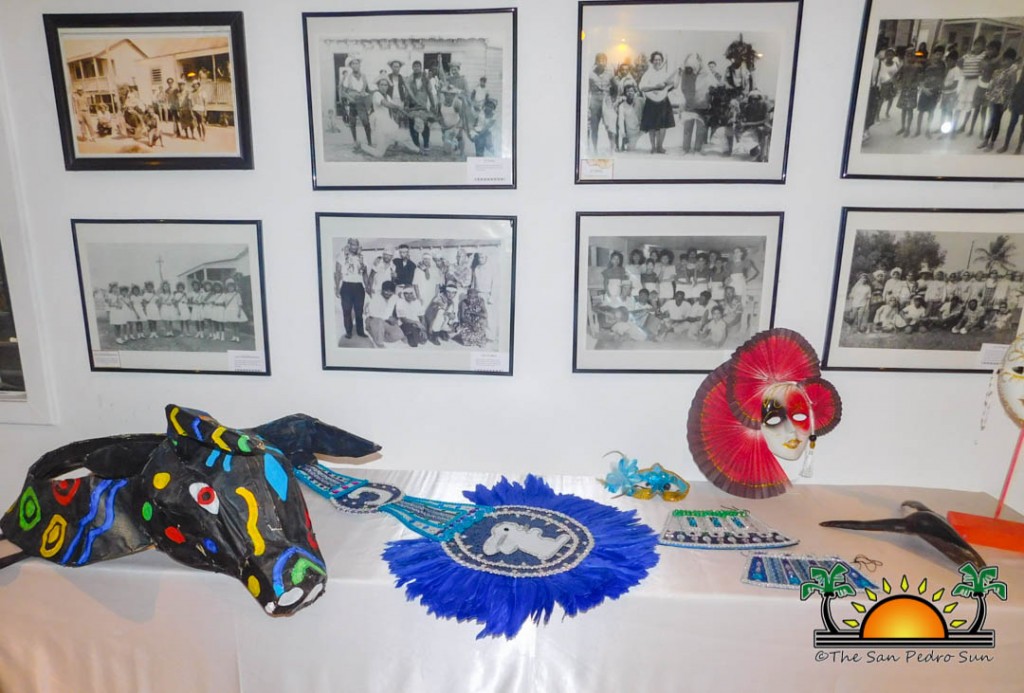 The exhibit will be on display throughout February. Everyone is invited to visit the SPHC and take a tour back in time through the old pictures of 'El Carnaval de San Pedro".
The SPHC opens Monday to Friday from 8AM to 5PM and is located on Angel Coral Street.
Follow The San Pedro Sun News on Twitter, become a fan on Facebook. Stay updated via RSS