SPTC considers changes to trade license fees; millions not collected in property tax
Saturday, March 27th, 2021
The San Pedro Town Council (SPTC) is preparing to announce changes in trade license fees. Mayor Gualberto 'Wally' Nuñez indicated that their trade licenses assessment revealed that large businesses paid minimal fees, while others paid more. Nuñez added that there are some $12 million in uncollected property tax.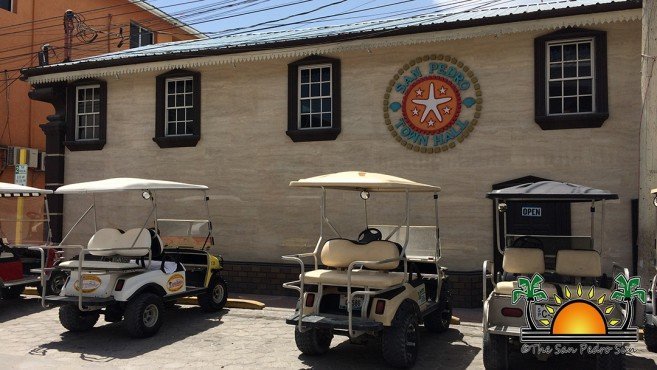 Nuñez shared this information coming from an ongoing audit at the SPTC. He said that some businesses had fees as low as $65 to $100 for a trade license, while other companies on the island pay hundreds of dollars per year. There appears to be no logic behind the fees and why some pay so little while others more.
Another discrepancy is the millions of dollars in property tax that the previous administration did not collect. Nuñez said that the property tax assessment is as bad as the trade licenses, with some property owners allowed to make low payments. "It is unfair for other people who are paying a lot more," said Nuñez. He explained that his administration is not targeting anyone, but they want to be fair with everyone.
The Mayor said they would inform the public before the changes go into effect. He added that the proper collection of fees and taxes allows the town council to deliver on projects such as the maintenance of streets and other infrastructural needs. When the audit is complete, a full and detailed report will be presented to the public.
Follow The San Pedro Sun News on Twitter, become a fan on Facebook. Stay updated via RSS