Dianeli Aranda is San Pedro's new Deputy Mayor
Saturday, March 13th, 2021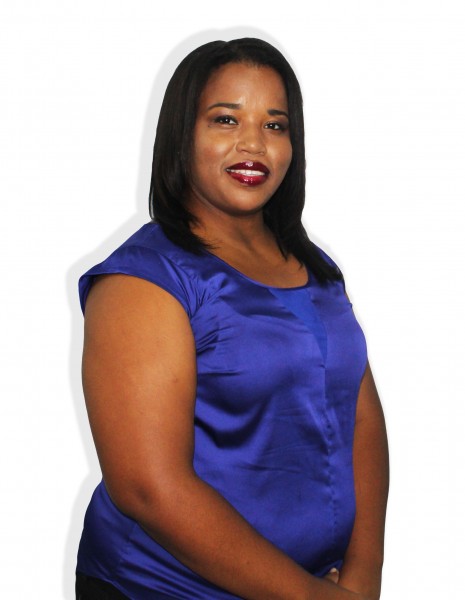 March 8th was International Women's Day and coincidentally the day newly elected San Pedro Town Council 2021-2024 swore in four female councillors out of a team of seven. Two days later, Councillor Dianeli Aranda was appointed Deputy Mayor. In an interview with The San Pedro Sun, Deputy Mayor Aranda spoke about her post and some of the duties related to her portfolio.
Aranda shared that she is honored to be appointed and appreciates the tremendous support received on election day, March 3rd. "The trust and confidence given to me by the community, Mayor Nuñez, and our town councillors is something I take very seriously," said Aranda. "The timing, as we transition into a new town council, will be challenging, but I am ready, and my council team stands beside me, willing to assist as we carry out our duties and portfolios." Aranda is said to have struggled as a single mother and a member of the disenfranchised youth.
"They are the people I will keep in mind while I carry out my duties and perform to the best of my abilities. They have given us this unique opportunity, and I will not let them down," Aranda added.
The Deputy Mayor has a people portfolio tasking her with 'Human Development, Women's Affairs, Youth Development, and NEMO.' According to Aranda, when it comes to Women's Affairs, the plan is to create a local women's committee. The idea is to create a space or forum where problems and solutions will be discussed to address women's issues in San Pedro. She said that privacy would play a role, so these women feel safe sharing the problems they face.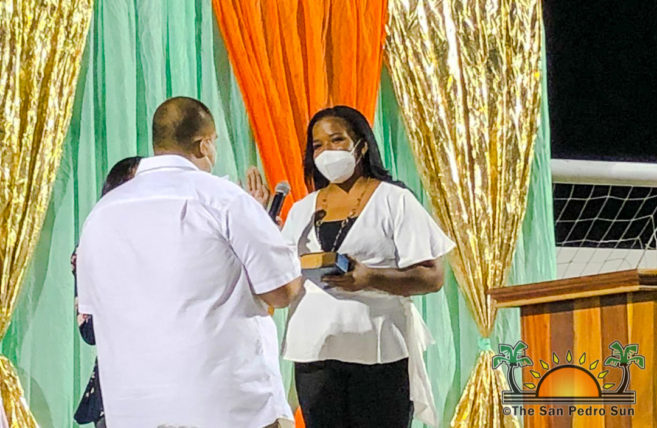 In the Human Development area, she plans to work closely with Adan Kay from Human Development Department and support the local staff to reduce the risks of children exposed to sexual abuse and other concerns affecting families on the island. This is an issue on the rise according to Human Development throughout the pandemic. Aranda also said that when it comes to Youth Development, the idea is to partner with other agencies and assist young people with capacity building, such as training/programs in entrepreneurship. She said that every portfolio in one way or another would touch youth development with activities like sports; thus, all councillors will be working together. In the natural disaster response area, there will be a close relationship with personnel from the National Emergency Management Organization-NEMO to always plan to deal with floods, hurricanes, etc.
Deputy Mayor Aranda said they have hit the ground running and are familiarizing themselves with their new role to look after the affairs of San Pedranos. She continues to meet with various stakeholders to solidify bridges of cooperation. The 2021-2024 San Pedro Town Council is an administration that plans not only to be transparent but work side by side with the island residents to know at first hand their concerns and bring solutions and development to La Isla Bonita.
Follow The San Pedro Sun News on Twitter, become a fan on Facebook. Stay updated via RSS