Residents report illegal hunting in northern Ambergris Caye including jaguar
Saturday, March 20th, 2021
Concerned residents on Ambergris Caye have reported numerous cases of irregular hunting in the northern-most tip of the island. This area is known for its wildlife, such as peccaries, deer, and even jaguar and puma. According to recent unofficial reports, the increase in illegal hunting activities is not only threatening the local wildlife but apparently, a jaguar was shot and killed a couple of weeks ago.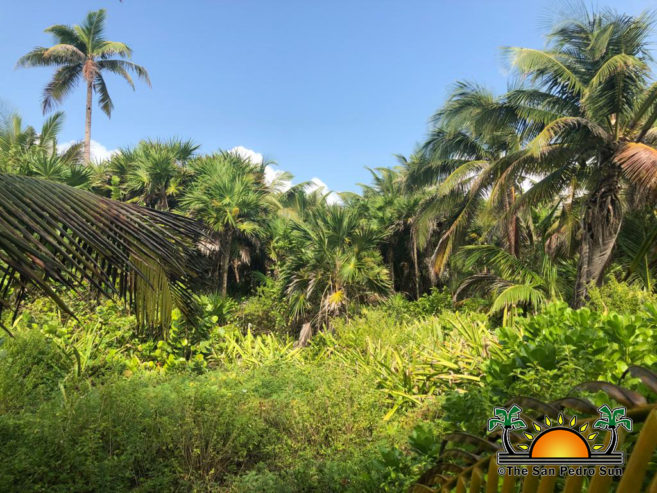 According to a witness, they have noticed groups of hunters heading north to hunt game. In the case of the alleged killing of a jaguar, the purpose is believed to be to supply the black market with the animal's head for display. Jaguars are protected species in Belize, and the public is advised that poaching these animals is a punishable offense under the wildlife laws of Belize. Hunting, killing, injuring, trapping, or harassment of jaguar and other endangered wildlife is illegal.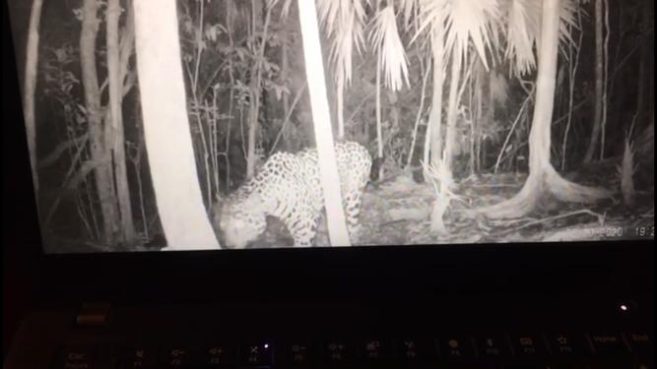 Another concern is that many of these persons apparently do not hold a license for hunting and are breaking the law. To find out more about people licensed to hunt on Ambergris Caye, the wildlife unit within the Forest Department was contacted. Apparently, no hunting should be taking place, and it seems that only one person on the island has been issued a hunting license.
The Forest Department appeared oblivious of such reports from Ambergris Caye. The San Pedro Sun sent an email sharing the reports with them, but a statement or action regarding the issue is yet to be announced by the Department.
The only dialogue with the Forest Department was with a representative, who indicated they usually work with the police to crack down on illegal hunting.
A senior officer at the San Pedro Police Station told The Sun that such activities can be reported. Anyone with information regarding illegal hunting is asked to call phone number 206-2022 or make their reports in person at the police station on Pescador Drive.
We will continue following.
Follow The San Pedro Sun News on Twitter, become a fan on Facebook. Stay updated via RSS