Letter to the Editor: Demanding of our police and civic authorities to safeguard our community
Monday, January 9th, 2023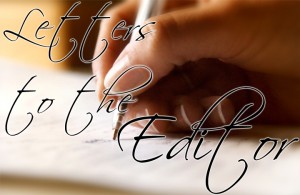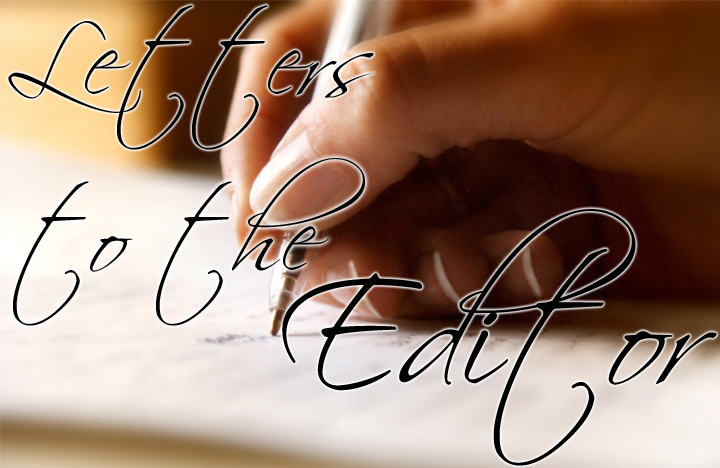 Editor,
I write today with sadness, grief and anger mixed with concern for our community following the deadly assault in the center of our community on Friday evening, December 30, 2022.
Around 9:30PM, I was closing the San Pedro Catholic Church surrounded by the happy sounds of adults and children enjoying the next-to-last night of 2022 in Central Park. Suddenly there was a volley of gunshots. At first Br. Ryan thought it was fireworks, but I knew they were shots, at least 20 of them. We then saw people running and screaming in terror, and some came to seek refuge in the Church. I then immediately called 911.
After a few moments, things calmed down, and I walked over in front of Jaguar's where I saw a woman lying on the street with multiple gunshot wounds, covered in blood. Her family was in shock. Immediately I anointed her, and I entrusted her to God's Mercy. Afterwards, I felt for her pulse, and she had none, Yet her family wanted to take her to an emergency room, so we helped her family carry her to the back of a police truck. We were praying that the doctor at the polyclinic could bring her back.
Sadly, she died. Her name was J'Bria Michelle Bowens, a 23-year-old American nursing student from Indianapolis, Indiana. She was an innocent bystander, sitting in the back of a golf cart before being killed by gunmen who were apparently targeting a member of a rival gang at the Rehab Lounge near the entrance of Jaguar's Night Club.
I thought of the Scriptures that tell us we are responsible to care for the foreigner among us as we care for ourselves (cf. Leviticus 19:34.) We as a community failed to protect this young woman and her family. Her family had just come from Elvi's Kitchen where they were celebrating her father's birthday. Can you imagine the pain of that poor man, who lost his daughter on his birthday on the streets of San Pedro?
About 20 minutes later, as I was walking back to the Church, I realized my hands were covered in her blood, innocent blood. My heart sank within me. Her blood cries out to God (cf. Genesis 4:10.) So I went before the altar and raised my hands, stained with the blood of the innocent. I raised them to the LORD and called upon Him to forgive us for failing in our sacred duty to protect the guests who visit our home. I called upon Him to change our hearts, to change our community, to make us care for the innocent once more and to seek justice for the great evil in our midst.
I was reminded of Deuteronomy 21:1-9, where the priests and elders of the nearest town had to offer a sacrifice to erase the guilty they bore for the shedding of innocent blood. we as a community must do our part, and make amends for the shedding of innocent blood. I am calling upon the elders and other religious leaders of our community to join me in demanding of our police and civic authorities the following:
Central Park is meant to be a sacred space for our families, our children, and our guests. But it has become a den of drug dealers, gangs and drunks. As a community, I believe we must demand a permanent police booth in Central Park to act as a Deterrent.
Secondly, any bar or nightclub anywhere in San Pedro, but especially around Central Park, that becomes a hub for gang activity and the sale of drugs, must be shut down permanently. Central Park is one of the few spaces we have for our children, and it must be a safe zone for families and guests.
Our community recently celebrated Christmas, the birthday of Jesus Christ. He was born to save us precisely from the power of evil and death in our midst. And in keeping with His mandate to "preach good news to the poor,… to proclaim liberty to the captives,… to release the oppressed [and] proclaim the year of the Lord's favour" (Luke 4:18-19), I pray that our community will follow Jesus and stand up for what is holy and right and good.
May God bless you,
Fr. Eduardo Montemayor, SOLT Pastor
Follow The San Pedro Sun News on Twitter, become a fan on Facebook. Stay updated via RSS