Islanders Lucio Salazar and Delson Pagoda charged with the murder of American student J'Bria Michelle Bowen
Sunday, January 1st, 2023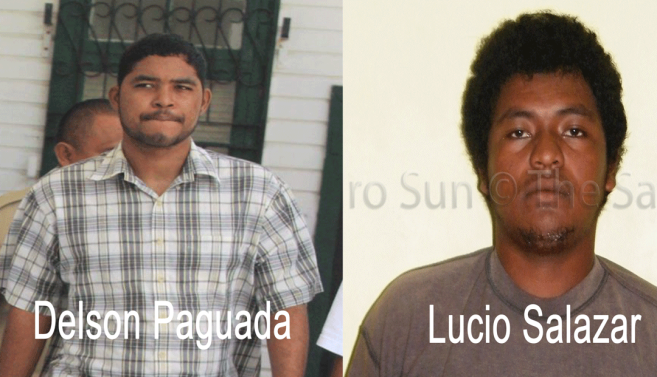 On Sunday, January 1st, police provided an update on the shooting death of American nursing student J'Bria Michelle Bowens, 23, which occurred on Friday near San Pedro's Central Park. Police say their investigations led to the arrest of Delson Paguada, 24, and Lucio Salazar, 33, charging them with the crime of Murder. The police also say they are looking for a third person.
On Saturday, December 31st, Commissioner of Police Chester Williams traveled to San Pedro to coordinate the investigation and provide an update, stating that the suspects were apprehended and would be charged with murder and firearm offenses. When the charges were made official on Sunday, police released the images of both Paguada and Salazar. The police report mentioned that a third suspect is yet to be apprehended.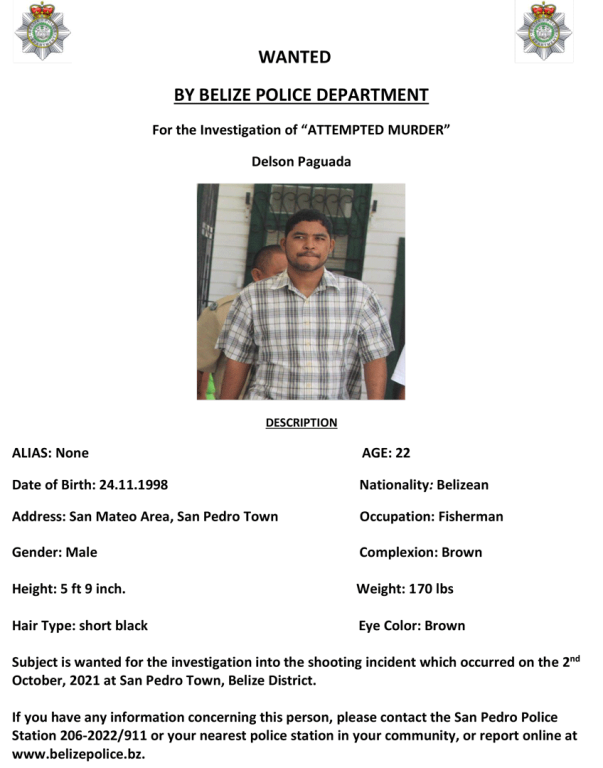 Paguada is no stranger to police and was out on bail. His mother claims he was at home when the unfortunate incident happened on Friday. The last time Paguada was in trouble with the law was October 2021. He was arrested, charged, and remanded in connection with a shooting at Cangrejo Caye south of Ambergris Caye that resulted in the death of Jerry Espat. Police had sought Paguada following the incident. Days later, he reportedly handed himself in to authorities accompanied by an attorney. Paguada was arraigned at the San Pedro Magistrate Court for the charges of Attempted Murder, Grievous Harm, Use of Deadly Means of Harm, and Wounding.
Salazar's brushes with the law can be traced back to 2013. Salazar was charged with the murder of Jeremy Baptist. The charges arose from an investigation that followed several reports gathered by police that Baptist was shot and his body disposed of. The body remains missing, and no updates are available. Salazar also faced drug and assault-related charges in 2012.
In the case of Bowens, police say that she was not the intended target. Bowens just happened to be in the path of the shooting. The official report states that around 9:27PM on Friday, Bowens and other family members were sitting on the back seat of a golf cart when someone came from the direction of the park and started firing several shots towards a man standing by the entrance of Jaguars night club. Some of these shots caught Bowens, causing her fatal injuries.
A post-mortem revealed Bowens died due to penetrating trauma to the neck from the gunshot wound.
Paguada and Salazar will be prosecuted after the new year's holiday.
Follow The San Pedro Sun News on Twitter, become a fan on Facebook. Stay updated via RSS