SPTC Softball Tournament advancing to playoffs
Thursday, March 30th, 2017
There is only one more set of games before The San Pedro Town Council Softball Tournament advances to the playoffs. On Sunday, March 26th, softball fanatics once again showed up to the Honourable Louis Sylvestre Sporting Complex to support their favourite team seeking a spot.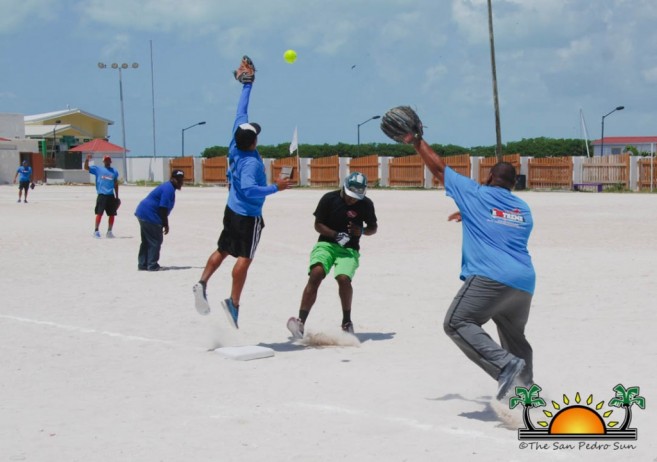 The first game of the day was between Extreme and Sea Star, with Extreme winning 9-7. In the second game, Quality Reef was declared the winner via default, as most of the Atlantic Bank team did not show up.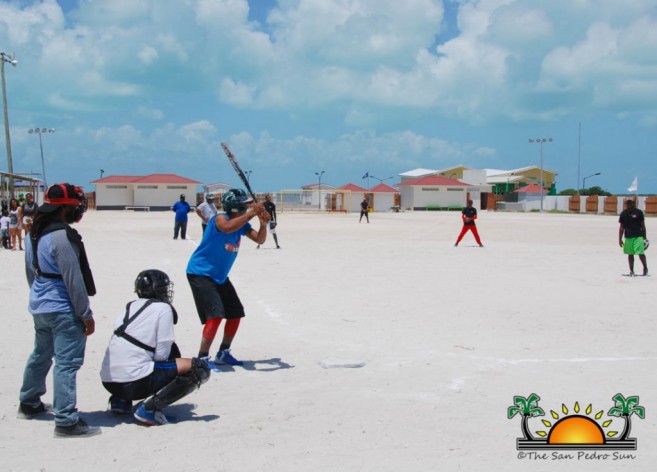 The third and last game of the day had similar results. After Tuff E Nuff did not show up, Team Rusties were declared victorious by way of default.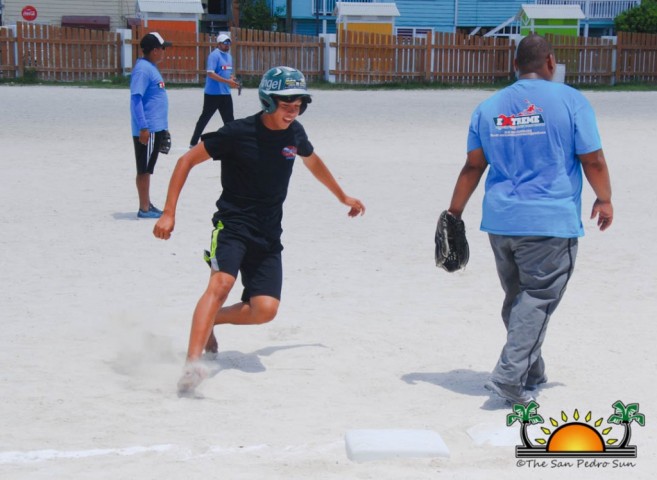 The current standings are as follows: San Pedro High School (SPHS) 6 wins 0 losses, Sea Star 4 wins 2 losses, Quality Reef 3 wins 3 losses, Rusties 3 wins 3 losses, Atlantic Bank 1 win 5 losses, and Tuff E Nuff continues winless.

The games continue this Sunday, April 2nd with the following games starting at 9AM:
SPHS vs Quality Reef
Sea Star vs Extreme
SPHS vs Quality Reef
Extreme vs Sea Star
These games will determine the playoff spots in the tournament. Everyone is encouraged to come out and continue supporting their favourite teams and players.
Follow The San Pedro Sun News on Twitter, become a fan on Facebook. Stay updated via RSS